2019 Lady Eagles softball team
By Matt Pascarella
Coming off their June 4th 7-1 win against Marshwood in the prelims, the varsity softball team traveled to Thornton Academy for the quarterfinal playoff game on Friday, June 7.
After the first and second inning went scoreless for both teams, Chloe Wilcox, #22, stepped up to the plate in the top of the third.

Three pitches and

Wilcox sent that ball flying to right field and it was GONE! 1-0, Windham.
Next up was Erin Elder, #24. Elder swung and that ball was soaring to center field...going, going, GONE! Back-to-back home runs for the Lady Eagles and Windham stepped out with a 2-0 lead.
After three innings, Thornton Academy was up 5-2 and Windham's defense would keep the score from moving until the end of the game. The Lady Eagles had no lack of effort or team spirit.
Windham did well, getting several base hits and making several great plays, picking runners off at first and nabbing a runner headed home where a throw in time was able to stop a run from being scored. More than once the Lady Eagles left Thornton runners stranded on base.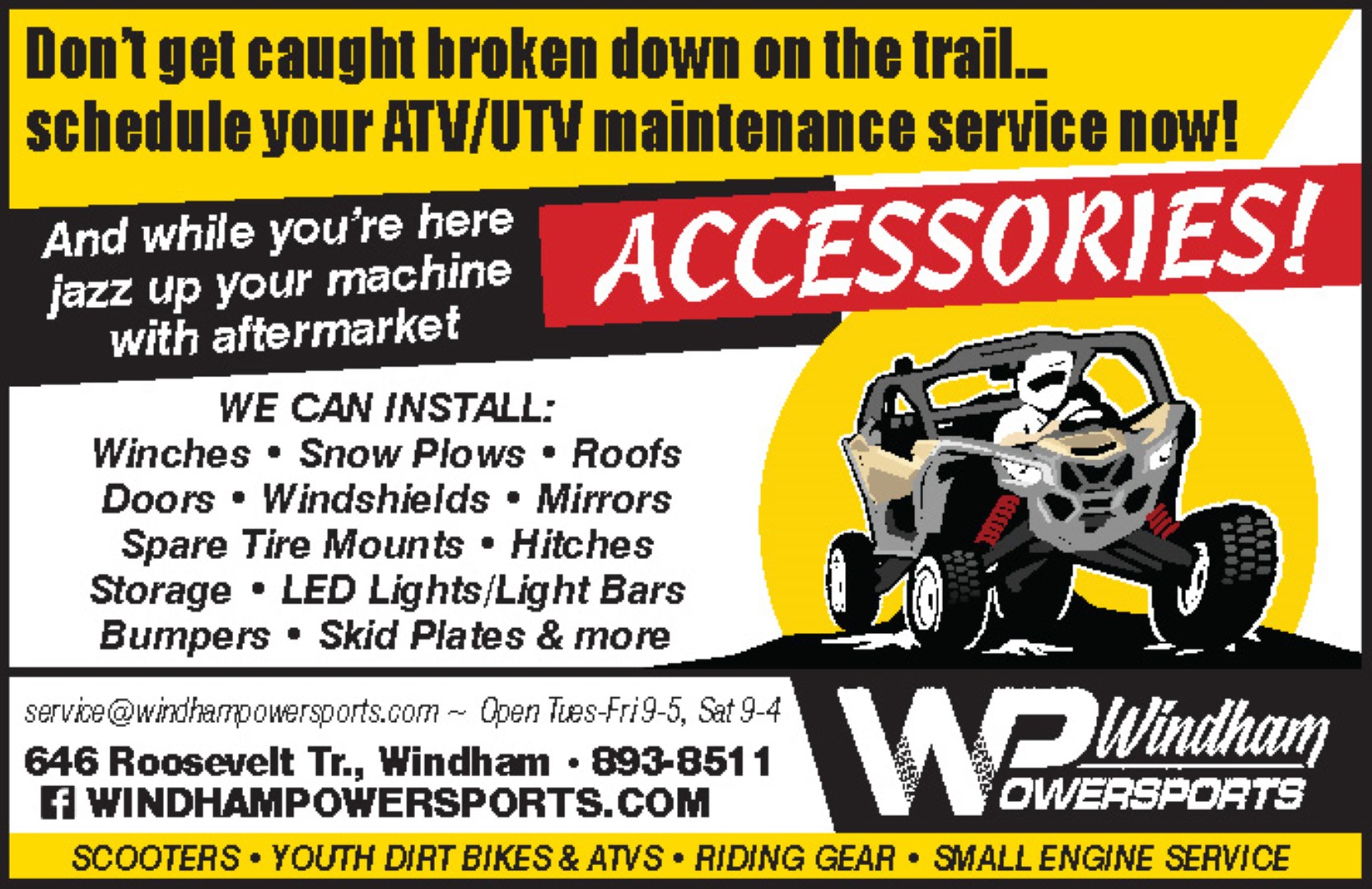 Unfortunately, Thornton Academy was able to secure the lead and keep it into the seventh inning.
"I'm proud of the girls and how they battled today," observed coach Fred Wilcox. "I told them before the game, 'bring everything, leave nothing' and they did. The energy was really good. Some of our captains led really well; they hit the ball well, they pitched the ball well. From the beginning of the season until now, I thought that they brought a lot more energy and I think that's key to having a successful team."