Jaydn Kimball
By Matt Pascarella
The Windham All-Star District six, eleven and twelve-year-old all-star team hit the field against Gray for the first game of the tournament on Saturday, June 15 at the Gray-New Gloucester field in Gray.
Windham started strong, with Kennedy Kimball, #34, on the mound. They ended the top of the first leaving a Gray runner stranded on second base.
To say Windham crushed it in the bottom of the first inning is an understatement. After Chloe Edwards, #14, gets on base, she is followed by Oakley McLeod, #2. Kimball gets a base hit and takes it all the way home, Windham up 3-0 early on. After this it was a literal slug fest. Many hits and a lot of stolen bases, as Windham threw run after run on the scoreboard. Jaydn Kimball, #28, got a triple, Hannah Lee, #10, crushed the ball to the outfield and doubled, then scored shortly after. Windham is up 6-0.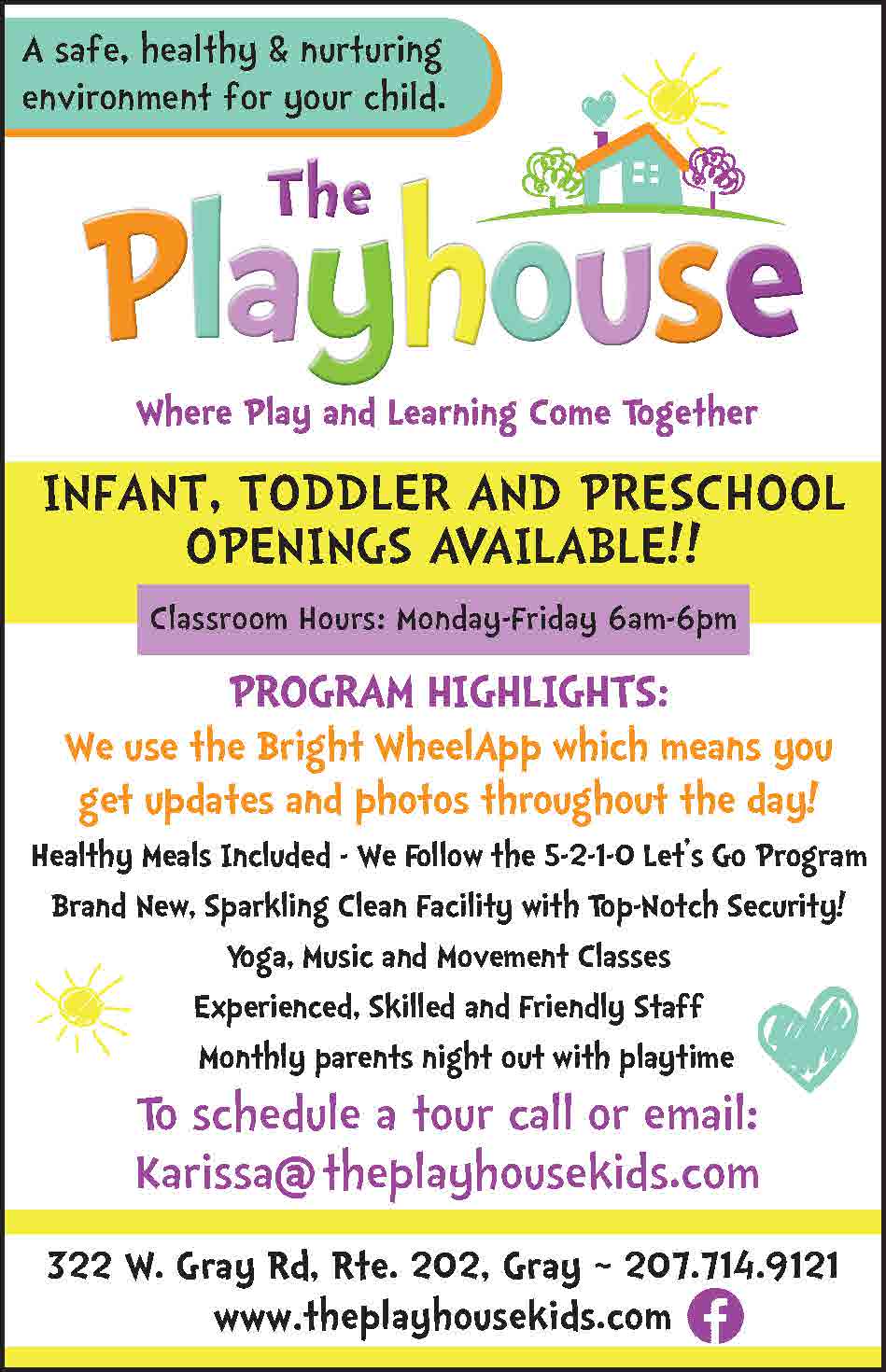 These All-Stars were far from finished. They cycled through their entire lineup and the runs kept coming. Kimball got another base hit and drove in two runs. Everyone on the team scored a run in the bottom of the first, some more than once. It was 20-0 once the inning was finished.
Windham kept up the intensity and ended the top of the second inning after two strikeouts and a runner thrown out while trying to steal third base.
Windham scored one more run in the bottom of the second. Kimball quickly ended the game by striking out the first three players to step up to the plate.
"We really asked them to focus hard and work on little details; and they brought it up today," stated coach Kregg Jarvais. "Paying attention to details, hustling around really showed. We're going to play with a purpose."