Eric Weisser
By Matt Pascarella
The boys' JV and varsity basketball teams travelled to Scarborough on Monday, June 17 for back-to-back summer basketball games.
After being down by more than ten points in the first half, Windham kicked it up several notches and caught up to Scarborough, closing the gap.
Windham had rapidly made it within one point of Scarborough's lead. With nine minutes left, Windham led 28-27. Then, with five minutes left Windham had a three-point lead. With a little more than 90 seconds left, the Eagles led by four.
At the buzzer: 35-29, Windham.
"It all came down to defense and intensity, we had a lot more ball pressure, got out in passing lanes; Scarborough only scored five points in the second half. That was the key to coming back," remarked coach Geoff Grigsby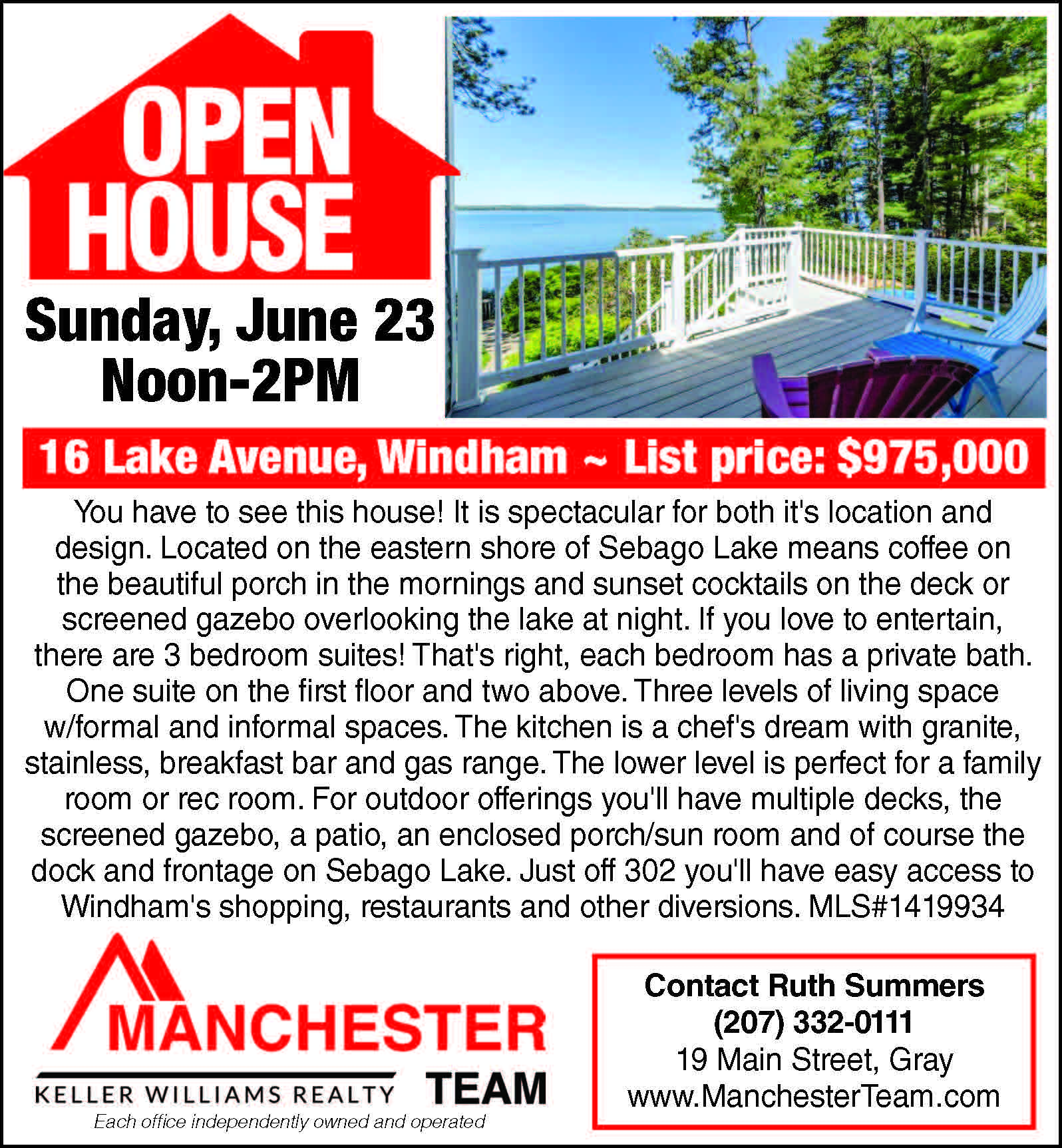 A similar beginning for the varsity boys, with Scarborough jumping to an early lead. Windham was quickly closing the gap, making up the difference within one point, with a little less than ten minutes left in the first half.
Windham caught up fast in the second half. They were four points away with twelve minutes left in the game. A short time later, Eric Weisser, #22, sank a three pointer and Windham pulled ahead, 35-34. Windham led by three with a minute left; then the game was tied at 47 with 30 seconds left. In the final seconds of the game, Caleb Cidre, #5, sank a basket and the Eagles win 49-47.
"We started out slow, but the game progressed. We began to get comfortable and started realizing what was going to help us win - the guys just went out and played hard," stated coach Chad Pulkkinen.