Kristina Clarke
By Matt Pascarella
It's almost here. The Beach to Beacon 10K race from
Crescent Beach State Park in Cape Elizabeth to Fort Williams next to Portland Head Light is a must for experienced and novice runners the first Saturday in August every year. The Beach to Beacon website states, 'the TD Bank Beach to Beacon attracts more than 6,500 runners making it the largest road race in Maine.' A couple Windham runners have made the race a yearly must and love the challenge it presents.
Joan Benoit Samuelson, a Cape Elizabeth native was winner of the first ever women's Marathon at the 1984 Olympic games in Los Angeles. According to the Beach to Beacon website, Samuelson started the race in 1998 as the People's Beach to Beacon to benefit children's charities in Maine.
"I've always wanted to create a race that brings runners to some of my most favorite training grounds," explained Samuelson "so that they can enjoy the same beautiful environment, sense of community and rich history that has played such an important role in my life."
TD Bank helped skyrocket Samuelson's efforts, making the Beach to Beacon a race that appeals to New Englanders and those around the globe.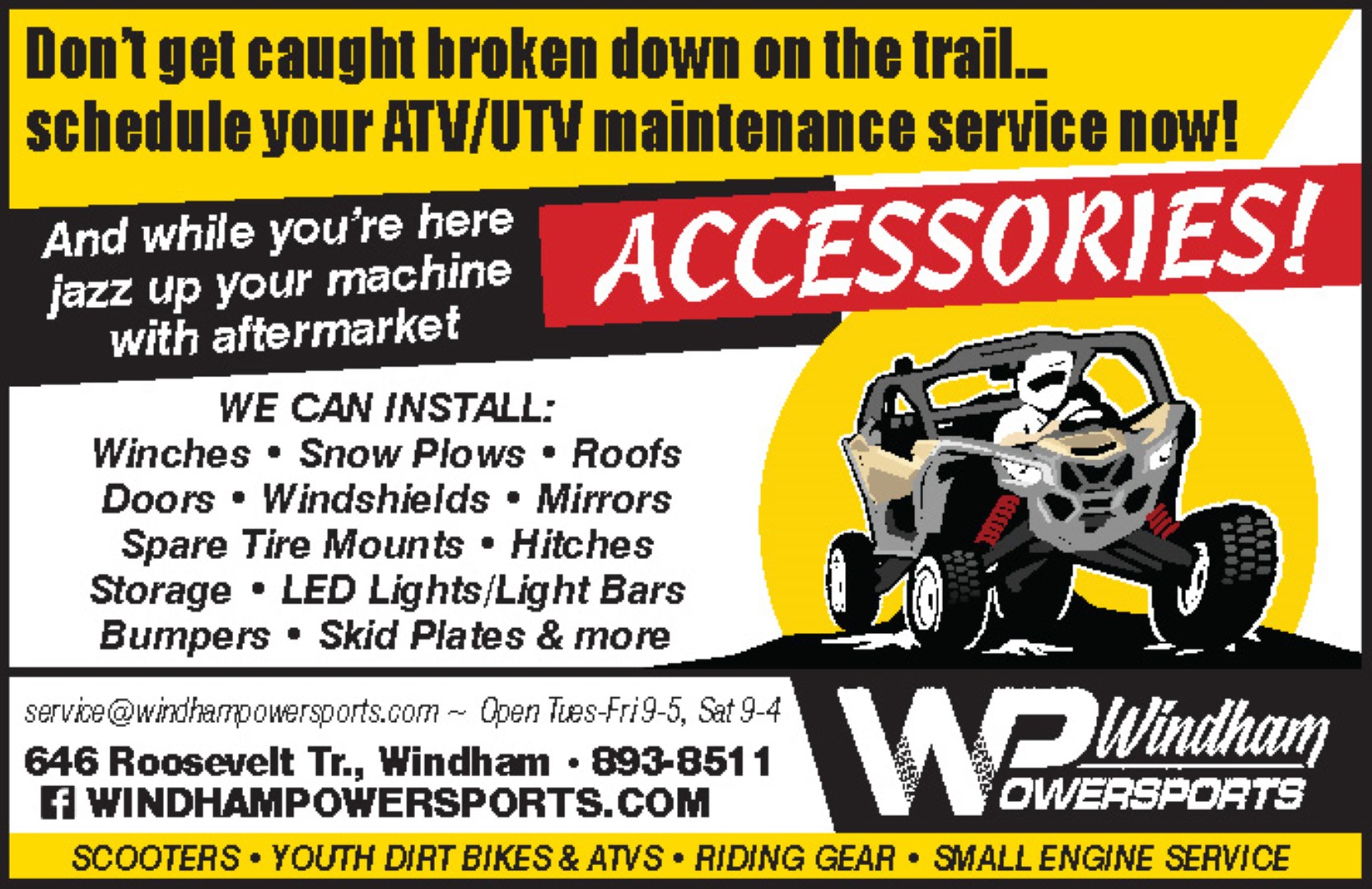 This will be the fifth year Windham resident Kristina Clarke has run the Beach to Beacon. The registration process is an intense and aggressive process. You must be on right at 7 a.m. and the organizers only let a certain number of participants in. It sells out in four minutes. There is a lottery where those who don't get in are picked later. Clarke said registration has gotten better, but the first three years were scary and hectic.
She runs the race with her brother-in-law, her niece, a friend of hers and a bunch of friends from her work. "There are people cheering the entire race which is not normal for a lot of the races that we do."
Clarke stated that running is good therapy and something that makes her happy. It's also something she can do with her son.
Jen VanDerburgh, a South Windham resident, will be running the Beach to Beacon for the seventh time.
Jen VanDerBurghwill
In 2012, VanDerburgh started running; she'd never been a runner before. A coworker offered her a bib to run the Beach to Beacon, but VanDerburgh was hesitant. She didn't do it and regretted it.
Then, the first year she ran the Beach to Beacon, she was amazed. "There's a big crowd, you feel like you're doing this bigtime race, everyone's cheering for you. It was awesome to cross that finish line."
VanDerburgh wanted to run the Beach to Beacon better from year to year and the race eventually became a tradition. Her kids would do the fun run the night before.
Every year, it is something VanDerburgh doesn't want to miss out on. She runs races all year long. She said running is something she does for herself; it keeps her in shape and feeling good. She likes to be an example for her kids and be healthy. "It's a Maine tradition…it's a good time" stated VanDerburgh.
"The energy is really crazy. It's just fun, it's one of the best races in Maine," added Clarke.
Good luck to everyone running the Beach to Beacon this year!