Sarah Smyth
By Matt Pascarella
The nine and ten-year-old softball all-star team travelled on Tuesday, July 9th to play South Portland in a tournament game to determine who will play Westbrook for the District 6 championship.
Windham started strong when Cami Casserly, #8, singled in the first and stole her way to third. She stole home shortly after. 1-0 Windham.
South Portland answered back and scored in the bottom of the first tying the game at one.
Windham's strong defense stopped several runners in scoring positions.
In the fifth inning, South Portland managed to get a run in and take the lead, 2-1.
In the sixth, Casserly bunted and got on base. She scored to tie the game at two and forced the bottom of the sixth inning.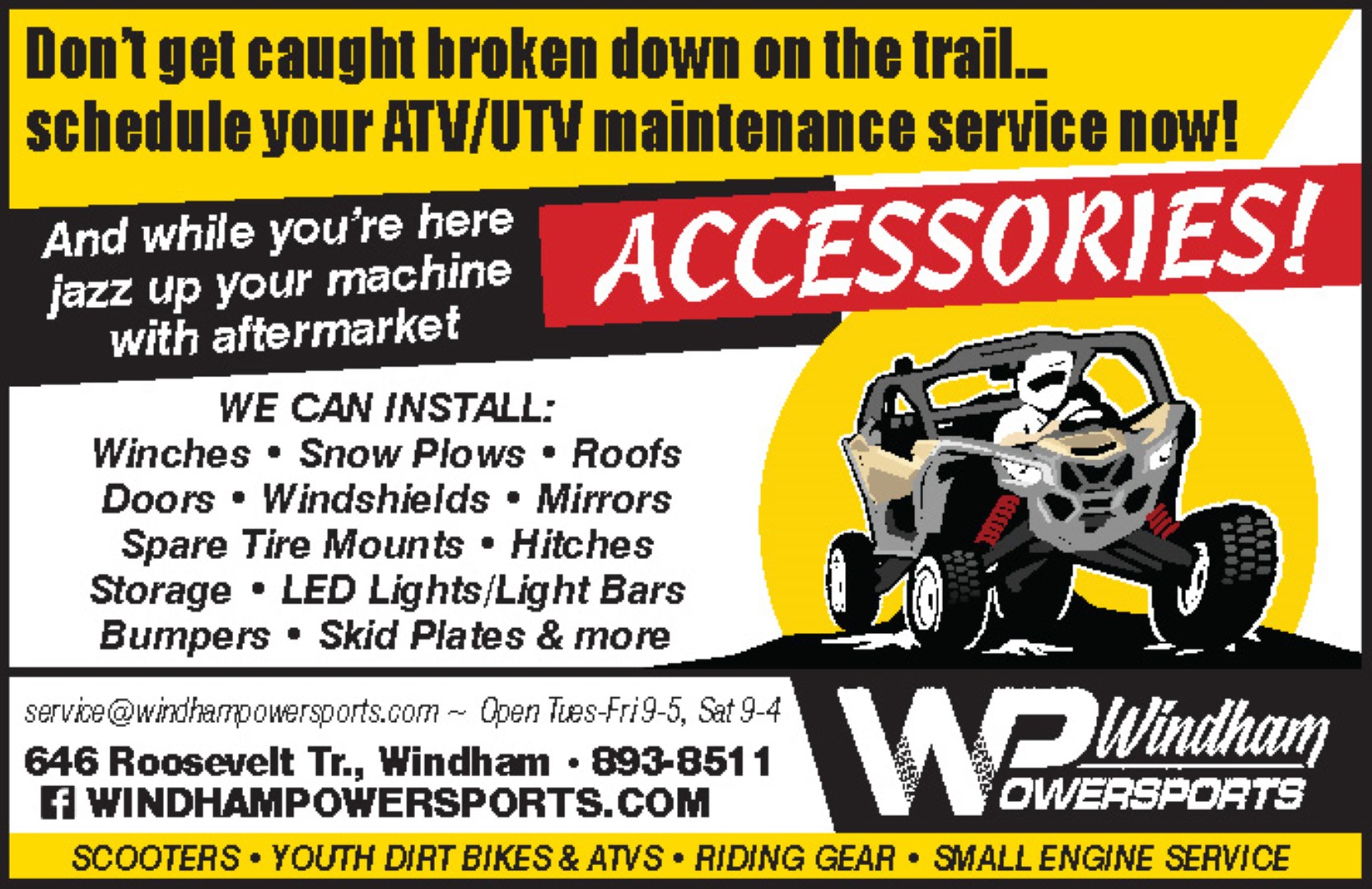 Windham's defense stayed solid as they brought three South Portland players to the plate in the bottom of the sixth and sent three South Portland players back to the dugout.
The game headed into extra innings and tension was palpable. The seventh inning passed and still the score remained tied.
At the start of the eighth inning, a runner was placed on second base. Windham's defense did a stellar job and held South Portland's runner at second; eventually they threw that runner out at third. Windham ended the inning with South Portland runners on second and third.
As tensions rose with stomachs knotted, the game headed into the ninth inning. Eliana Kostopolous, #5, was placed at second. Casserly got a base hit and Kostopolous advanced to third. Sarah Smyth, #16, got a single on a bunt. Bases loaded. Addison Caiazzo, #15, got a base hit and Kostopolous scored. 3-2, Windham.
But the Lady Eagles weren't done. Casserly advanced to third. Smyth was at second. Casserly stole home and Smyth stole third. Caiazzo stole second. Smyth stole home. Caiazzo made it to third. 5-2, Windham.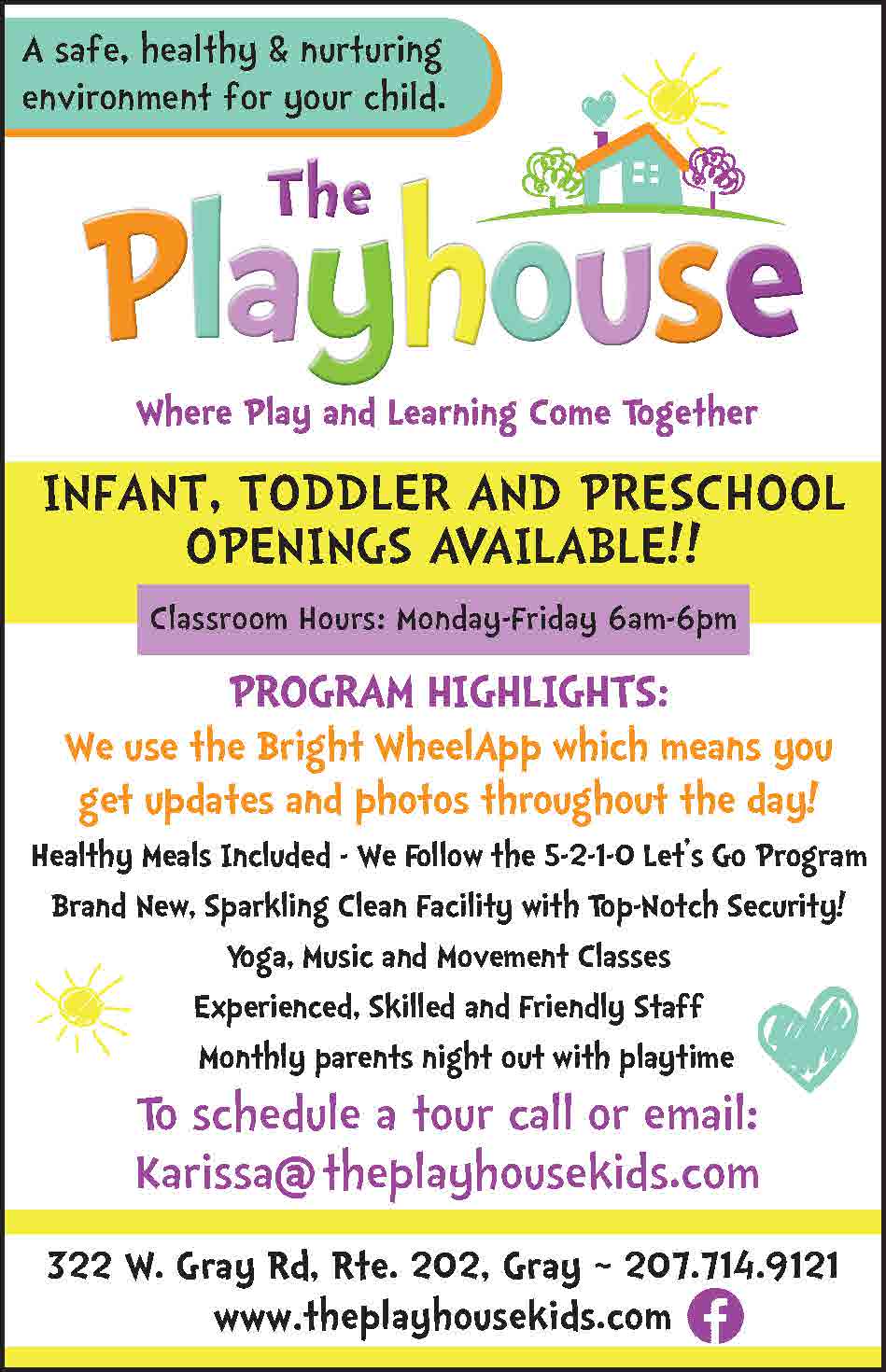 Bottom of the ninth. A runner on second – this reporter is tense just reliving the details. South Portland scored. Then the first out, then the second out. South Portland scored again. The tying run was on second. Strike one. Strike two. One strike away...and STRIKE THREE!
WINDHAM WINS!!! Final: 5-4.
"The kids showed great perseverance; they're tough kids," commented coach Nick Caiazzo. "It doesn't matter what happened to them in the game previous, they do a really good job. They stayed positive, they rooted for each other, pulled for each other, which is really, really cool to see. They put in a lot of great time, energy and effort."