By Matt Pascarella
For five years, boys head varsity coach Chad Pulkkinen and girls head varsity coach Brody Artes along with their players from the high school have been putting on the kindergarten through eighth grade summer basketball camp. The camp, which is open to a variety of residents, not just Windham, began Monday, July 22 and will run until Friday, July 26 at the Windham Middle school gymnasium.
"Throughout my life I was a part of these camps, here in Windham and I was also part of what the high school boys and girls are doing right now, I was a counselor," explained Pulkkinen.
The camp is set up for players of all abilities, those just learning and those who already know the game. The goal of the camp is for the kids to have fun with the sport of basketball, not take it too seriously, but also learn about it, make friends, set goals and build confidence.
The week focuses on the fundamentals: how to dribble a basketball, how to properly shoot a basketball, the right pass to make, what defense means, etc., but participants also plays games to put those skills to use.
Second grader Robbie Sanicola has been participating in the camp for four to five years and said his favorite part is shooting baskets. He wants to play on the varsity team when he's older, and eventually play college ball.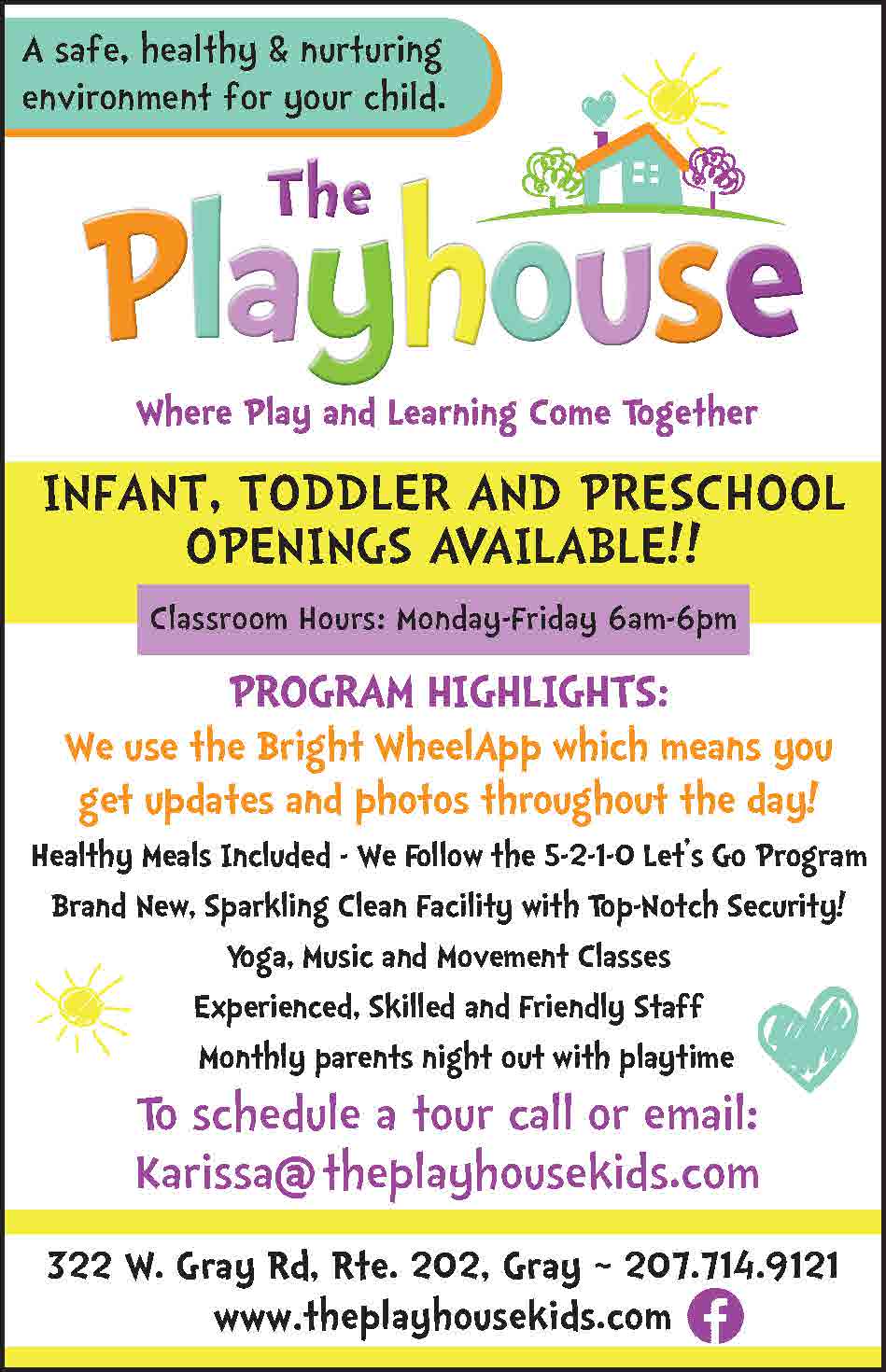 Third grader Zoe Barney has been participating in the camp for four years and her favorite part is playing the game 'knockout.' She wants to play on the varsity level when she's older.
"It's a lot of fun to full circle it back to giving back," adds Pulkkinen. "It's a lot of fun for our players to give back too and they'll remember these days helping out the little guys."