By Matt Pascarella
In its seventh year, the Sonic Three-on-Three basketball tournament continues to be a fun activity Windham, Raymond and other surrounding communities enjoy.
The tournament is organized by Windham Youth Basketball and began after organizer Pat Moody's teammate, Dan Giguere, nicknamed Sonic because he was fast, was killed in a car accident. "A bunch of us got together and wanted to do something in his memory and it's also a great opportunity for the community to come together...and have a good time," began Moody.
"We created the tournament in his memory with the focus of bringing the community together."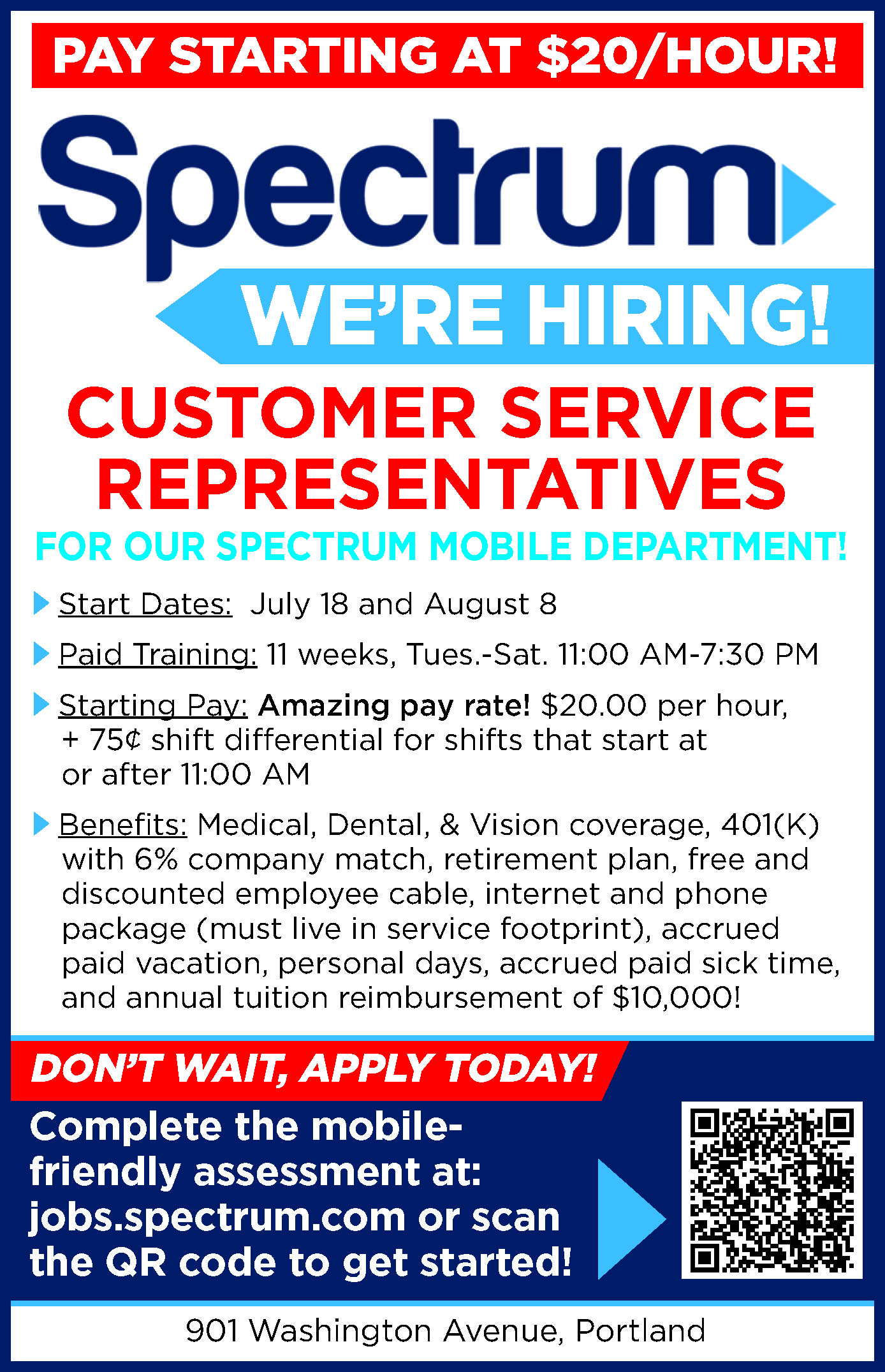 The proceeds go to benefit the town in some way. This year, the funds (estimated at roughly $2,000-$3,000) will go to the Windham High School basketball teams. They will receive a software program called Huddle that takes video footage of each of the team's games and breaks it down so that the coaches can evaluate everything the kids are doing and bring it in to film sessions and practices to help develop the players and program.
Soon to be sixth graders Mason Arbour, Bradley Muse and Marley Jarvais spoke of why they keep coming back to the tournament. "It's good for our community; it helps out everyone" said Muse. "I like basketball and it's for the community," added Arbour. "It's really fun," agreed Jarvais.
"I went to Windham schools and my son plays, so I get to play with him as well," said Kati Morrell who's been coming to the tournament since the beginning.
"It's so fun. The turnout has grown a little every year...people don't want to miss it, because it's a great time," observed Moody.