Nick Caiazzo
By Matt Pascarella
Nick Caiazzo has been coaching for almost twenty years. Originally from Portland, he grew up playing baseball, playing professionally for a short time. Eventually, he found his way to Windham where he's been involved with Windham Little League coaching softball.
"I've always been around the baseball game, so as a young kid growing up in Portland, I had really influential people that made any sport I played very fun," stated Caiazzo. "I can still remember my nine-year-old little league baseball coach, Rick Hanson - he made an absolutely enjoyable experience for me to go out and play."
As Caiazzo progressed through middle and high school, his coaches continued to inspire him. His football coach, Bill LeRoy and basketball coach David Brenner were good role models and these coaches were the foundation for Caiazzo's later interest in coaching.
In 1993, Caiazzo was drafted by the Texas Rangers to play professional baseball but turned it down to go to the University of Maine to play baseball on a full scholarship.
At the University of Maine, he was coached for three years by Dr. John Winkin. "He was probably the best baseball coach ever in the state of Maine," Caiazzo comments. In school he studied elementary education with a minor in kinesiology and exercise physiology. Using his educational background, he enjoyed working in high school as well as in baseball and basketball camps with young kids.
Caiazzo was drafted junior year of college by the Arizona Diamondbacks, but that option wasn't enough to miss his senior year. From 1997-2001 he played for the Milwaukee Brewers. "I was in AA [ball], like a Portland Seadogs guy. I was a pretty good athlete and could play multiple positions on the field; there was a year I hit 300," added Caiazzo.
He was drafted as a catcher but played other positions such as right and left field, first base and was a designated hitter. "To me, baseball has been a wonderful tool for me to learn not just about myself, but this world and what else is out there and dealing with people."
Once Caiazzo finished playing professional ball in 2001, he got a job at South Portland High School as a long-term substitute. That led to him teaching fourth

and fifth grade classes.
Caiazzo became involved in Windham Little League because he didn't want to be the parent on the outside who complains about the game, he wanted to jump in and make it better. "I don't teach every kid the same way, everyone is a little bit different," he began. "Half the battle of being a coach is having quality coaches to back him up." Caiazzo stated that he has been fortunate to be surrounded by all the great coaches involved in the softball program.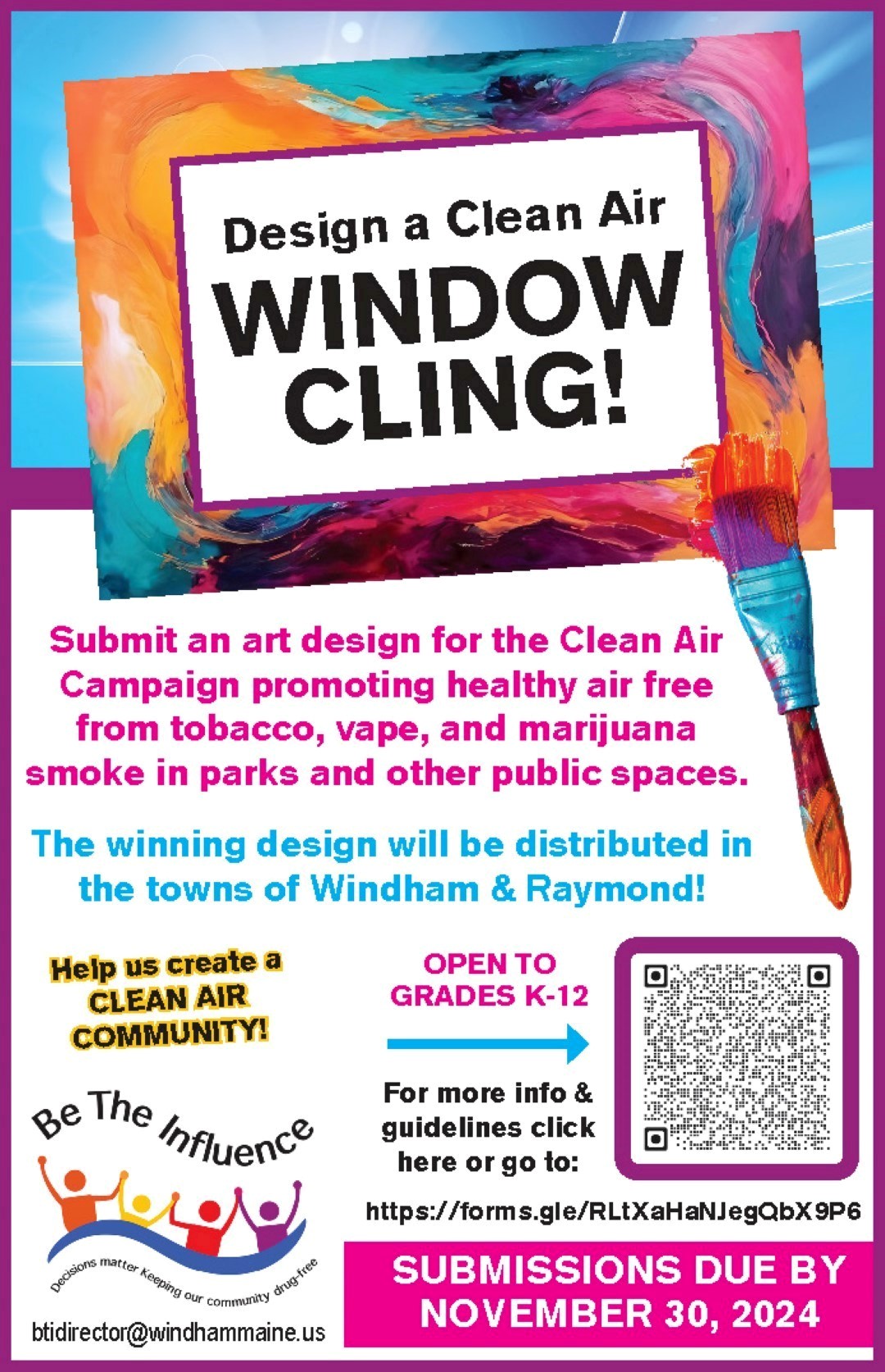 Whenever he pulls a player aside, he always kneels on the ground. Caiazzo stated it's important to be at their level and empower them into taking ownership of the game. "I'm 6' 4". I try to give those girls as much power as possible and we're all the same here; the last thing I want is to be an intimidating figure over nine and ten-year-old girls."
It's important for Caiazzo to make sure his girls have fun, know that they're players and coaches have their back, making sure they have the necessary tools needed to tackle situations that might arise in the game. "Keep it simple, over analysis causes paralysis."
Those moments where mistakes are made are important, "so you can learn from it, because at the end of the day, it's a game. We're representing this town and Windham is all of us. All we're trying to do here is create those moments where the kids say, 'I want more of it, I want more of it.''
Caiazzo lives in Windham with his wife of twelve years and his two daughters. They have chickens, dogs and bunnies.