Casey Downing
By Matt Pascarella
The Varsity and JV field hockey teams traveled to Thornton Academy to take on the Trojans in a preseason game Friday, August 23rd.
This game was played a little differently. Varsity and JV athletes alternated playing halves.
Windham varsity came out strong, communicating well, aggressive and ready to show Thornton who's boss. Windham had solid offense and defense. They were working to be first to the ball and succeeded.
Amanda Foss, #2,

scored twice. The Lady Eagles moved the ball around nicely and had high intensity individually and as a team.
The JV Lady Eagles also came out strong. Windham had great offense and defense, intercepting several passes from Thornton players. Windham communicated well and had several shots on goal.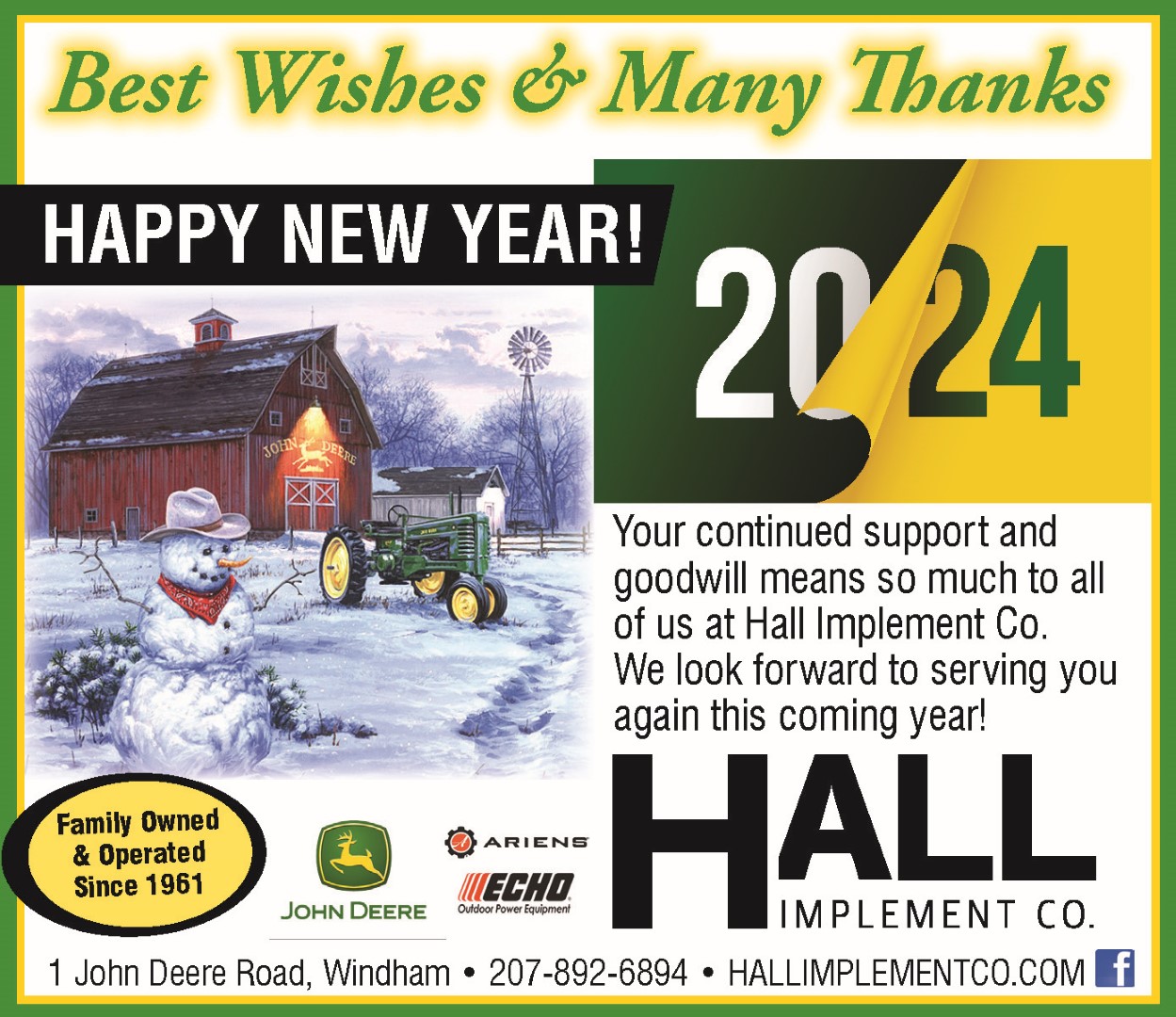 Varsity player's intensity did not lessen. Windham continued to move the ball around well and was first to the ball. They kept up their offense and defense. Windham took multiple shots on goal. Chloe Desmond, #7, scored.
The JV Lady Eagles didn't let up. They primarily kept the ball toward Thornton's side of the field for a large part of the half;
Windham communicated well. Casey Downing, #29, scored.
"The athletes played great in their halves, because basically the whole team returned," remarked varsity coach Cory DiDonato. "They've been working together for a few years...they know where each other's going to be, they know how to back each other up, they are extremely good at communicating. Looking forward to this season, we're going to win a lot more games, the kids are confident, they're ready...they want people to realize Windham is a force to be reckoned with. I'm just really excited."
"
I am really excited for this season, too" added Tiff Theriault, JV coach. "This is a great group of girls who work hard together and I believe their hard work will pay off for them."