Jacoby Burton
By Matt Pascarella
Thirty-nine athletes competed in the state track meet held at Brewer Community School on Saturday, August 10th. In order to qualify, athletes had to place in the top four in their event at the qualifier meet within their division. During states, the top six in each division for each event are recognized for their achievement with a medal as they compete against towns from all over the state.
Over the summer, athletes from kindergarten through eighth grade competed in a series of developmental track meets each week to gain experience in their events, to get the chance to compete against kids from different towns in southern Maine. There were 70 athletes on the roster, making this was one of the largest teams in recent years. This year's team was twice the size of last year's team.
The meet itself was packed with athletes from everywhere in Maine. As I watched Windham athletes compete in the various events, I saw determination and focus. The heat couldn't stop these Eagles from giving 100%. The Windham team had been working hard all summer and it showed. Here are some of the results: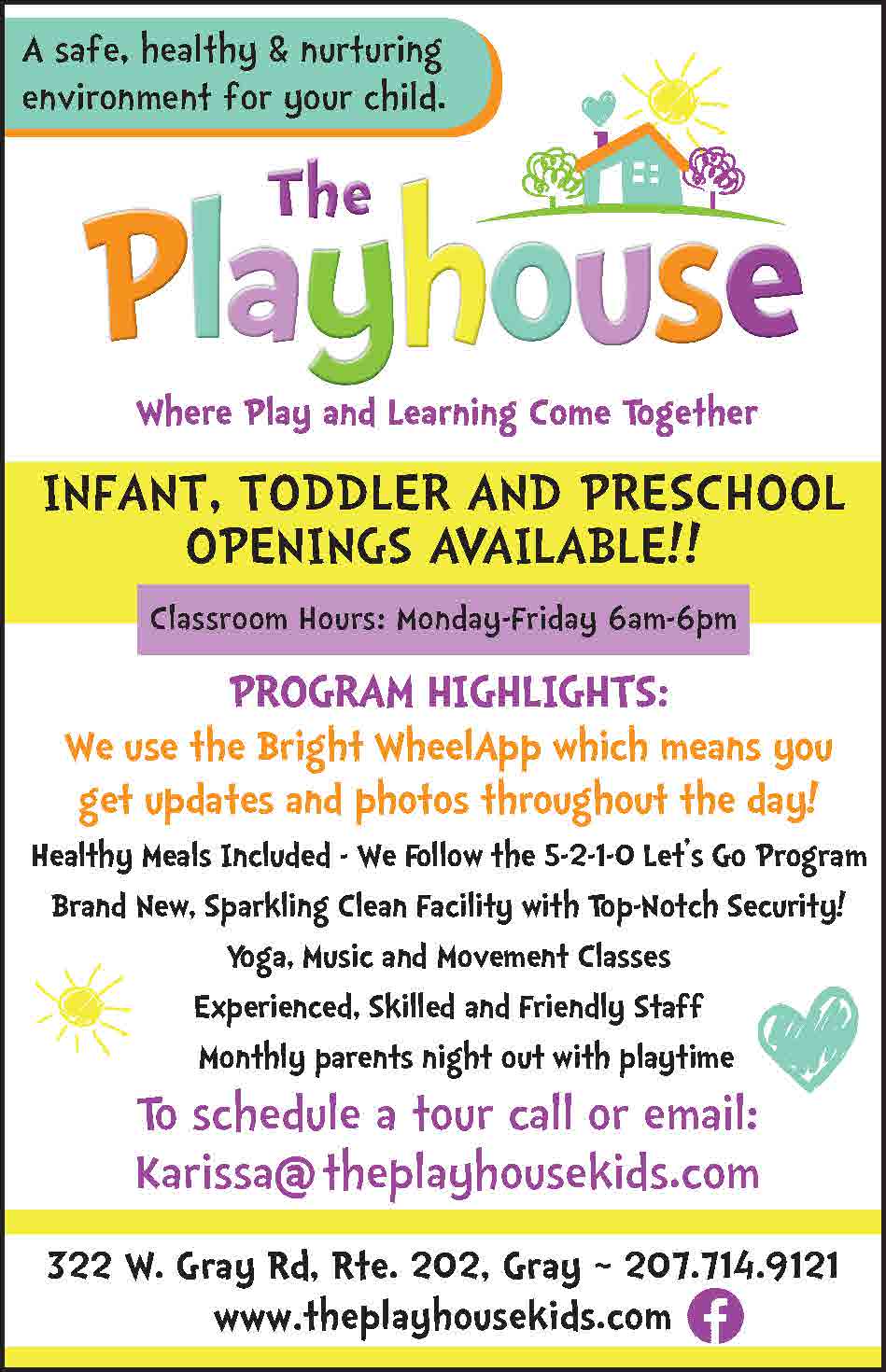 Annalynne Goodwin finished first in the girl's eight and under shot put and sixth in the high jump.
Katie Martin finished fifth in the girl's nine and ten 200-meter race
Ava Gerrity finished second in the 11 to 12 girl's high jump, fifth in the girl's 11 to 12 grade 200-meter race, and fourth in the 11to 12 grade girl's long jump.
The boy's eight and under 4x100 relay of Cody Ruth, Callum Crockett, Jacoby Burton, and Landyn Crossman came in first place.
Cooper Dickson placed fifth in the eight and under boy's race walk.
Jalen Stephens placed fourth in the nine and ten boy's shot put.
Paris Knight placed sixth in the boy's nine and ten race walk.
Lukas Hammond placed fourth in the 11and 12 80-meter hurdles and second in the 11and 12 boy's long jump.
Daniel Hancock placed sixth in the 80-meter hurdles.
The 11 and 12 boy's 4x100 relay team of Marek Slomczynski, Nick Verrill, Karl Longstreth, and Jason Marsh placed fourth.
Jason Marsh placed fifth in the 11 and 12 boy's race walk.
The 13 and 14 boy's 4x400 relay team of Garrett Crossman, Jackson Kingsley, Creighty Dickson, and Nick Marion placed third and took almost 11 seconds off their seed time.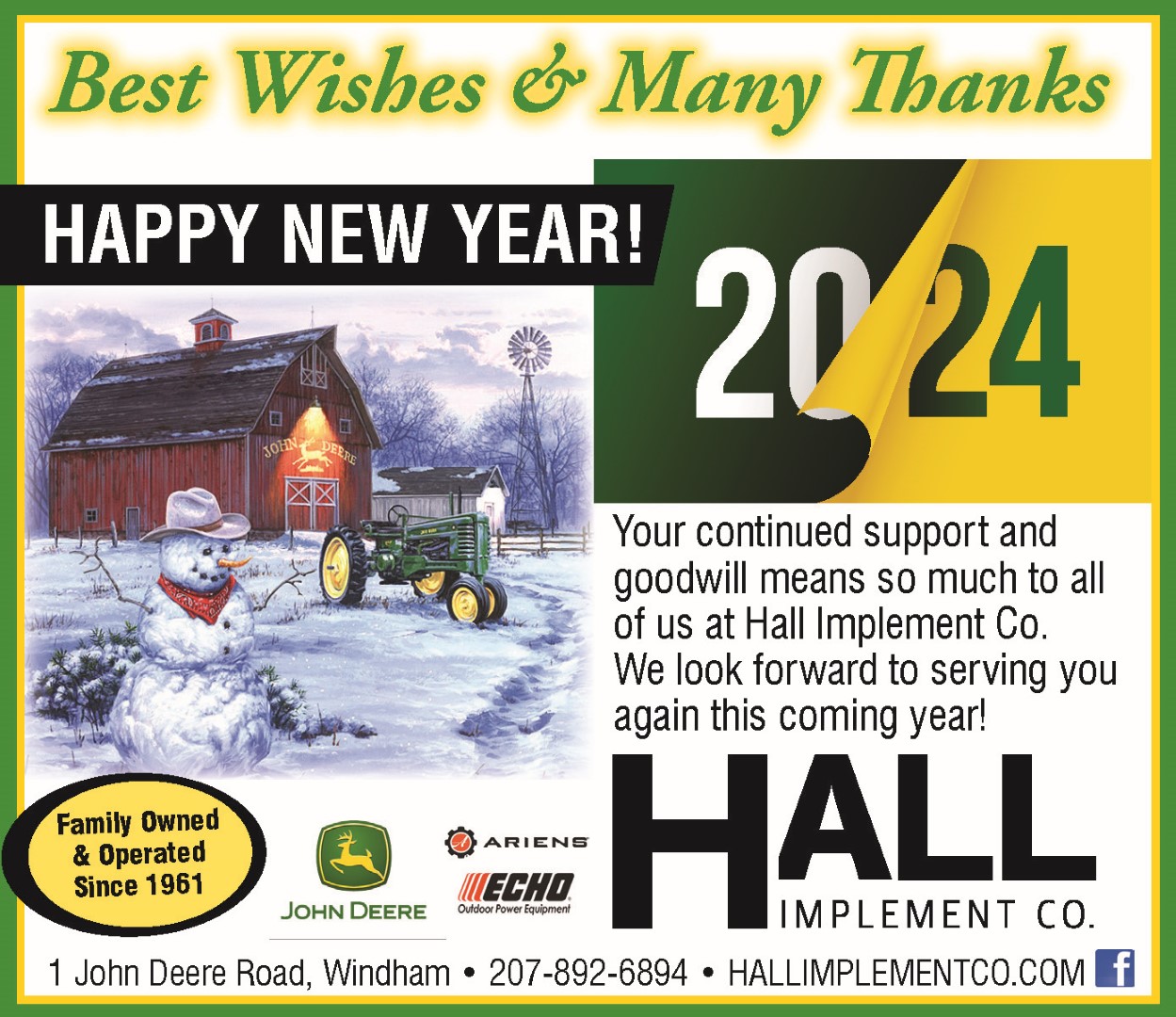 The 11 and 12 coed relay team of Daniel Hancock, Demi Nicholas, Meg Kingsley, and Dylan Crockett placed sixth.
The 13 and 14 coed team of Adriyanna Edge, DJ Stephens, Garrett Crossman, and Caitlyn Marsh placed fifth.

"The goal of the summer track program was to develop interest and enjoyment in the sport of track and field through the use of instruction on event basics, work outs, games, and activities. We also stress the importance of sportsmanship and team work," remarked coach Philip Jackson. "This was a very hard working group of athletes who used what they learned in practice and applied it to the meets. As a coaching staff, we stressed the importance and belonging of each athlete on the team and had the belief that everyone has something to contribute to the team. The kids really enjoyed the aspects of competition, making progress in their events, and the friendships that are developed with teammates and kids from other towns."