Coach Cody Dube (right) accepts a check for $500
from 1st Vice-Commander, Eric Bickford,
to help with Legion baseball expenses Matt
By Matt Pascarella
It is well-known that Windham has baseball teams during the spring season, but Windham recently finished its American Legion team summer season. Service to the community has always been a core value of the American Legion. From its beginnings in 1925-1926, Legion baseball

aims to teach sportsmanship, good health and active citizenship.

On Wednesday, August 4, the American Legion Field-Allen Post 148 in Windham presented Legion coach Cody Dube with a check for $500 to help cover expenses for his team. It takes $3600 to cover all expenses for the Field-Allen Post 148 Legion team.
"It's a great program," stated Mel Greenier, Commander of
Maine American Legion, Field-Allen Post 148.
"
when you look back through the ages - the kids that have played Legion baseball include Johnny Bench, Cal Ripken Jr., Carlton Fisk, - they all attributed their experience with Legion baseball to help them progress with not only their talent, but to help them become better men,"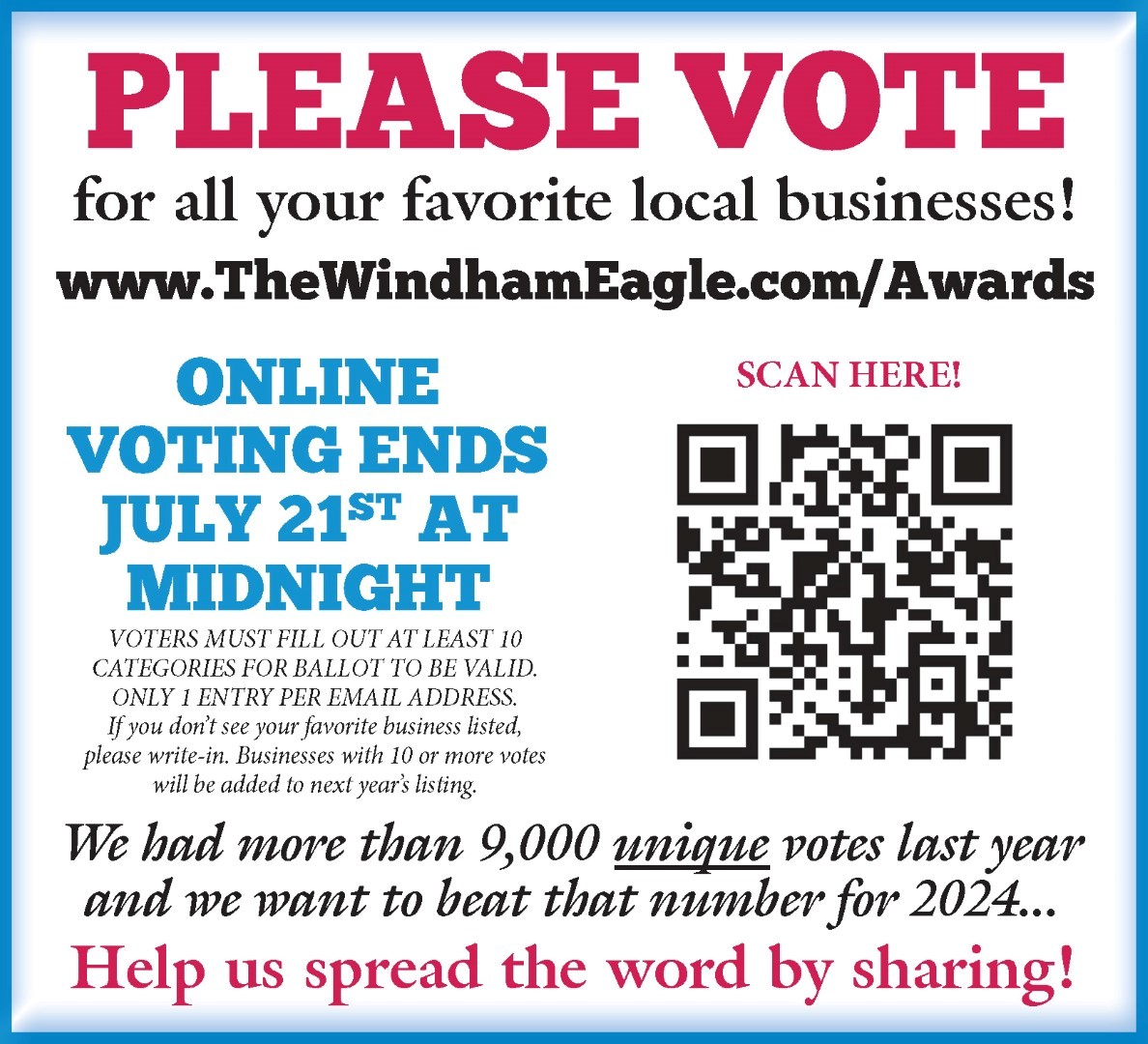 Dube explained that pretty much the same team that played high school baseball came back for Legion. They were still hungry and wanted to play more. Dube went on to say, "they had a solid regular season for Legion. Finished two or three seed in their division." This put them into the state tournament, as the top eight teams in their division go to state. During the tournament, they lost their first game, won their second, and were, unfortunately, eliminated in the third game by Oxford Hills.
"It was a cool experience," said Dube. "American Legion does an extremely good job at structing the league for one, but their state tournament for two. They really put the kids on display...it's a cool thing for the players to go out on the baselines and get recognized for their season. It was everything we were expecting. The parents are thankful and I'm very excited."
Legion baseball matters to Dube because he played it growing up. As he describes, "Legion was a second chance at your high school season. The other benefit is we played together since we were eight, all the way up through."
In 2013, Dube's last year of Legion, his team won the state championship. Student athletes from both the JV and varsity teams get to play together during Legion baseball and that comradery is important.
"Legion is another opportunity for people to come together, show pride in Windham, which is ultimately how a community becomes close," Dube states.
Although the season recently ended, the team is looking for sponsors for the 2020 team. If you are interested in sponsoring the team, please contact Cody at codydube10@gmail.com or Mel Greenier at
mgreenier@myfairpoint.net.