The Jordan Small Middle School boys' and girls' soccer teams travelled to Auburn to hit the field for games against Saint Dominic Academy on Monday, September 16th.
The boys started strong with good defense right from the start. Raymond was aggressive with solid passing and communication. Raymond had multiple shots on goal and did a good job of keeping the ball mostly on the St. Dom's side of the field for a large part of the first half. Raymond also had substantial offense with three goals in the first half. Hunter Simpson, #9, Dylan Hayes, #44 and Andrew Hare, #20 all scored.
Raymond continued pressuring, taking more shots on goal in the second half. Raymond commanded the field with great defense. Simpson scored again.
"We lost to Waynflete the first game of the year and today was a total 180," observed coach Jim Beers. "The boys possessed the ball a lot better, passed to each other a lot better, didn't have their heads down looking at their laces today. We had great sharing of the ball - and they came out and executed."
The girls began strong too with nice passing and top-notch defense, preventing Saint Dominic's from scoring the entire first half. The girls were working hard to get the ball to the Saint Dominic's side of the field and succeeded several times but was unable to score in the first half.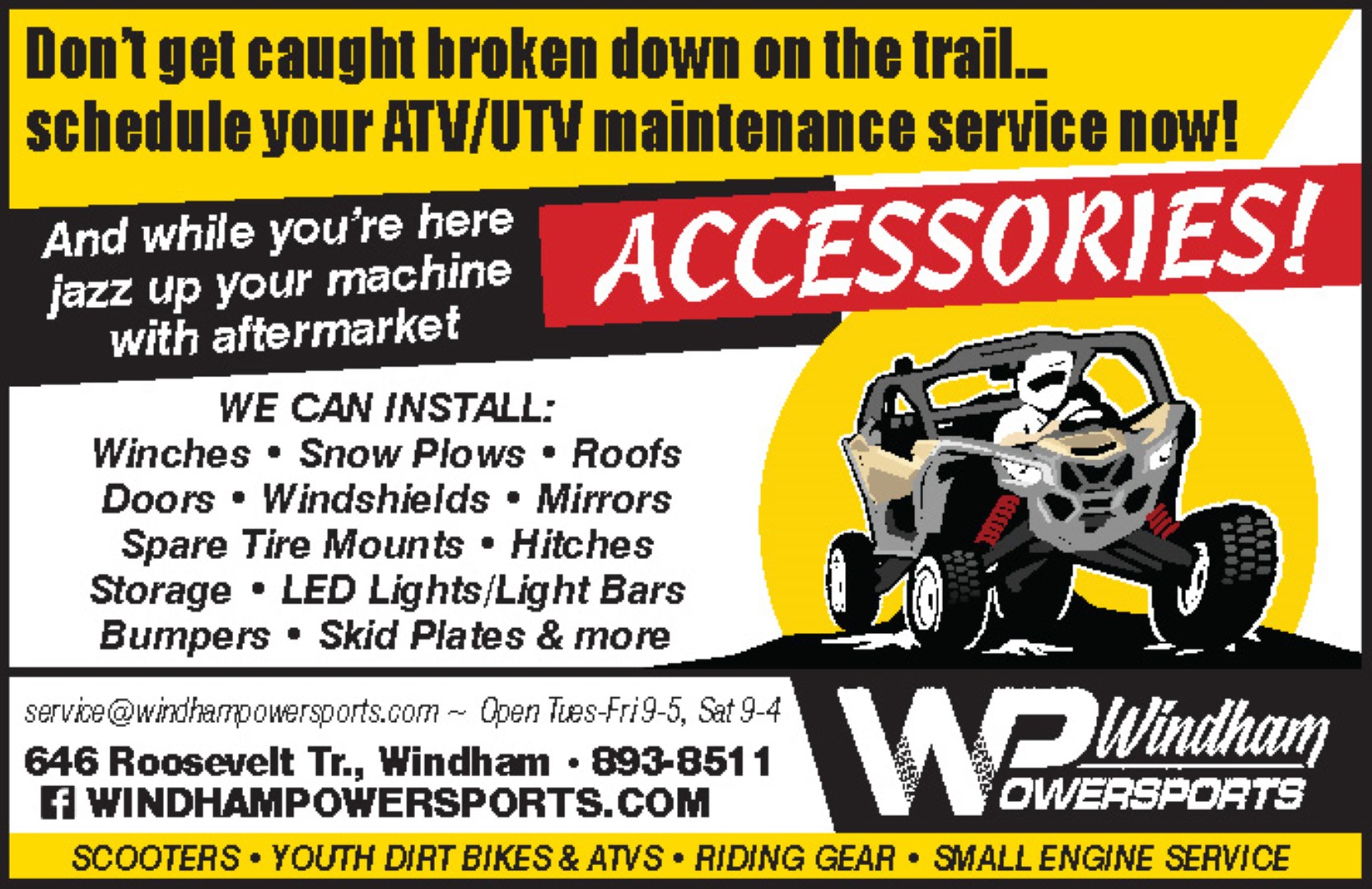 Half: tied at 0
Raymond continued strong defense and was going hard after the ball. They worked to be first to the ball and got and kept possessions. Raymond gave it their all, but Saint Dominic's took this game.
"Their ability to come together as a team [contributed to some of their successes]. The defense was super strong. They were able to close out some really heavy shooters. The forward line held it together really well and my midis did really well today. It's about how they talk to one another. This team is pretty spectacular," said coach Adina Baseler.