Harrison Boyle
By Matt Pascarella
JV football took on Brunswick, at Windham, on Monday, September 23rd.
The Eagles had strong defense right out of the gate and prevented Brunswick from gaining any serious yardage early on in the game. Shortly before the end of the first quarter, Brunswick scored, but Windham's defense stopped them from getting a two-point conversion.
In the second quarter, Windham's defense didn't let up. The Eagles gained possession after Brunswick fumbled. Ryan Bernard, #83, intercepted a pass thrown by Brunswick and then made it to Brunswick's 45-yard line. Colby Mizner, #32, made it all the way to the 15-yard line, but Windham wasn't able to score before the end of the half.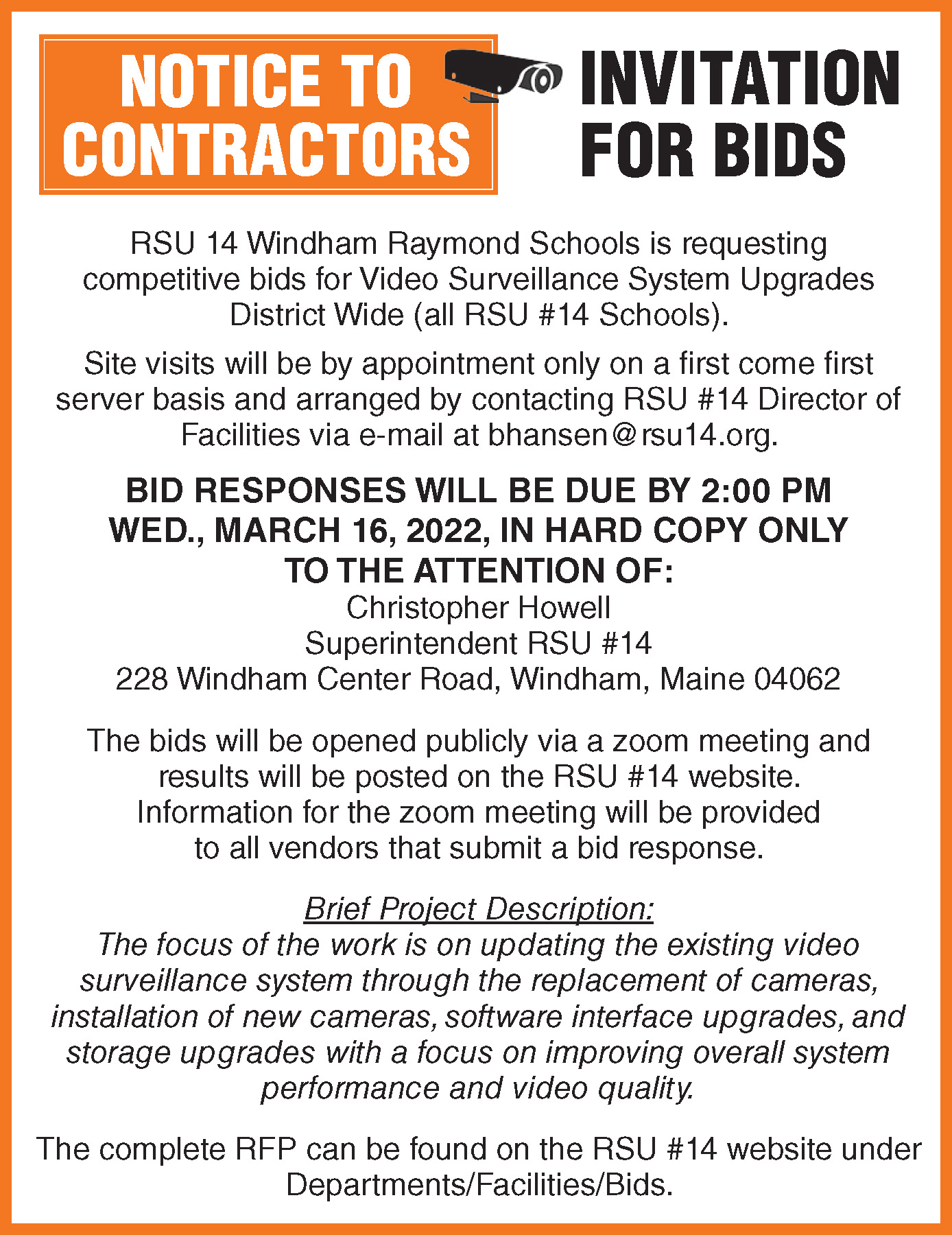 Half: 6-0, Brunswick
The second half told a much different story for Windham than the first. Their strong defense didn't let up, as Windham stopped Brunswick several times from getting closer to the endzone. Despite their strong defense, Brunswick scored again, 14-0. Alex Yeaton, #29, caught a pass at the 15-yard line and shortly after, Harrison Boyle, #9, scored and got the two-point conversion; 14-8. The Eagles were not done.
In the fourth quarter, Yeaton got to the 40-yard line, then Boyle got to the 32-yard line, then just outside the five-yard line. Four minutes left in the game. It's third and goal. Boyle scored the touchdown. The game is now tied at 14. As the clock wound down, neither team was able to break the tie and Windham shows one of the best teams, if not the best team in the conference, that they have what it takes to compete.
"They played hard from start to finish," remarked coach Brandon Champion. "We had guys in positions they had never played before. They were willing to go out and do whatever they needed to do to help the team. Our guys showed a lot of grit in coming back [after being down two touchdowns]. The kids played really hard."