Maya Gaudet
By Matt Pascarella
The varsity volleyball team traveled to Falmouth to participate in Falmouth Play Day on Saturday, August 31st. Falmouth Play Day featured volleyball teams from around the state that played in scrimmages followed by tournament play. The teams played in matches for 25 minutes or to 25 points, whichever happened first.
In a day filled with spikes and cheers from the volleyball courts, Windham played very well. A tough competitor, the Lady Eagles were aggressive in every game. They scrimmaged Falmouth, South Portland and York in the morning. Windham had high intensity in every match they played. They volleyed well as a team and individually. In two of the three games they were neck and neck with their opponents.
When it came time for the single elimination playoff rounds, Windham took on South Portland first. The Lady Eagle's intensity never wavered, as there was high energy on and off the court. Windham took an early lead and shortly the two teams were neck and neck. The Lady Eagles blocked well during this match. It wasn't long before Windham had a significant lead. Windham advanced to the second round after a score of 25-13.
York was the Lady Eagles' next competitor. York took an early lead, but Windham was not far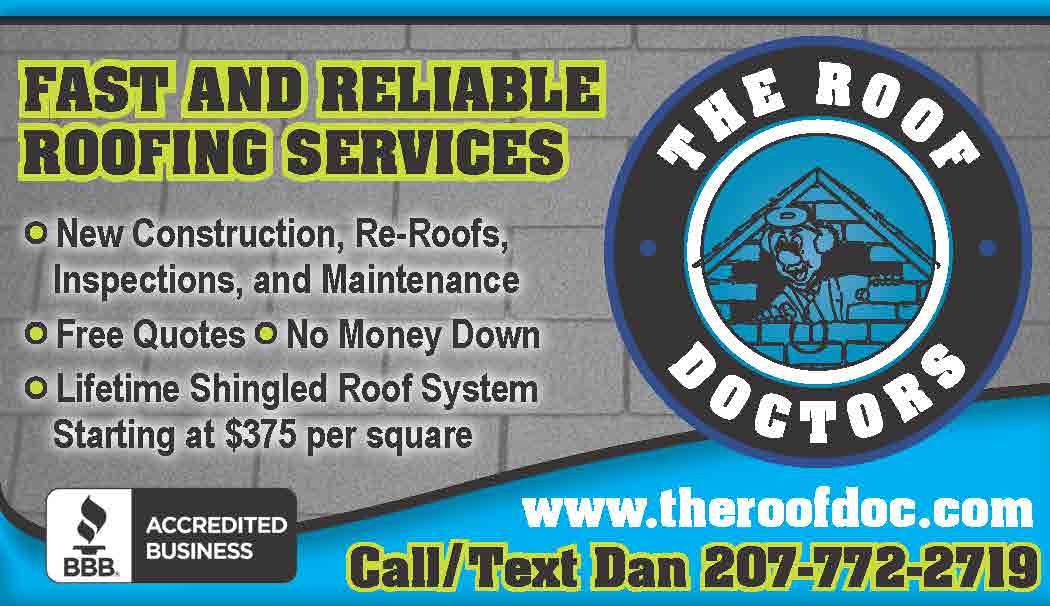 behind. They caught up to York quickly and tied the game at 12. The Lady Eagles battled hard and didn't let York get too far ahead, but in the end, couldn't catch them. Final 25-17, York.
"It was a fun day," stated Coach Christ Cloutier. "It got better as the day went on, I'm pretty happy about that. We have some good matches coming and we have the talent. Now we have to come together as a team."