Hannah Lagstaff
By Matt Pascarella
The Festival of Champions is the largest cross-country race for high school kids in Maine. Eighty-three teams and close to 2,000 racers from New England and Canada came together at Troy Howard Middle School in Belfast on Saturday, October 5th. Eleven boys and 13 girls from Windham's cross-country team participated in the race.
Windham runners were focused as they made their way around the 3.1-mile course, the dedication and concentration Windham put into their meets is amazing. Coach Jeff Riddle stated the team had prepared for the Festival of Champions, which in turn helped them prepare for other championship races, since June.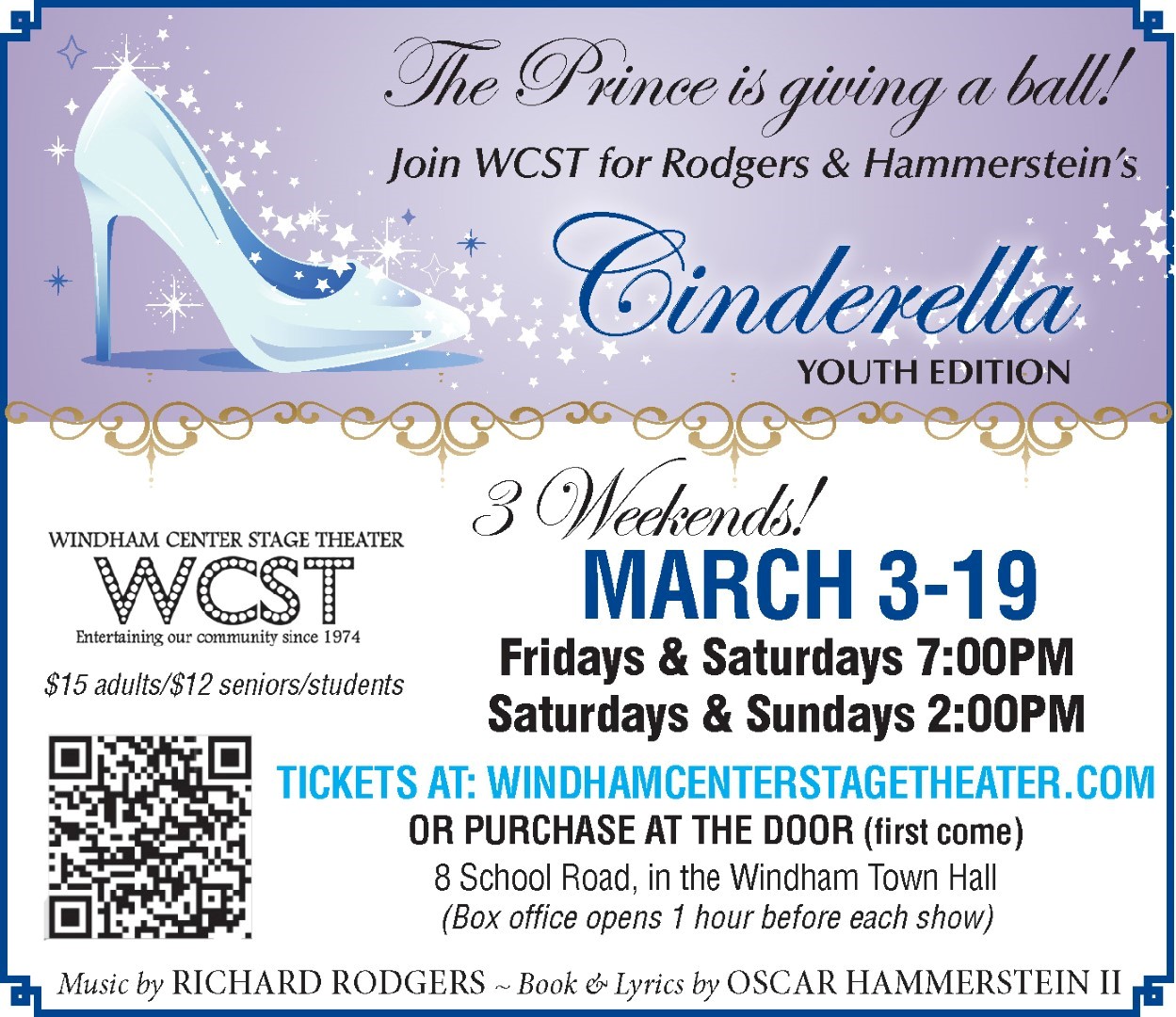 "The last three weeks have been the three most strategic preparation weeks I've done in a long time. In the weight room doing circuits, doing very detailed running – it takes a long time to prep for this race. With 200-300 racers at the starting line, it's a learning opportunity, they learn big race starts, they learn really how to test themselves, their body, their heart, their mind," he added.
With the crowd cheering, Windham gave everything they had as they pushed through the course and then gave it their all as they crossed the finish line. The results directly correlated with the efforts put into training for this race.
Out of the 56 teams that competed, Windham finished 13th with a total time of 1:46:38.59.
Several runners set personal record (or PRs) times during the meet.
Senior Hannah Langstaff finished 47th and set a PR with a time of 20:31.86
Senior Hailey Applebee finished 69th with a time of 21:07.16
Freshman Elise Schultz set a PR with a time of 22:18.76
Junior Diane Ingalls set a PR with a time of 22:24.96
In the Unseeded Section 'A' race, senior Dean Preston set a PR, came in 6th and knocked a minute off his time with a time of 20:17.67
In the same race, Junior Niall Gushue finished 16th and set a PR with a time of 20:53.37.
Junior Tristan Candelmo had the boy's fastest time of 19:00.28.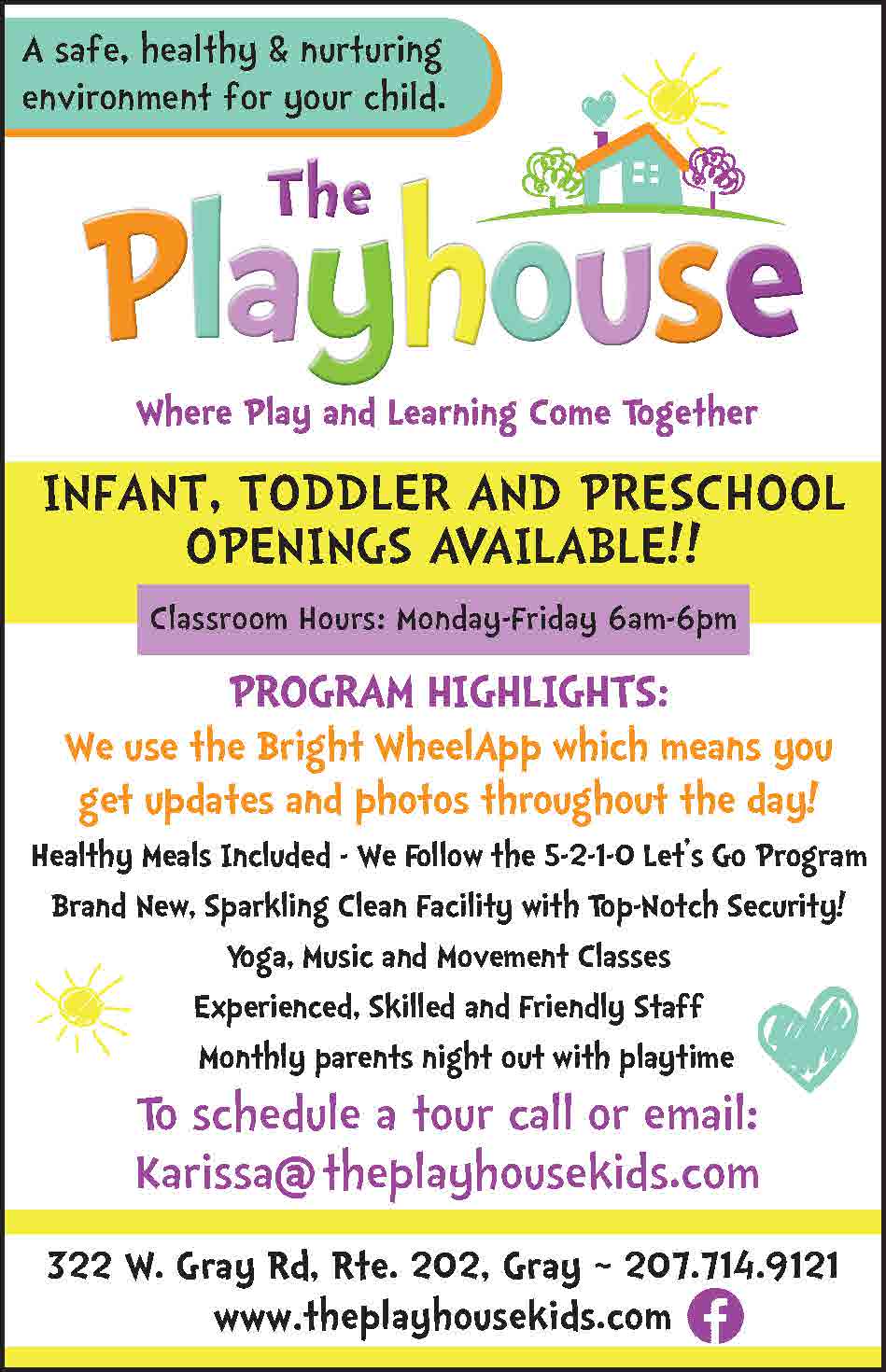 Sophomore Emir Zhamalov finished 74th and set a PR with a time of 22:03.67.
In the Freshmen race, DJ Stephens and set a PR with a time of 21:20.62.
"I was super nervous before the race, because it was my first really big race. I had no idea what to expect and having Hannah, my teammate, right behind me really helped me push myself. She was always there supporting me, and it really helped a lot," observed Estella Inman.
"I had a good race. I like having the big crowd and more people around you when you're running to pace off with," remarked senior Hannah Langstaff.
"It was a good experience overall," said junior Tavi Anghel, who got the boy's second-best time of 19:35.45. "If you run a race the right way, it's always going to be hard, but I had more preparation coming into this season, so I found it a little easier than the other times I ran it."