Blake McPherson
By Matt Pascarella
The eighth-grade boys' soccer team hit the field against Lincoln on Friday, October 4th.
Windham pressured right away. They worked to be first to the ball. Windham had strong defense and kept the ball away from their own goal for most of the first half, and blocked Lincoln's passes. The Eagles had solid offense too with several shots on Lincoln's goal, one that hit the top post of the goal and almost went in.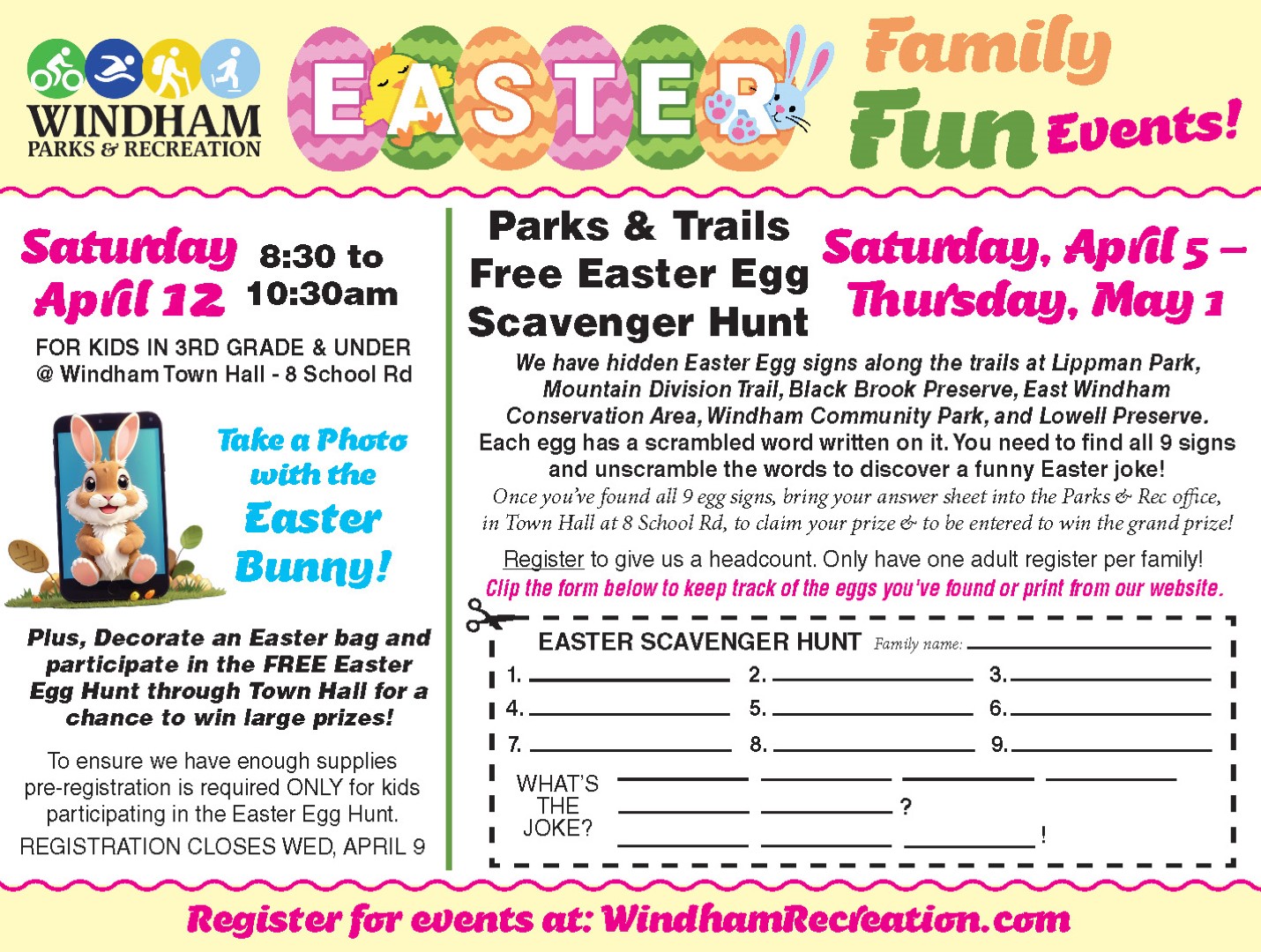 Windham came out more aggressive in the second half than in the first. They kept the ball in front of Lincoln's goal and took several shots on goal, with another that hit the goal post and almost went in. Blake McPherson, #10, scored on a penalty kick. Nick Marion, #9, scored. Windham kept up their strong defense and prevented Lincoln from scoring in the half. The Eagles had a lot of intensity that did not waiver throughout the half. Marion scored again before the final whistle.
"Second half they focused a little bit more on passing the ball, trying to connect player-to-player; building up the pressure we had numbers back on defense - the second half it really clicked for the boys and we were able to find success," said Coach Joel LeClerc.