Taylor Juhase
By Matt Pascarella
In their last home game and second to last game of the season, the Jordan-Small Middle School boys and girls got back-to-back wins against Fryeburg. The teams and players have been learning, improving and having fun all season long.
"We started our season losing pretty big," observed girls' coach, Adina Baseler. "They worked really hard, and now we're ending the season [on a better note.] They've come quite a way."
When it comes to experience, this is a mixed group. There are a couple who play on travel soccer teams, but Baseler has five players who this is their first time ever playing soccer. The remaining players have varying levels of experience.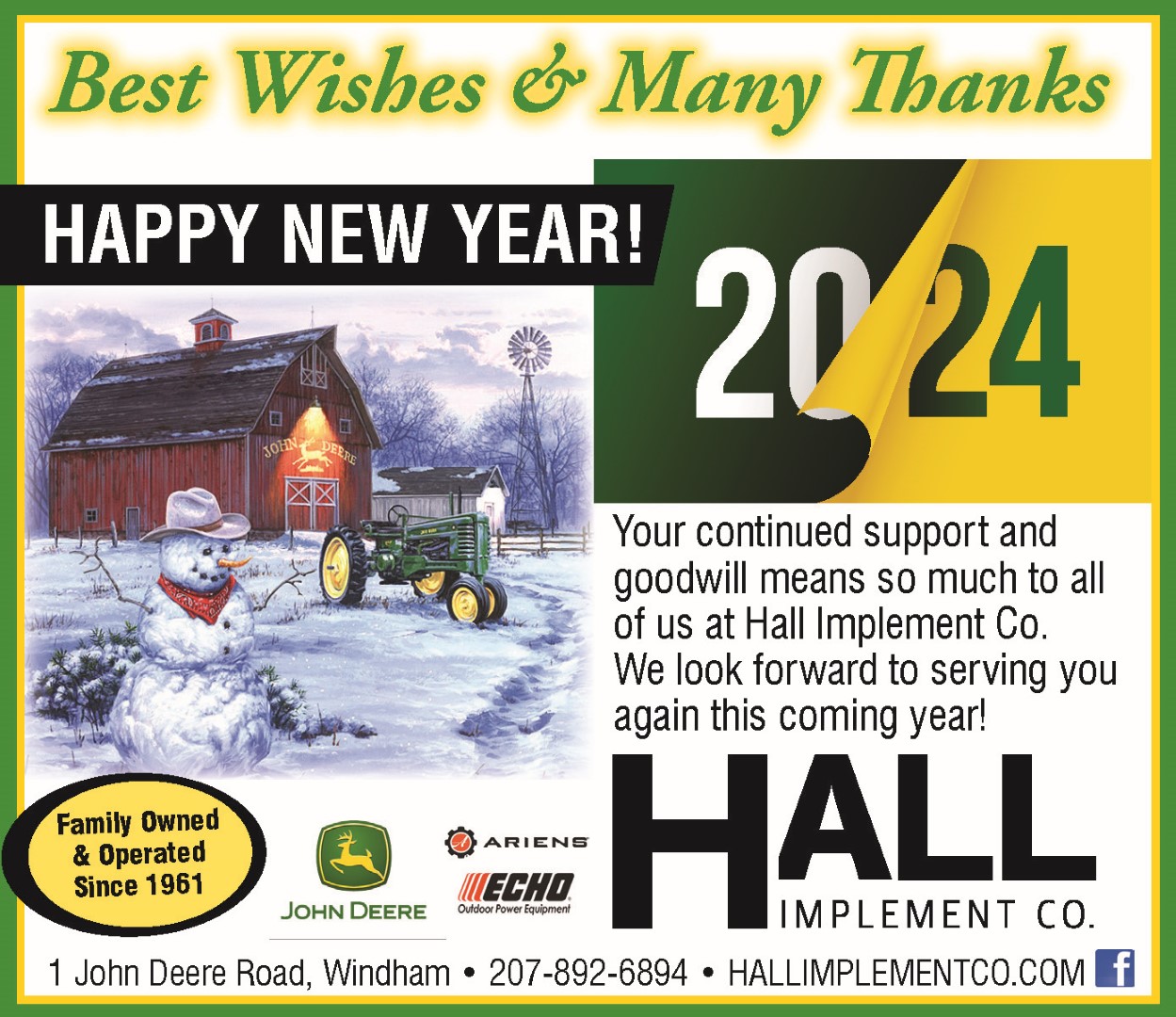 Baseler describes her girls as 'the true meaning of team.' They support one another, they are always encouraging, and they have become a little family.
The girls have learned how to communicate and that will definitely benefit them come next sport or next season. They've also learned how to fill the spaces on the field, which is not an easy skill to learn, but is very important.
"I learned to try my best and not give up," explained eighth grader Taylor Juhase. "I play travel soccer and it's definitely different...so I need to learn it's a different atmosphere."
The girls ended the first half up after Maya VanHise, #12, put two between the posts. They played strong and moved the ball well, being aggressive. VanHise scored once more and Jordan Small took this game 3-1.
The boys also lost their first game, but after trying their new formation and, as Coach Jim Beers described it, "[the team] learning to play with each other", things got better from there. During the following practices after that first game, Coach Beers stressed the importance of getting in the right spots and playing with each other and learning how to pass. "The biggest key to our success is passing the ball and looking for each other," added Beers.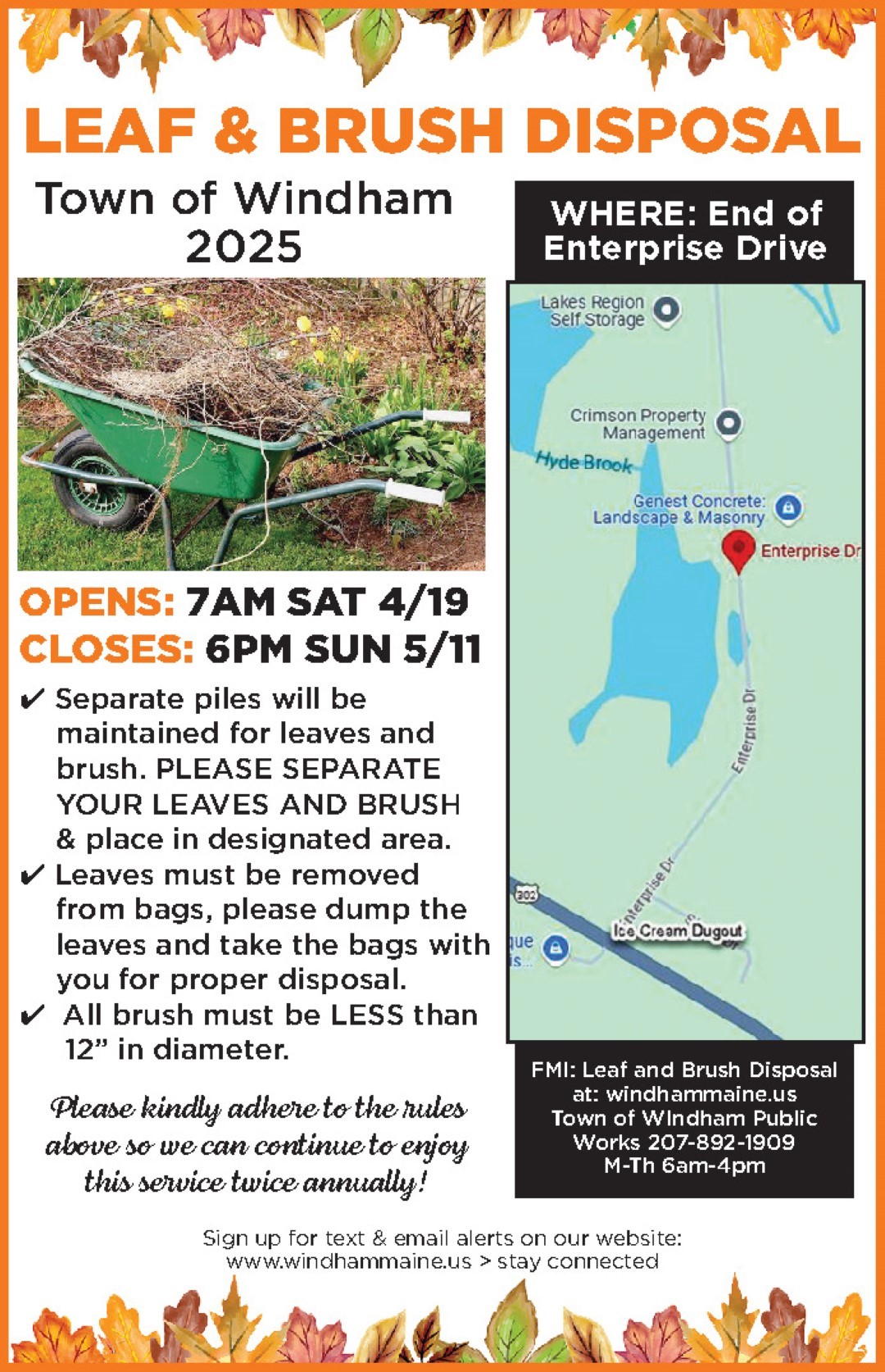 Ever since they learned to play together, it's clicked up and down the field. Now they look for each other as a group, instead of one player wanting to be the team superstar every game. On a team of 22 guys, 14 of them have scored during a game.
"I think they learned possession and how to play as a ten-person group," Beers continues. "It's getting them disciplined that is important."
"Coach has taught me a lot about sports including soccer, like dribbling, or to be on the field and I'll use that a lot in basketball...and in soccer next year in high school," said eighth grader Login Desrochers.
Fryeburg scored early and the boys were down. Toward the end of the first half, Login Desrochers, #20, scored. The boys were aggressive and took several shots on goal in the second half. Noah Mains, #34, Hunter Simpson, #9, and Jake Gagne, #13, all got one by the goalie and Jordan-Small won, 4-1.