By Jason Weatherby
Windham U13 Boys played a fierce competitor in the finals at the 2019 Falmouth Fall Classic. Windham hit the field on Monday, October 14th, to play the undefeated Bangor Soccer Club's U13 Boys team.
Bangor came out strong and scored in the first five minutes of the game slipping one through the fingers of the goalie. Windham was struggling to get to the ball and find feet with their passing.
Half time: 0-1 Bangor
The half time speech from Coach Michael Cunniffe proved to be a beneficial one as Windham came out strong. Opportunities began to present themselves. Windham was a different team.
Coaches: Left to Right: Michael Cunniffe, Chris Trafford, Jason Weatherby
Players: Top left to Right: Zach Noonan, Luke Cunniffe, Creighty Dickson, Garrett Crossman, Andrew Hare, Oliver Weatherby, Zach Trafford, Bottom left to Right: Connor Gallant, Andrew Young, Carter Engleman, Logan Inman, Evan Yale, Luke Hammond, Sam Rogers, Ben Shaw, Gabe Glass, Rory Good.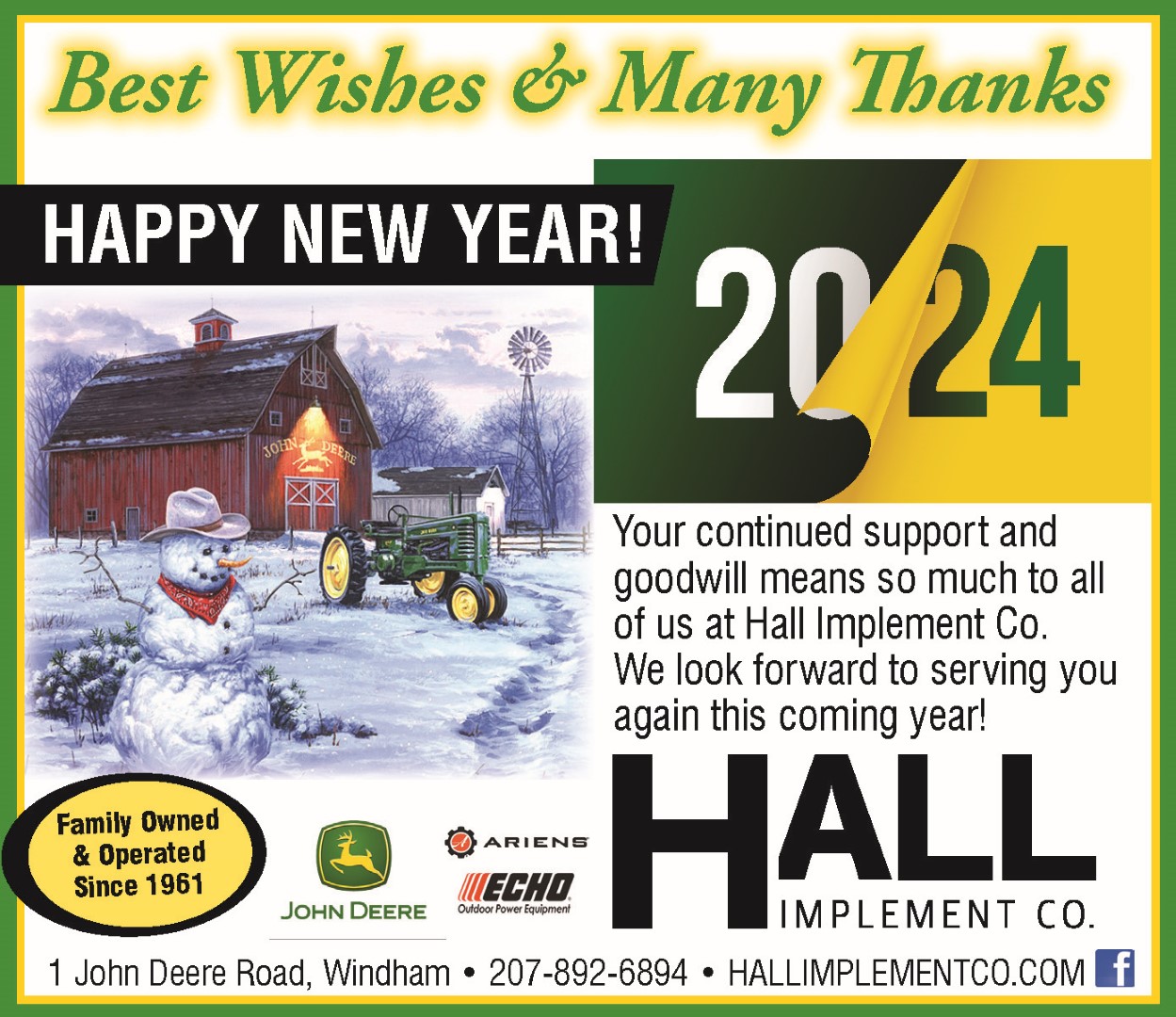 Communication and hard work paid off. Playing to open space, a through ball from Zachary Noonan to Sam Rogers would put Windham on the board with a shot low and in the corner. Tied 1-1. Windham used the momentum and had Bangor on the run.
Bangor, now pressuring Windham in an attempt to maintain their fading control, proved to be a false hope. With a shot on net, Goalie, Luke Hammond makes another save and quickly releases the ball back over Bangor's team to Oliver Weatherby. A break away from Weatherby and he finds the back
of the net. 2-1 Windham.
Seventeen minutes to spare in the game and everyone was working hard. Midfielders and defense were monumental in this victory.
Final Score: 2-1 Windham
Goalie Luke Hammond made 14 saves in total on a broken foot.
Windham is currently the top seeded team in the state heading into playoffs this weekend.
All Season record: 16-0