By Matt Pascarella
Seniors: Back row: Emma Ward, Jessica Brooks, Megan Fleck, Meghan Harmon, Sierra Guite, Sarah Elder, Morgan Proulx, Angela Spiller. Front row: Lauren Kluwas, Maya Gaudet
The volleyball teams played Bonny Eagle, at home, on Tuesday, October 22nd.
Bonney Eagle won the first set, 25-17. Windham was neck and neck with teamwork and solid volleying in the second set. Windham pulled ahead, scored match point and won 25-22. Bonny Eagle had a lead in set three, Windham caught up, spiked the ball skillfully as enthusiasm rose. They battled, but Bonny Eagle won, 15-11.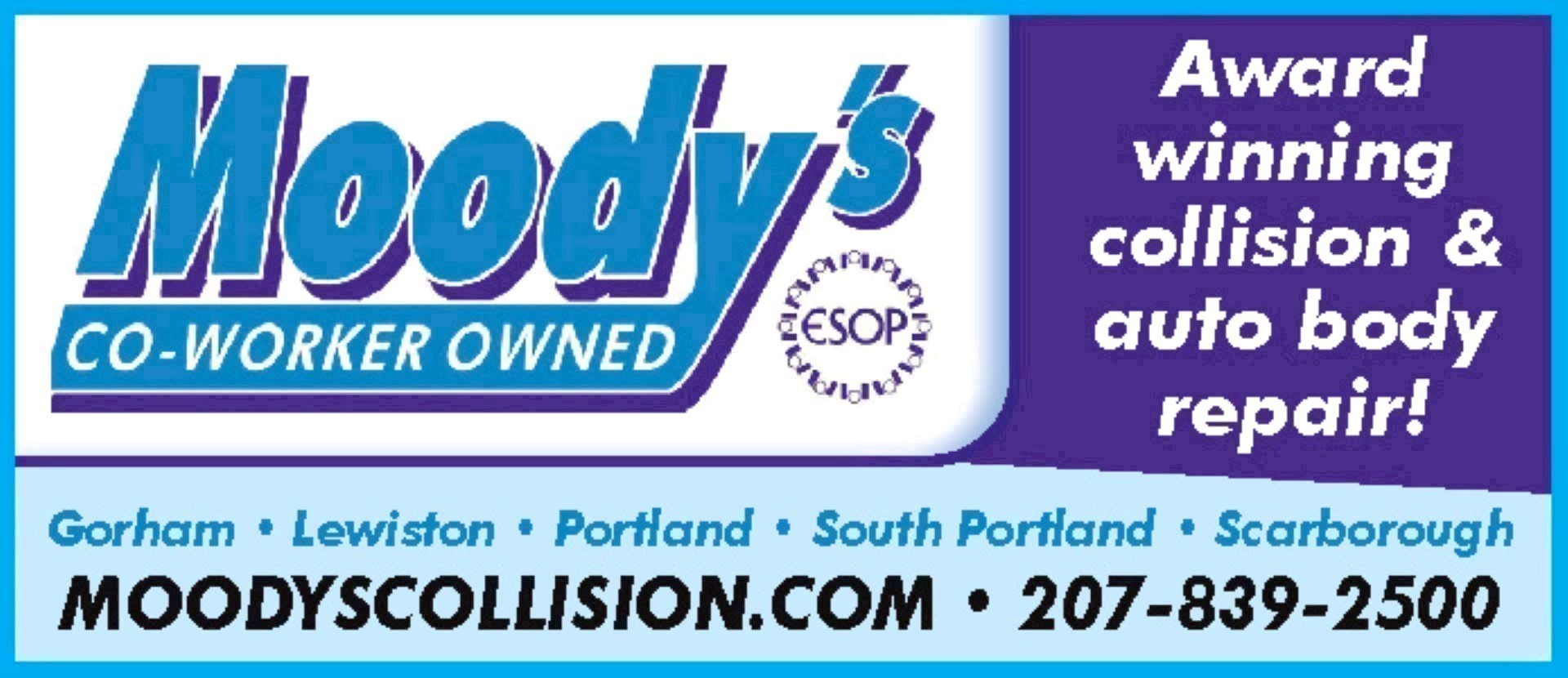 "They learned a lot about defense and coverage," stated Coach India Ross. "The team grew a lot and I'm really proud of them."
It was senior night; seniors and their parents were acknowledged and thanked. Windham started with a significant lead. They were aggressive and took set one 25-20.
Bonny Eagle won set two 25-17. Windham won set three, 25-22.
In a high energy set four, Bonny Eagle got several shots blocked by Windham. Windham tied the game at 7 and ran away with the lead: 15-10, 20-11, then match point and the Lady Eagles won 25-12.
"The girls pulled out the matches that were important for us," Coach Chris Cloutier commented. "I think, overall it was a really good season."