Adam Manzo
By Matt Pascarella
Adam Manzo started coaching when he began at Windham Middle School in 2006. The Middle School needed a seventh-grade basketball coach and Manzo got the job. He remembers walking into the gym with 40 seventh graders on the first day of tryouts, feeling a little intimidated. Since then, he has coached several sports including JV golf, baseball and varsity golf. He currently coaches eighth grade boys' basketball, baseball and varsity golf.
Manzo graduated with a marketing degree from Stonehill College in Massachusetts in 2005. He described himself as someone who graduated but was still unsure of what he wanted to do. He took a long-term substitute teaching job at Windham Middle School in 2005. The following school year he was hired back full-time and currently works as a Special Education Technician III. "I enjoy working with the kids, it's always a good time," he added.
"I have always been a huge sports fan, both as a player and as a spectator, so I figured coaching would be a good starting point and I am now entering my 14th year as Middle School basketball coach.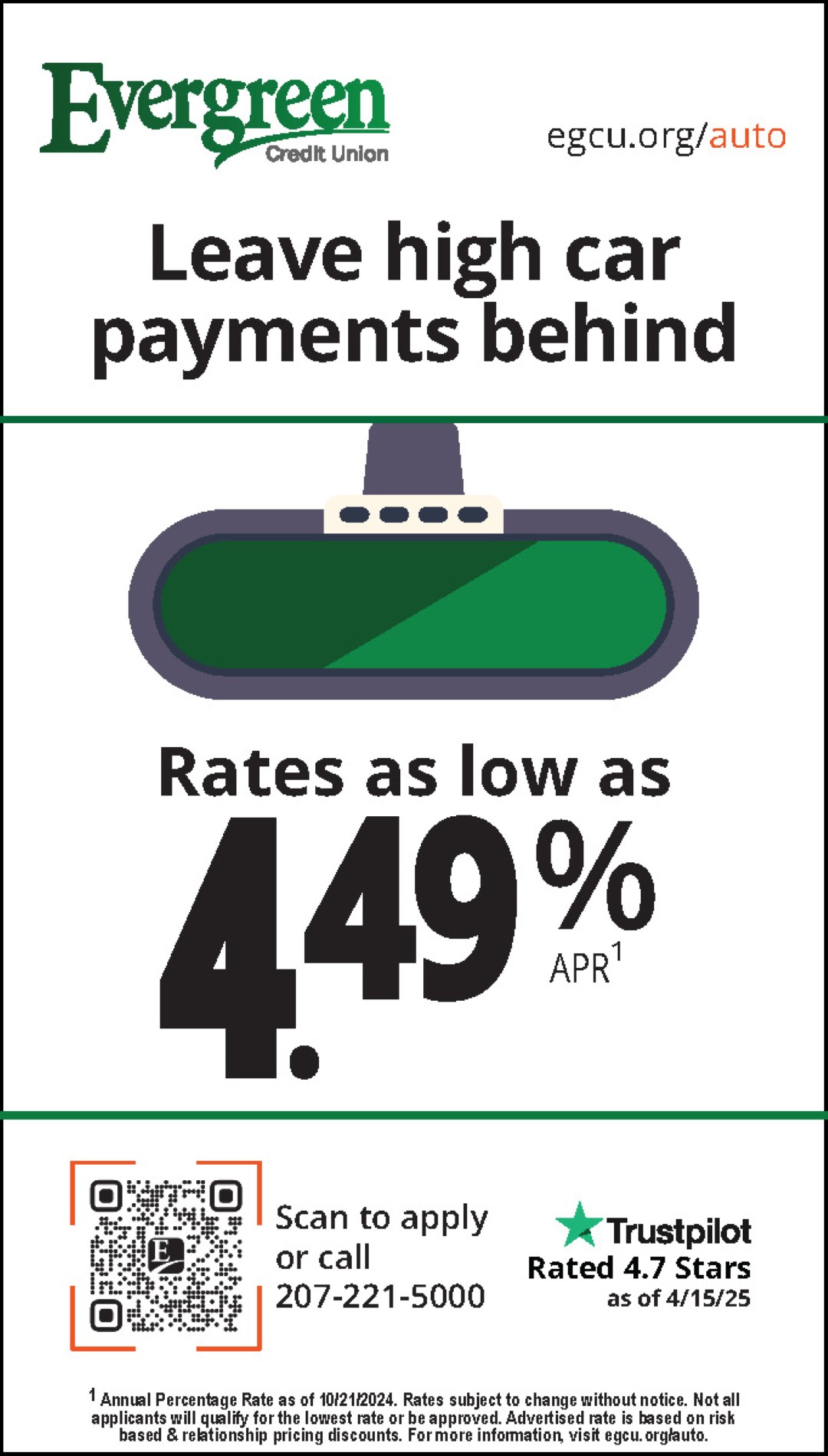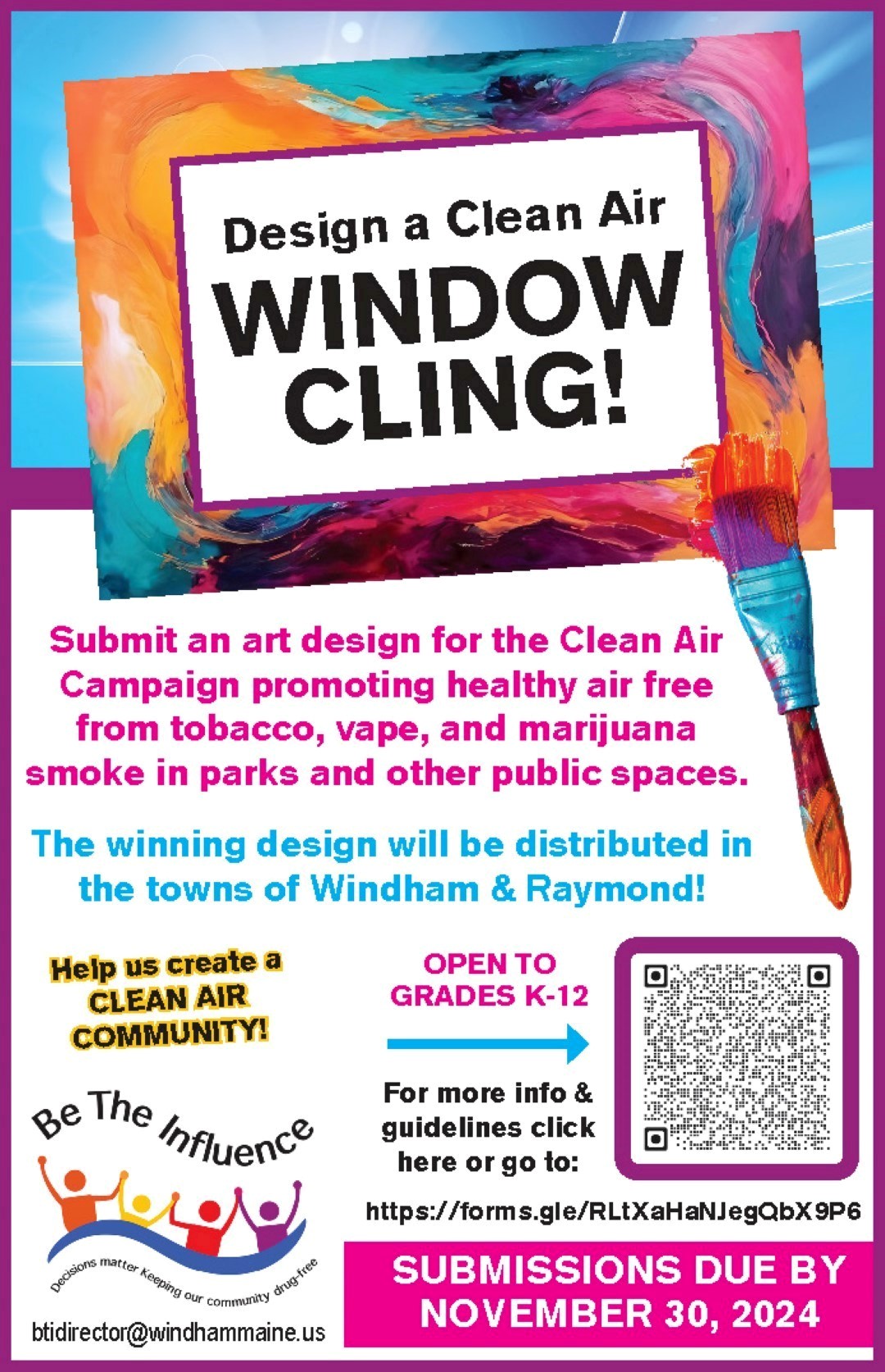 Manzo started developing his passion for golf in high school. He struggled a little but continued to play and improve throughout high school and into college. When he saw the coaching position open at Windham High, "I was ecstatic." He started out at the junior varsity level for a year and became varsity coach the following year.
When it comes to baseball, that was Manzo's favorite sport as a young kid. When a coaching position opened, he wasted no time applying. He likes that he has a sport each season. "I enjoy being able t
o teach the kids, because...that is why we all do what we do - to help support the kids become better people and better players."
Manzo believes it is important to build a team of kids who know how to win graciously and can accept defeat. In 2015, the golf team won the sportsmanship award along with qualifying for the state tournament. He remembers one of the student athletes on the golf team talking about how it was more important for them to win the sportsmanship award than to qualify for the state tournament. At the beginning of each season, no matter the sport, he tries to set a clear message that a team of good kids, with character, is more important than results on the court, field or course.
His favorite part about being a coach is the kids. He likes being able to teach skills kids can utilize. Manzo was coach to Windham High alumni Mike Gilman and Nick Curtis, who scored 1,000 points on the basketball court during their high school careers. "It was fun to watch them progress
throughout the high school level," says Manzo.
He is a diehard New England sports fan and enjoys golfing. He lives in Raymond with his girlfriend and their dog.