Hannah Langstaff
By Matt Pascarella
Windham cross country competed at the state competition at Twin Brook Recreation in Cumberland on Saturday, November 2nd. Windham had seven runners competing.
Windham finished ninth out of 15 teams. Windham was also the 13th fastest team in Maine overall; against all Classes, A, B, and C; with a total of 36 teams at States. Nicely done!
Freshman Elise Schultz placed 66th and dropped 17 seconds off her Regional Championship time, in a State Championship Meet to finish with a time of 22:32.39!
"Throughout my season, I prepared my body for regionals and states by increasing my mileage, but I always lacked confidence and doubted my ability to run at a faster speed," Schultz explained. "At the state meet, I discovered my true potential and my ability to overcome my largest obstacle...my mind."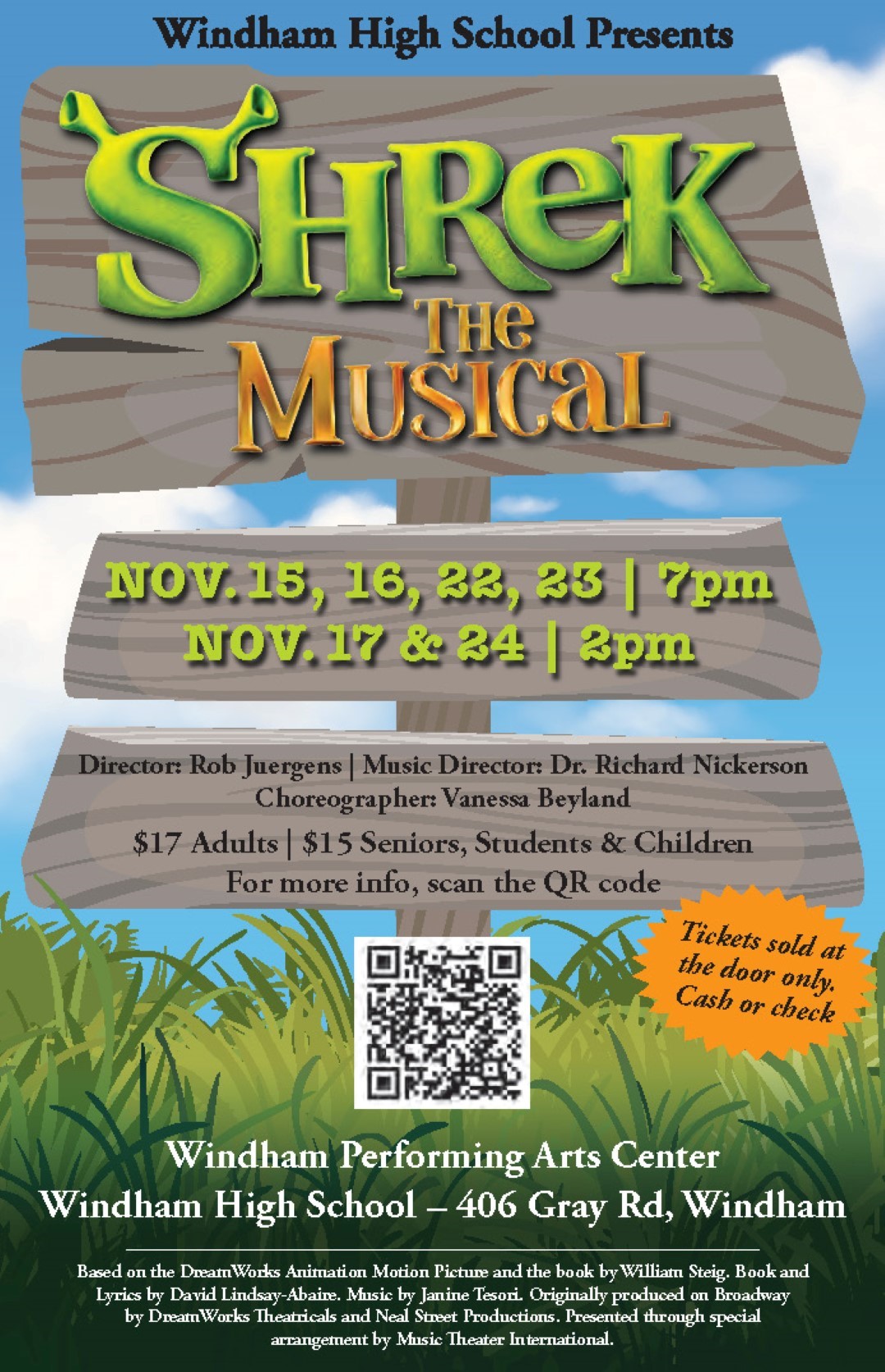 Of the 111 Class A runners, sophomore Estella Inman was 23rd, with a finish time of 20:51.00 and was 35th of 299 runners overall in Maine. All in her first year ever running cross country!
"It was kind of hard racing the same course," observed Inman. "It was also helpful because you knew what was going to be next, so it went by very fast. I'm really excited for next year and I want to do even better than this year."
Senior Hannah Langstaff placed 42nd and finished with a time of 21:48.70.
Senior Hailey Applebee placed 55th and finished with a time of 22:13.00.
Right behind her, was sophomore Camille Culpovich who placed 59th with a time of 22:15.19.
Sophomore Eve Schultz finished 86th with a time of 23:34.66.
Diane Ingalls wasn't far behind Schultz, as Ingalls finished 89th with a time of 23:46.09.
Senior Hailey Applebee reflected on the race and the future of cross country for her. "The whole time I'm thinking I got to do it for my team...perform the best that I can and that I'm mentally prepared for this...make the most of it." She plans to run in college.
"The Lady Eagles team pursuit began in early July," remarked coach Jeff Riddle. "Their progression taught them to run united, with a mental edge, and with grit and determination. Saturday at the State Championship meet was a very successful day for Windham High School Cross Country."
"We had a growing year on the boys' side with diverse levels of experience on the team, and our season was a great one for our seniors, an investment season in learning for our underclassmen to set new goals for 2020."