Eliana White
By Matt Pascarella
The Windham sixth-grade boys and girls basketball travel teams played back-to-back-to-back-to-back games, at Windham, against four different opponents on Sunday, November 17th.
The Lady Eagles were aggressive, got rebounds and took shots on basket. Windham gave it all they had, and showed they were not going to give up.
The Lady Eagles started the second half with strong defense, passing well and took shots at the basket. Windham got several rebounds that put points on the scoreboard. Windham played a good game, but Greely took this one, 46-12.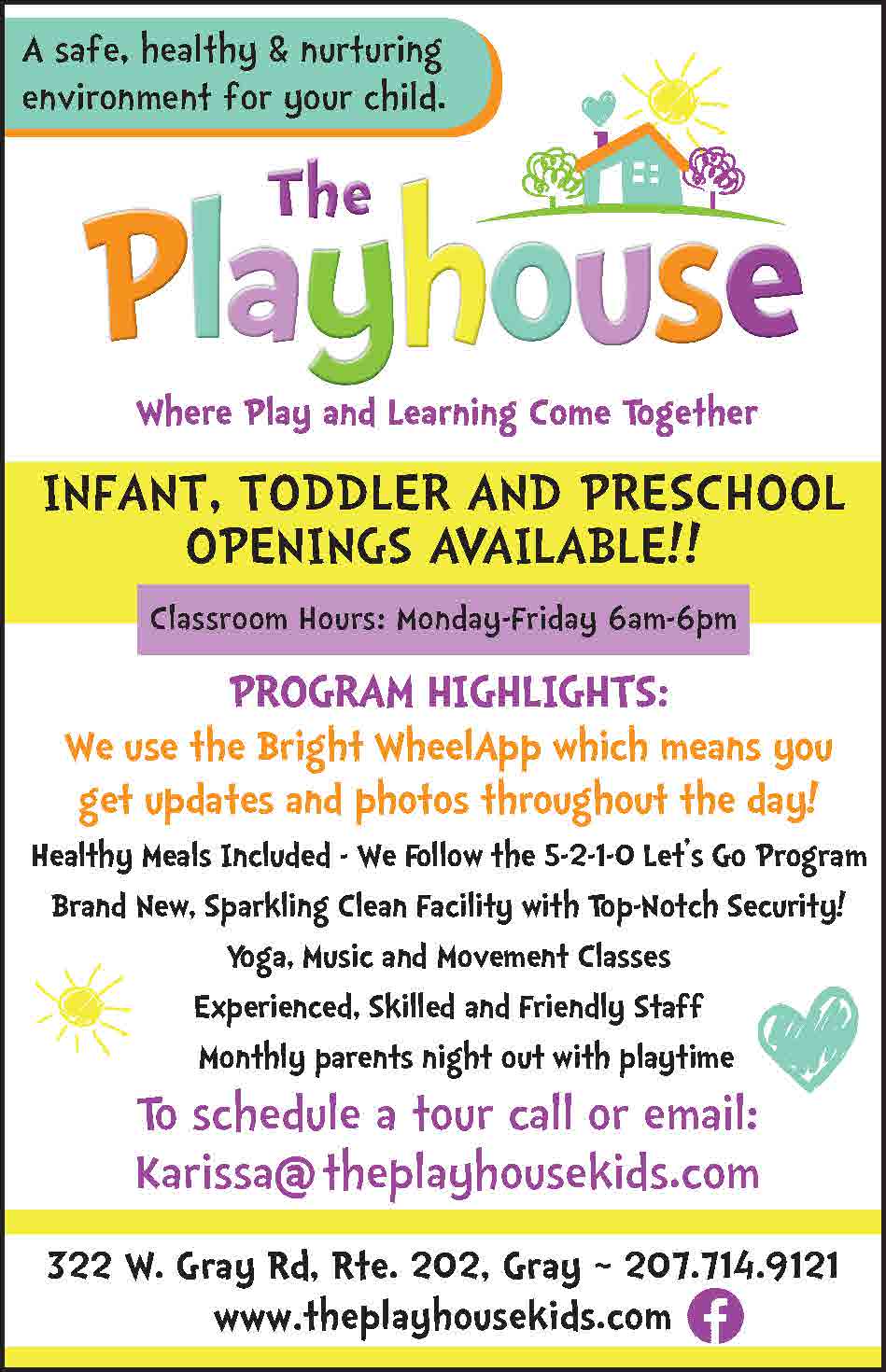 "The team is working well as a team," Coach Robbin Alden said. "Each and every one are determined players and very coachable."
Girls versus Cape Elizabeth
Windham came out aggressive and jumped to a 4-0 lead. The Lady Eagles capitalized on rebounds with excellent offense and defense. They passed the ball well, too.
Windham kept up the defense and continued sinking basket after basket. They had strong teamwork and it showed as they put the ball in the hoop again and again.
"Our number one thing we work on is defense," stated Coach Ray Fox. "We have a bunch of athletes that like to do that, so that's our strength. They have a good time together."
Boys versus Gray New Gloucester (GNG)
Windham came out with strong defense and got several rebounds. Windham sunk multiple three-pointers and kept the game close, early on.
The Eagles had great hustle and were slowly gaining on GNG. They were passing well and took several shots on basket. Wyatt Washburn, #33, sunk a three pointer at the final buzzer.
"We've made a lot of progress since our first game," remarked Coach Steven Depaola. "This game we finally talked on defense as a team. We rebounded well against a team that had a couple kids at least a foot taller than us, so we did really well on the defensive end."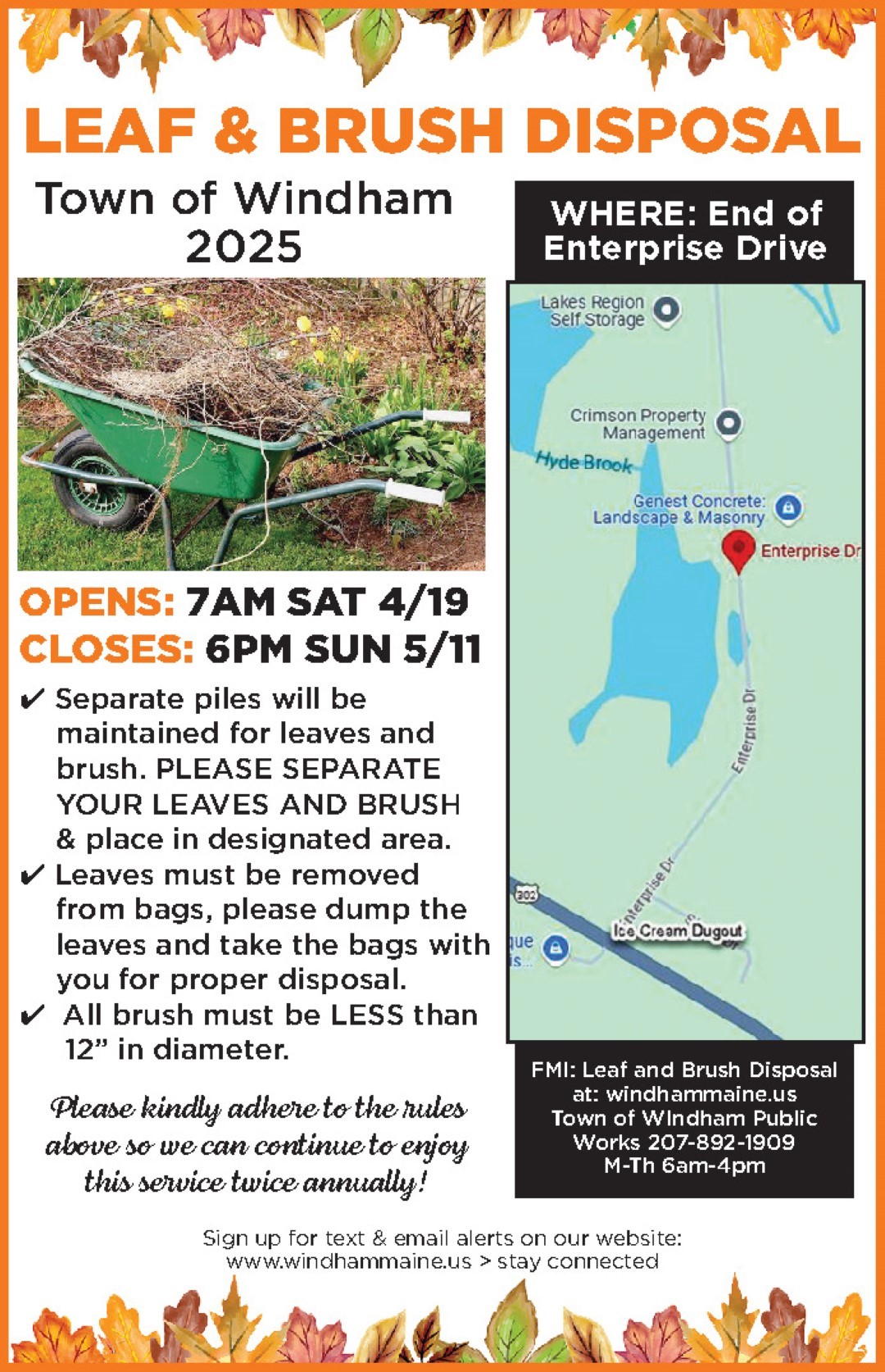 Boys versus Gorham
The Eagles scored in the first minute. They passed the ball well and played with intensity. It was a close game.
Windham began the second half with hustle, going hard after the ball. Windham had great offense and defense and the game remained close from start to finish, but the Eagles pulled out the win in the end.
"This is a strong crew," stated Coach Pat Moody. "They're tuned into how each other plays and where their strengths and weaknesses are. We have a new offense, where we spread the floor and let the kids make the decisions. It's an opportunity for them to grow."