Left to Right Anthony Gugliuzza, Jayden Gonsalves, Ian Swann,
Ben Elliott, Will Segler II, Matty Babb
By Matt Pascarella
In their last home game of the season, varsity football took on Falmouth/Greely on Friday, October 25th. It was Senior Night; seniors from the cheerleading squad and the football team were presented with a gift and those seniors and their families were thanked for the time and effort they had put in throughout their high school careers.
Windham was fired up and it didn't take long for that energy to result in points on the scoreboard.
Falmouth/Greely received the kickoff but didn't get very far as the Eagle's defense tackled them hard and multiple times throughout the game. Windham got the ball all the way to Falmouth/Greely's two-yard line before the end of the first quarter.
Four seconds into the second quarter and Ben Elliot, #27, scored a touchdown. After the extra point was missed, 6 - 0, Eagles. Windham's defense never wavered as they knocked passes intended for their opposition away. With less than one-minute left in the half, Elliot caught a pass at the 20-yard line and it's first and ten. 37 seconds left. Derek Palow, #21, scored the touchdown and Matty Babb, #13, put the ball in the endzone for the two-point conversion.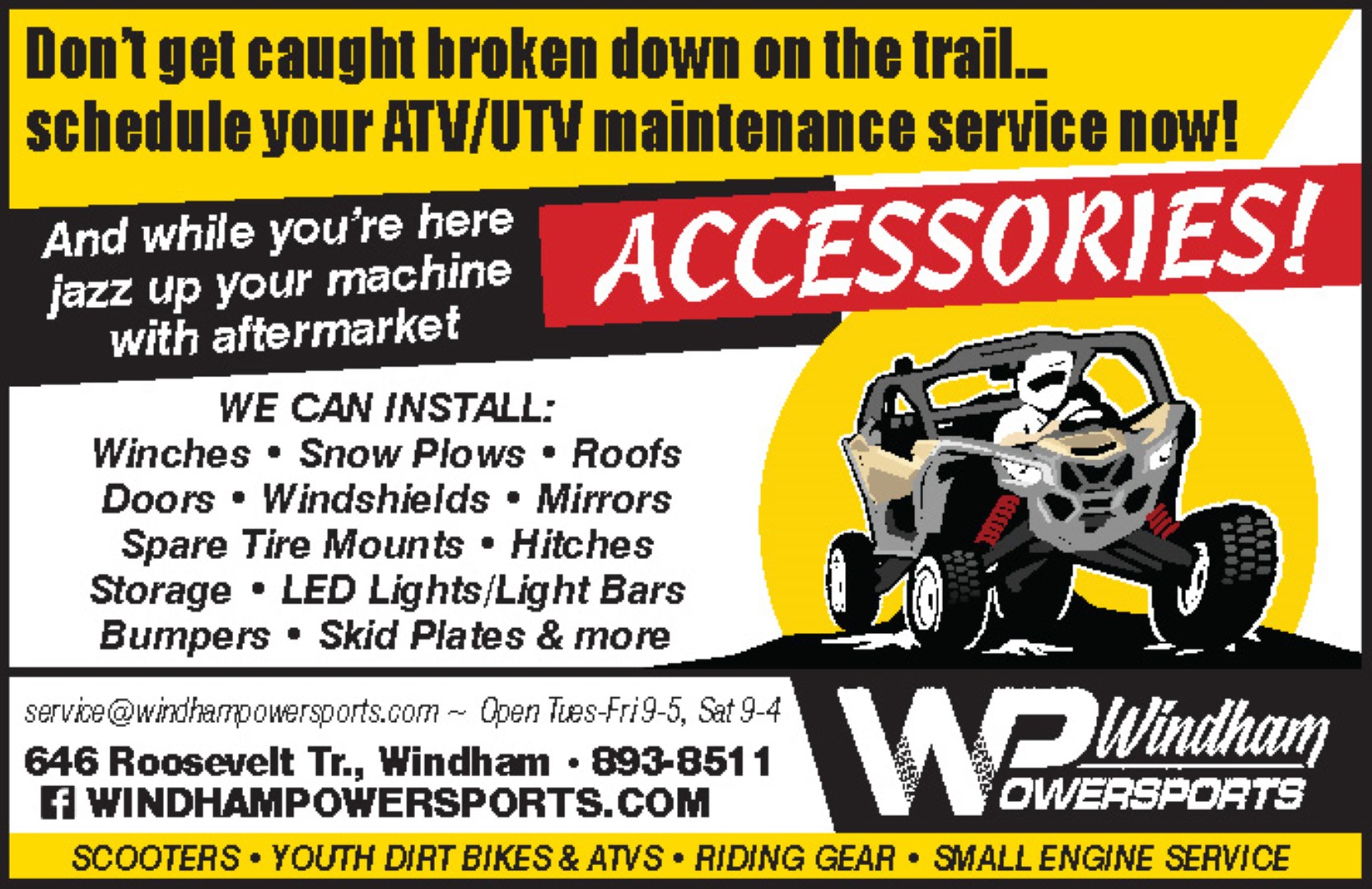 Palow kept it going in the third quarter when he ran from one end of the field to the other and scored an 85-yard touchdown! 85 yards!
Toward the end of the fourth quarter, the offense moved the ball closer and closer to the Falmouth/Greely endzone, but the final buzzer went off before either team had scored.
The Eagles took this game 21-7 and are headed to the quarterfinals to play Skowhegan, at home, on Friday, November 1st at 7 p.m.
"We have a young group, we only have six seniors, but we have some really good seniors that know what our goal is; they've been through the good times and last year was some rough times...they are very good leaders," explained coach Matt Perkins. "They work hard every day and they preach the message. We've had some really close games. They kept showing up and we kept grinding and I'm really proud of them tonight, they played a pretty perfect game."