Carly Morey
By Matt Pascarella
Varsity girls basketball traveled to Marshwood High School in South Berwick to play a preseason round robin tournament against Scarborough and Marshwood on Saturday, November 23rd.
After a loss to Scarborough, where the score was a close 34-26, the Lady Eagles started game #2 with intensity against Marshwood. Windham moved the ball nicely, took multiple shots on basket and jumped to an early lead. Windham had solid defense the entire first half. The Lady Eagles maintained their lead, though Marshwood wasn't far behind. Windham's aggressiveness stayed throughout the game.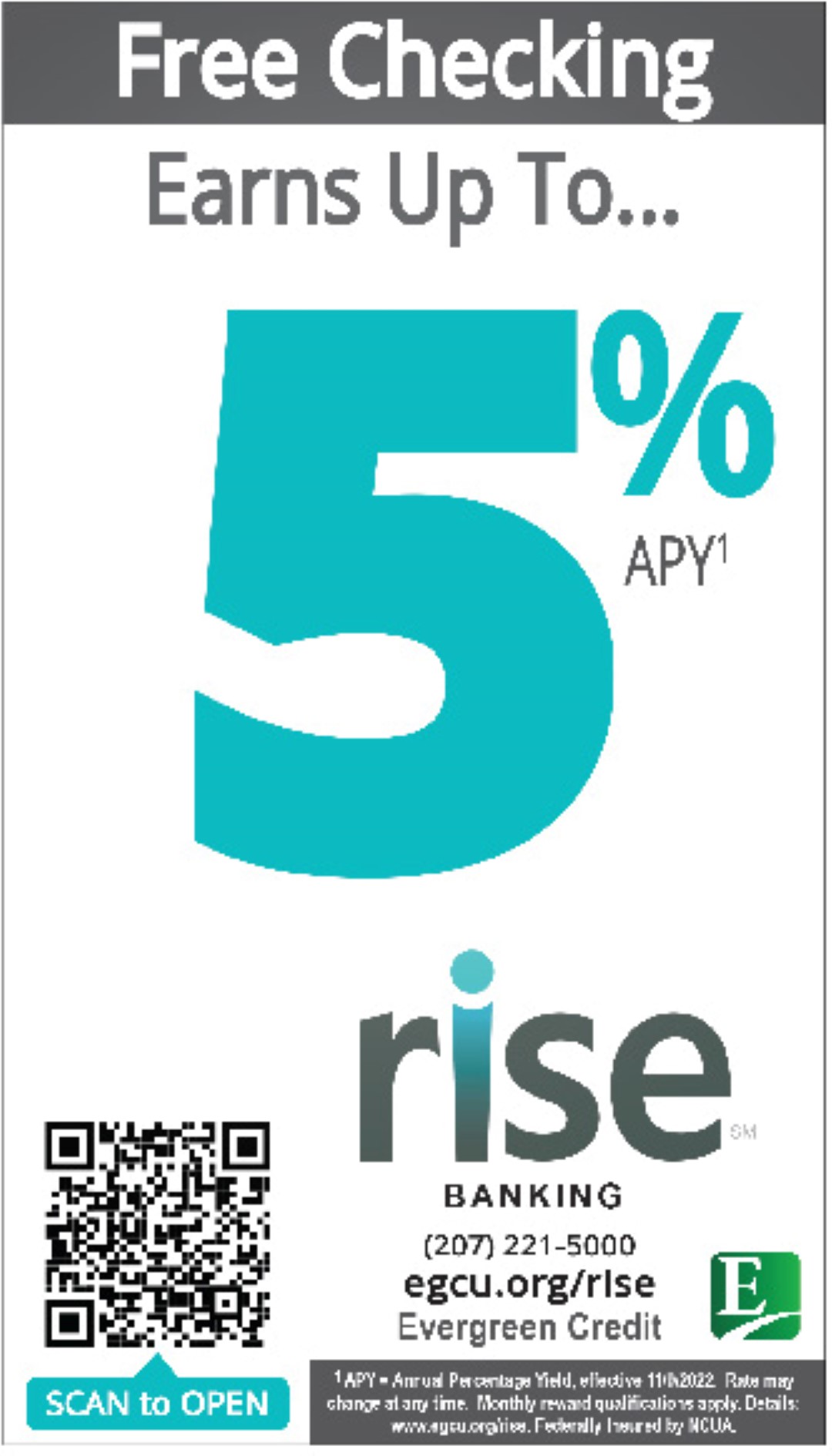 The start of the second half brought both teams neck and neck. The Lady Eagles capitalized and got several rebounds and turnovers. Windham moved the ball nicely between players. The Lady Eagles continued strong offense and defense. With five minutes left to play, Windham led by four; then with two minutes left, Windham led by five. With roughly a minute left, Marshwood was within four points of the lead. Windham remained in control of the game until the final buzzer.
"We're a really young team...but I think the biggest thing for us is to keep working hard and keep playing together and really working on fine tuning everything we've been working on in practice," stated coach Brody Artes. "I thought the girls did a really good job today, every single one of them; when they got on the court they contributed in some facet."