John Nicholas
By Matt Pascarella
Wrestling coach John Nicholas has been involved with wrestling, in some manner, most of his life. He wrestled in high school and afterwards began coaching wrestling. He's been a wrestling coach for 22 years and is currently entering his second year as the coach for the Windham/Gray New Gloucester (GNG) co-op wrestling team.
Nicholas wrestled for Westbrook High School under Hall of Fame coach Dennis Walch. "I really enjoyed my time there with coach Walch and thought someday I'd liked to follow his footsteps," remarked Nicholas.
He was able to coach alongside Walch for a couple years, but then got a job coaching at Portland High.
When Walch was about to retire, Nicholas went back to Westbrook and ended up taking over for him.
"That was pretty awesome to be able to coach at my alma mater, it came back around," stated Nicholas.
Nicholas was drawn to wrestling, and coaching, because he likes all that wrestling has taught him. It's taught him to work hard and not give up.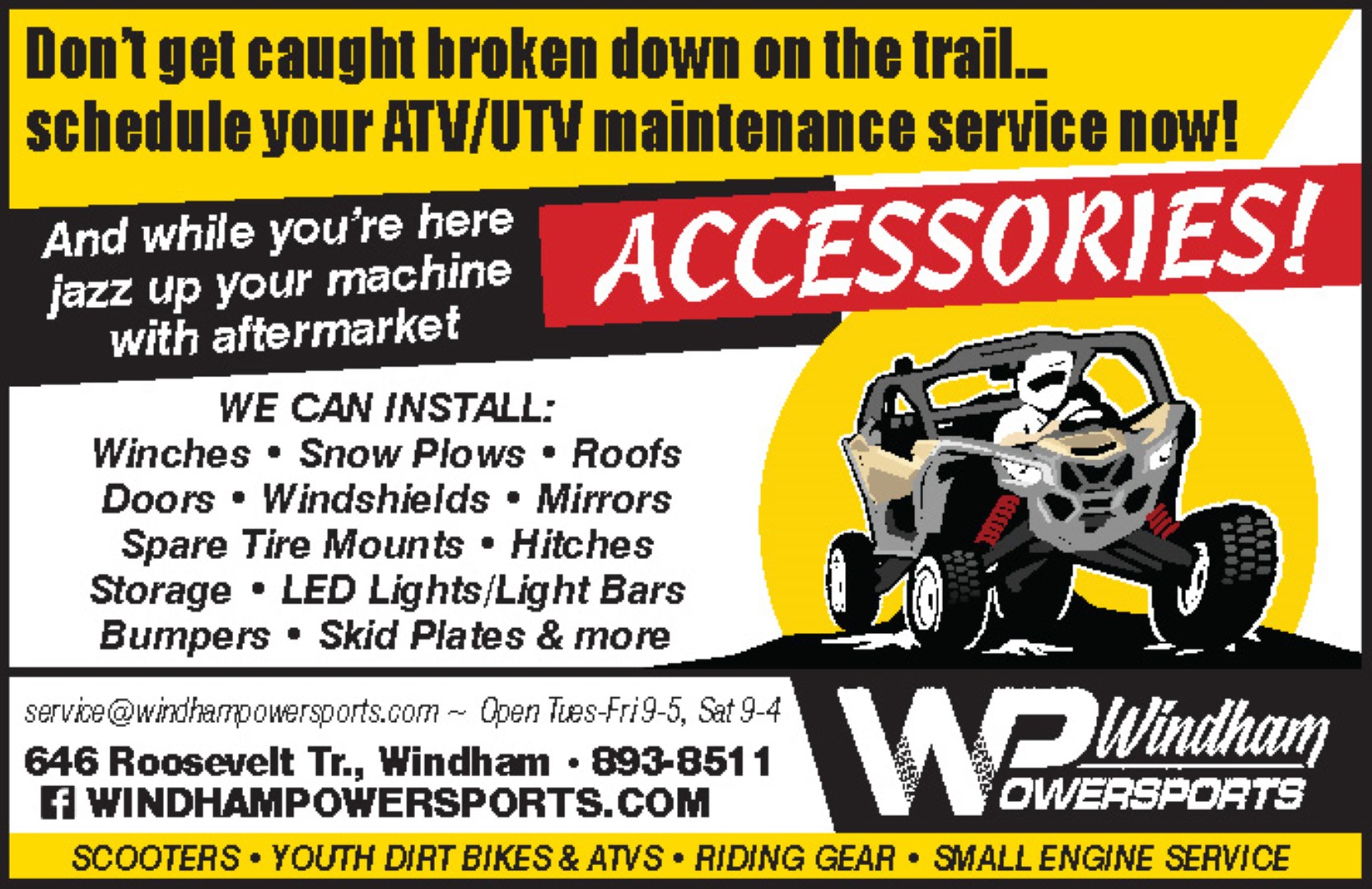 "It really prepares you for life in general; it's prepared me for work, for family and eventually coaching. It's been such a big part of my life; growing up I knew I wanted to give back and I'm so glad that I did. Once my wrestling career was done, I wanted to continue, and coaching seemed like the right avenue to go."
When the coaching position at Windham High opened, Nicholas made the jump, and after the first year he said it exceeded all his expectations. He is looking forward to the start of year two with the Windham/GNG co-op team.
Nicholas loves working with the kids and enjoys seeing the progression from first year to senior year. Seeing the joy and observing what the young wrestlers get from their hard work, makes it more than worth it for this wrestling coach.
He wants the community to know that Windham does have a wrestling team and with Windham/GNG co-op, it's great because it gives more kids a chance to wrestle.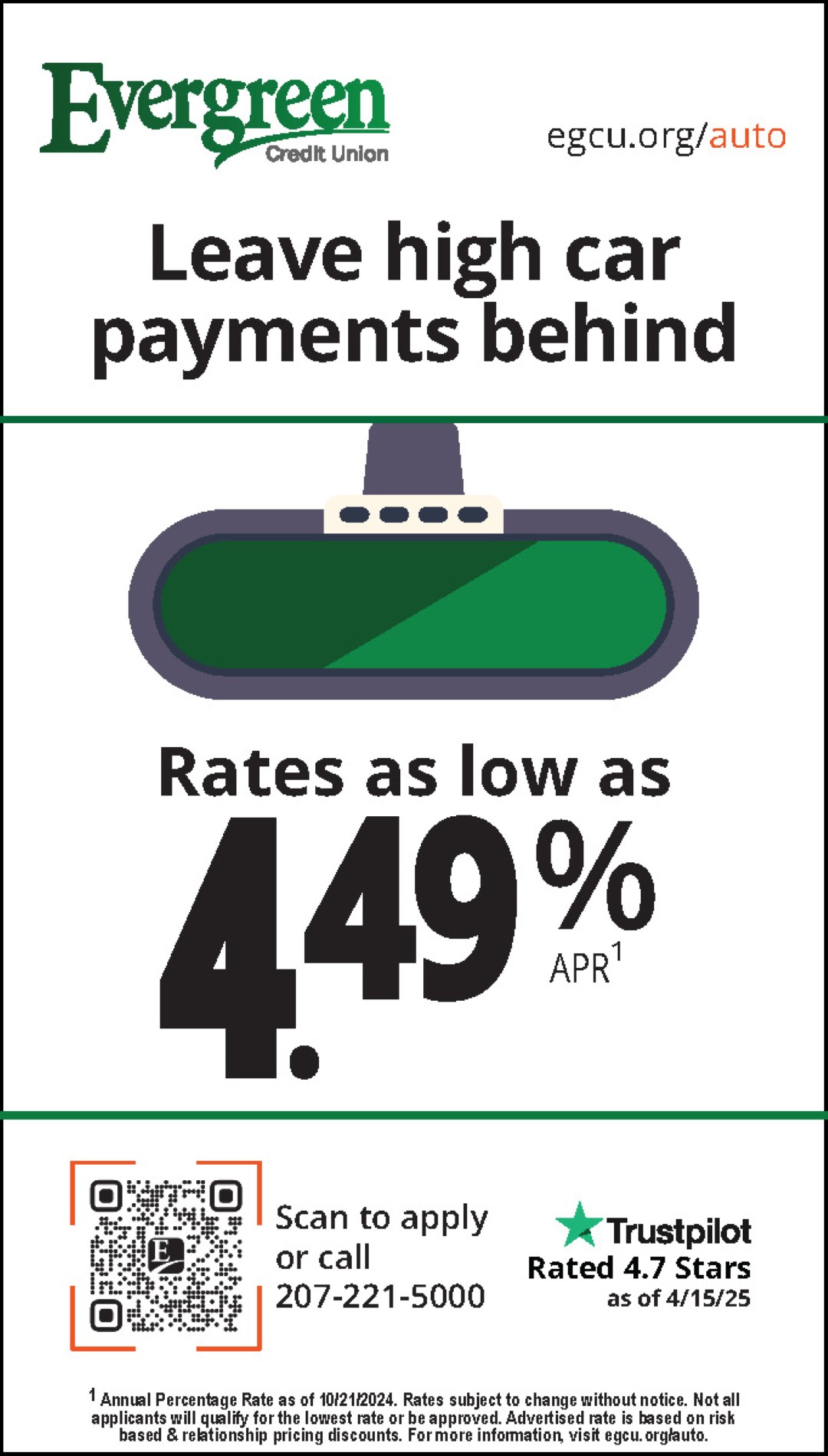 "I'd love for everyone to come checkout a meet and see how hard the kids are working and the athleticism that goes into it," Nicolas began. "I think it's a great sport and now that the girls are more involved...it's equal opportunity. I think a lot of kids and fans would enjoy it if they were just exposed to it."
After a season, Nicholas wants his players to walk away having had fun. "Wrestling is a hard sport; it's a long season, but by the end of the season, I want the kids to leave having fun, so they'll come back and tell their friends and stick with it," he added.
Nicholas also wants them to learn the meaning of hard work and not giving up; setting goals and following through with them, as well as learning a skill or two they might not have had before.
A Windham resident, Nicholas has also coached travel soccer for his two daughters. He teaches physical education at Scarborough High school and is a big New England and Windham sports fan.
Windham/GNG's first match is a preseason home game against Biddeford on Saturday, November 30th at 8:30 a.m. The next home game is against Sanford on Wednesday, December 11th at 6pm.