By Matt Pascarella
Windham/Westbrook hockey recently added Bonny Eagle to the co-op team after the Massabesic/Bonny Eagle/Old Orchard Beach team disbanded. On Saturday, November 30, Windham/Westbrook/Bonny Eagle, now the Trailblazers, took on Mount Ararat in a preseason game at the University of Southern Maine in Gorham.
The Trailblazers started strong, going hard after the puck and took multiple shots on goal with concrete defense, keeping the puck towards the Mount Ararat side of the ice for most of the first period. The Trailblazers had intensity throughout the period; they moved the puck nicely. They scored three times before the first buzzer.
End of first period: 3-0, Trailblazers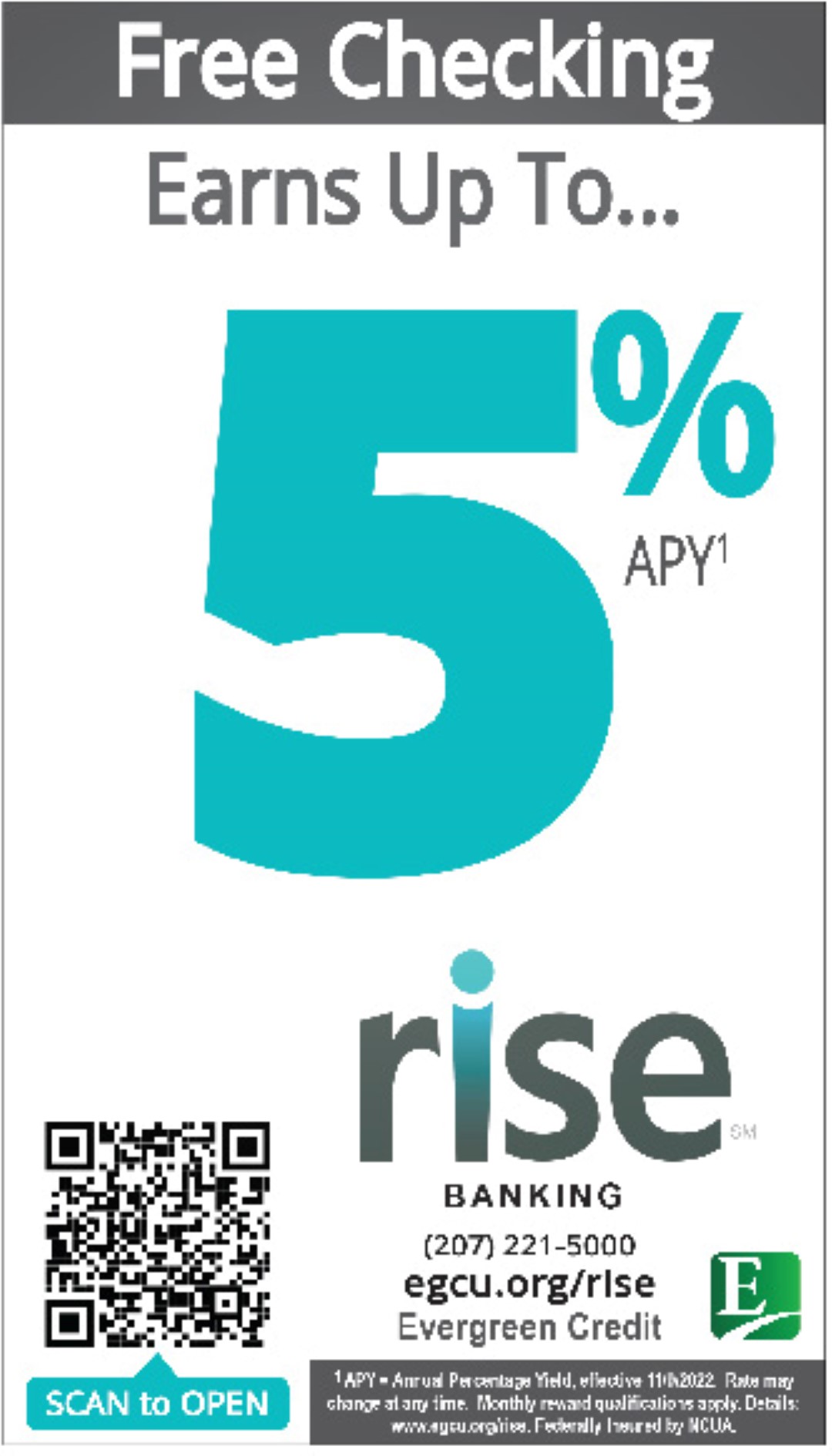 The Trailblazers continued to pressure Mt. Ararat, passing well which led to more shots on goal. The boys did not let up and pressured the entire period.
End of second period: 3-1, Trailblazers
Trailblazer's intensity never faltered, and they gave 100 percent to close out the game. Less than five minutes into the period, Trailblazers scored. With eight minutes left, they scored again.
"A lot of the kids did some really nice things," observed Coach Greg Leclair. "We brought in ten kids from Bonny Eagle and welcomed a handful of freshmen, so you've essentially got 14 new kids joining 14 returning kids. I think they jelled pretty well to start. It was nice to see the kids recognize that they had a bit of an upper hand and they created chances. I think as the kids get more familiar with each other and more comfortable with themselves, we're going to give some teams some trouble and I think we're going to be better than expected."