Jason Hart
By Matt Pascarella
The Windham/Gray New Gloucester (GNG) wrestling team travelled to York High School on Saturday, December 7th to compete in the 18th annual Sullivan Memorial Duals wrestling tournament. The tournament featured eight schools: York, Portland, Cheverus, Lincoln Academy, Wells, Windham/GNG, Noble and Gardiner. The schools were put into two pools and wrestled in rounds. The highest scoring school would wrestle in the final championship match.
Windham/GNG wrestled class B state champs, Wells, in round one. Windham/GNG was aggressive and lunged after their opponents. They got several good take towns and worked hard to pin Wells; they battled and didn't let up for even a second. Windham/GNG persevered and kept their elbows off the mat and their heads up, which made it harder for them to be pinned. After a solid effort, Wells won the match 52-15.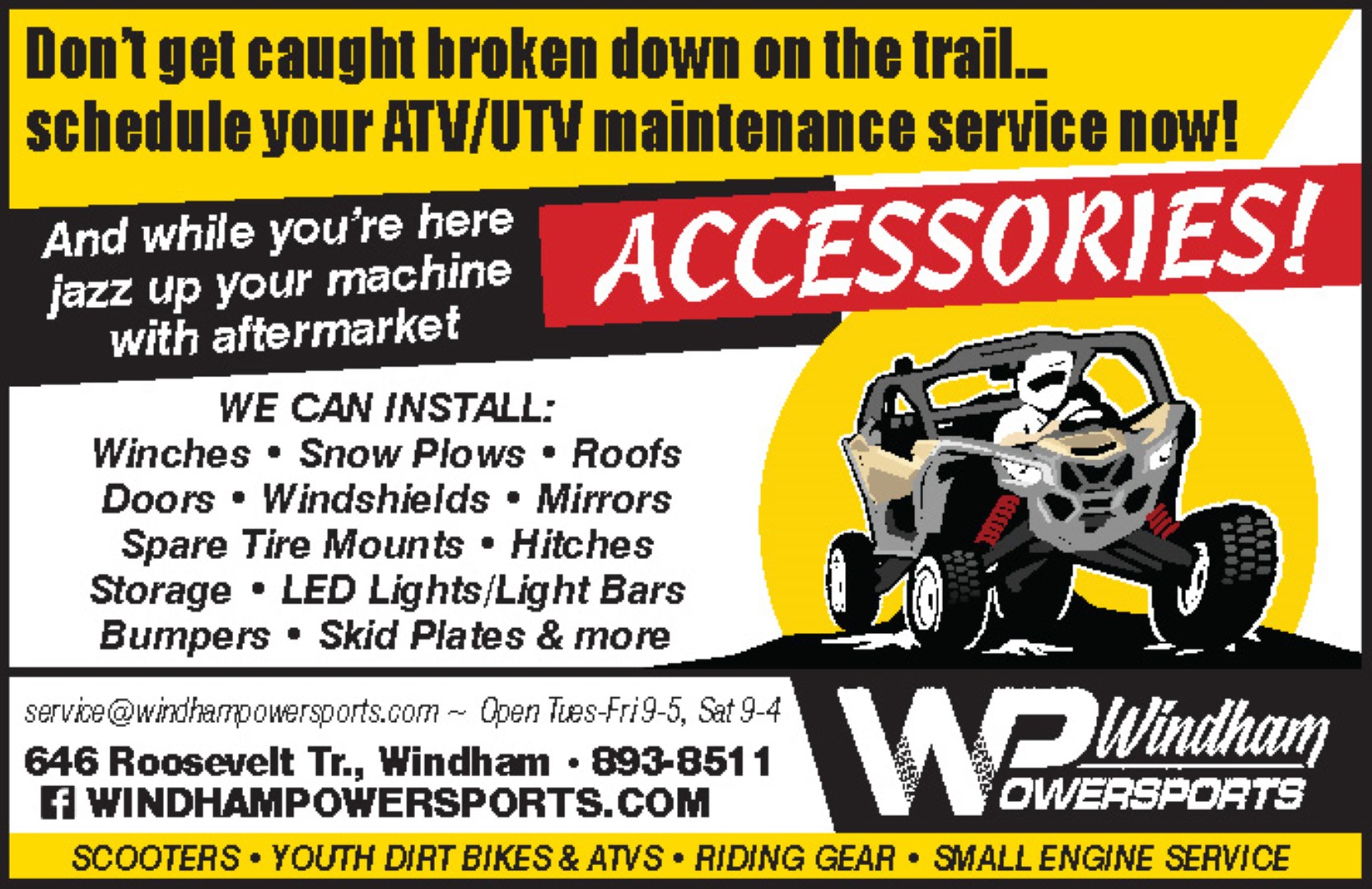 Windham/GNG continued intensity and laid out opponents. They were aggressive and moved quickly, going for the pin. Windham/GNG did well holding their opponent down and got a couple wins from sophomores Peter Peterson and Owen McDuffie. GNG Freshman Jason Hart was quick to pin his opponent (really quick) and Hart grabbed his first high school win.
"It felt really good," said Hart. "I was a little bit nervous, but I was feeling good."
No lack of intensity during this match as Windham/GNG kept their heads up and worked to keep their shoulders off the mat. Windham/GNG pressured. After a day of wrestling, Windham/GNG was quick to turn the tables and went after their opponent for the pin or got the point(s). They went toe-to-toe with Noble and in the end lost by only one forfeit.
"Heading in to today I knew it would be very possible we'd be wrestling some tough teams like Wells and Noble," observed coach John Nicholas. "Last week [in the preseason match] I thought we did well, but I wanted to see improvement from week to week, and I did; we had more pins, the kids were aggressive, I thought their conditioning was better. If we stick to the process and the kids work hard, I think we're going to be there, right at the end."