Doug Elder
By Matt Pascarella
Doug Elder is in his second year as high school first team basketball coach; comprised primarily of freshman with a few sophomores. He comes from a basketball family with older brother Darren being the first inductee to Windham High's 1000 Point Club.
A graduate from Windham High, Doug says he was born into playing the sport, and as the years went on, he found his niche and he got to play with great players like Greg Merrill and Dan Giguere, taking Windham to the Class A tournament in 1996. Elder is also a seventh-grade math and social studies teacher at Windham Middle School.
Graduating in 1996, Elder never got to play alongside his brother, Darren. When Doug Elder went to the University of Maine at Farmington, he and Darren got to play beside each other. After college, Elder was ready to let the basketball piece of his life go, surmising it would find him again. Once he began working at the Middle School, it felt like it was the right time to get involved and back into it.
Elder's interest in coaching and basketball came from being surrounded by the sport.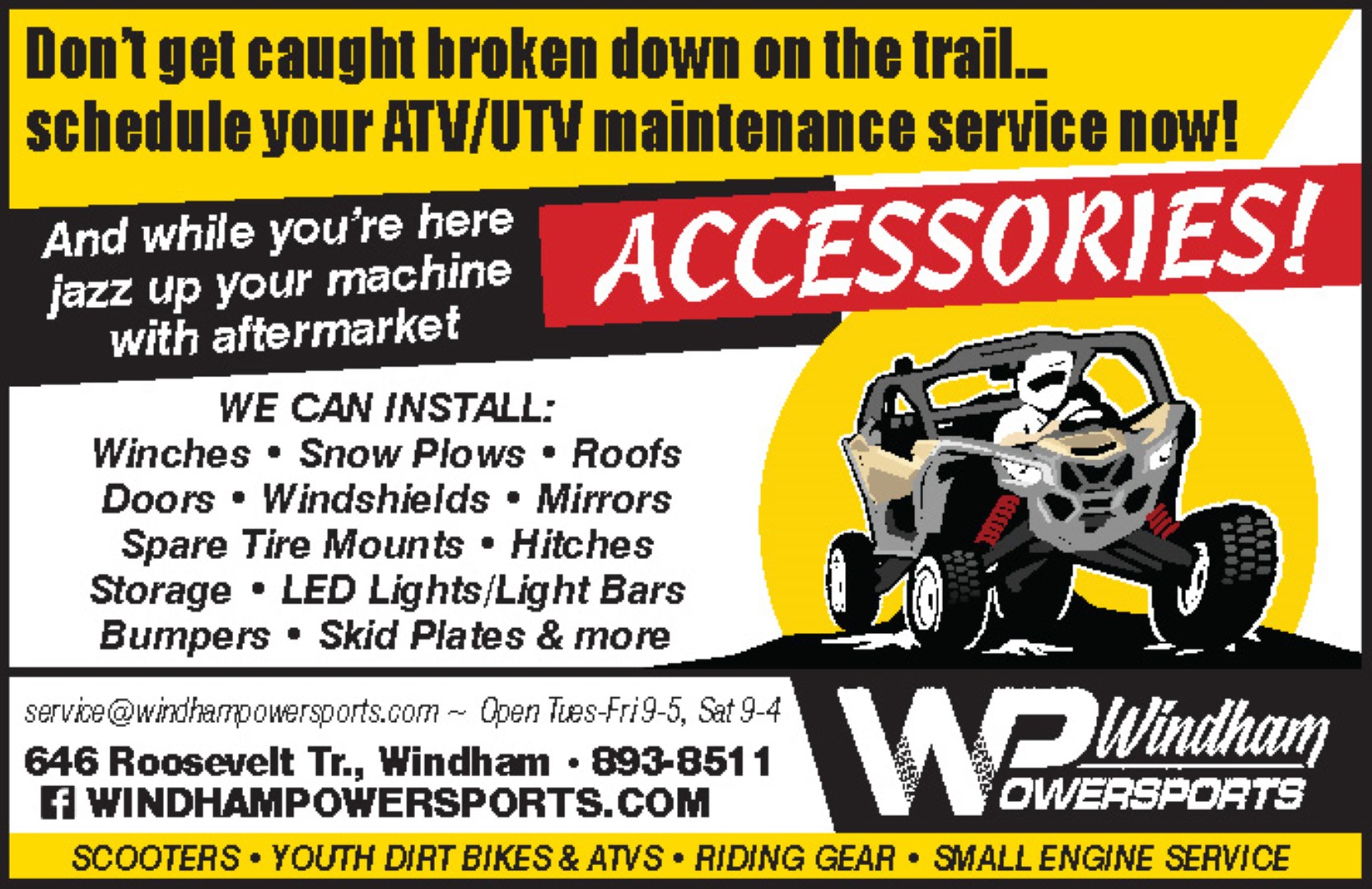 When he started teaching at the Middle School in 2016, he offered to do open gym to help the kids get more practice. Although he wasn't on the coaching staff, he offered to do what he could and did some shooting clinics, alongside Pat Moody. After that, one thing led to another and the first team coaching position opened up and Elder threw his hat in the ring.
Elder got his degree in Elementary Education with a focus in American Studies from the University of Maine at Farmington. He described social studies as his 'sweet spot.' Elder and his family are the eighth generation to settle in Windham and go back to the 1720s/1730s. He really likes to focus on Maine and local history as well as Native American history. "Windham chose me...I just love talking about Windham's history," Elder stated.
Comradery and teamwork are two of his favorite things about being a coach. "There's life lessons involved," explained Elder. "Operating under pressure; some kids need to find out at some time in their life that they really operate well under pressure. And some kids don't. If we insulate them from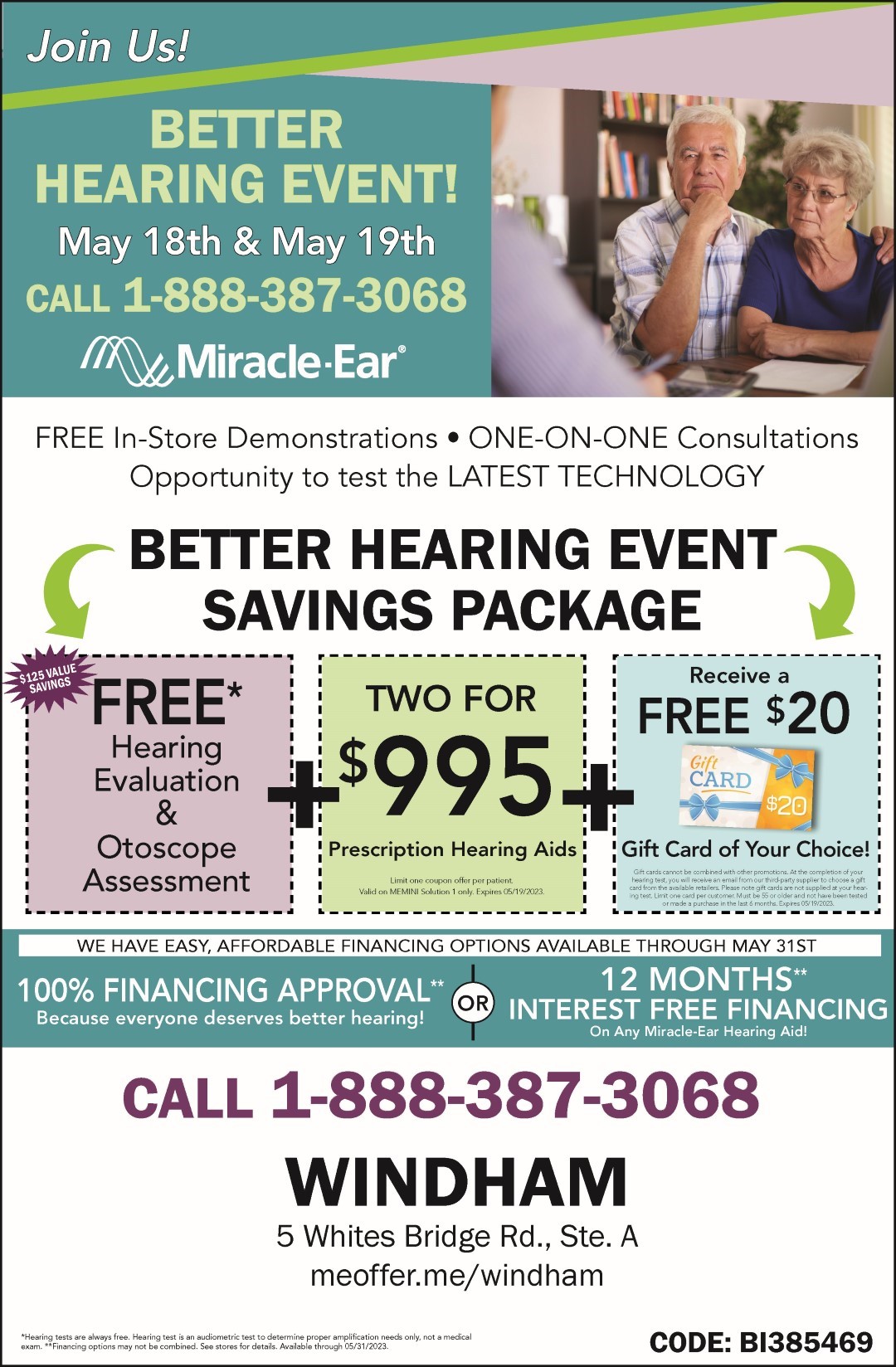 pressure, they'll never have the opportunity to realize that that's where they thrive. I love the roleplaying piece: that we have to learn that we need each other – one person can't do it all."
Comradery from basketball has really stuck with Elder post-high school.
"When I see somebody that I've played with and haven't seen in a long time, I feel like there's still something there that we worked so hard together in order to reach certain goals. That's where I'm coming from building that comradery and family atmosphere. That's of the utmost importance to me."
Elder wants his players to leave after a season being able to think under pressure and being somebody that can be counted on. "Depending on each other is big. I think that can take them a long way as they develop through the program."
He feels blessed to have his wife, daughter and son supporting him every step of the way. Elder enjoys songwriting and playing music. He also enjoys deer hunting, campfire cooking and spending time with friends and family in remote Maine locations.