Hunter Jellison
By Matt Pascarella
The Windham/Westbrook/Bonny Eagle varsity hockey team, the Trail Blazers, hit the ice against the Marshwood/Noble/Traip/Sanford Knighthawks at the Dover Ice Arena in Dover, New Hampshire on Monday, January 13th.
The Trail Blazers began strong, as they moved the puck nicely and pressured the Knighthawks right away. The Trail Blazers had strong defense and fought hard going after the puck. Halfway into the period, Hunter Jellison, #9, put the puck in the back of the net.
After one period: 1-0, Trail Blazers
Almost immediately into the second period, Knighthawks tied the game. The Trail Blazers continued to go hard after the puck and took multiple shots on goal.
Knighthawks took the lead at the start of period three. The Trail Blazers pressured and took many shots on goal. The Trail Blazers remained in control in the third period as they worked to tie the game and kept the Knighthawks from pulling away. A short time before the buzzer, Jordan Cantz, #27, slipped the puck around the post and past the goalie.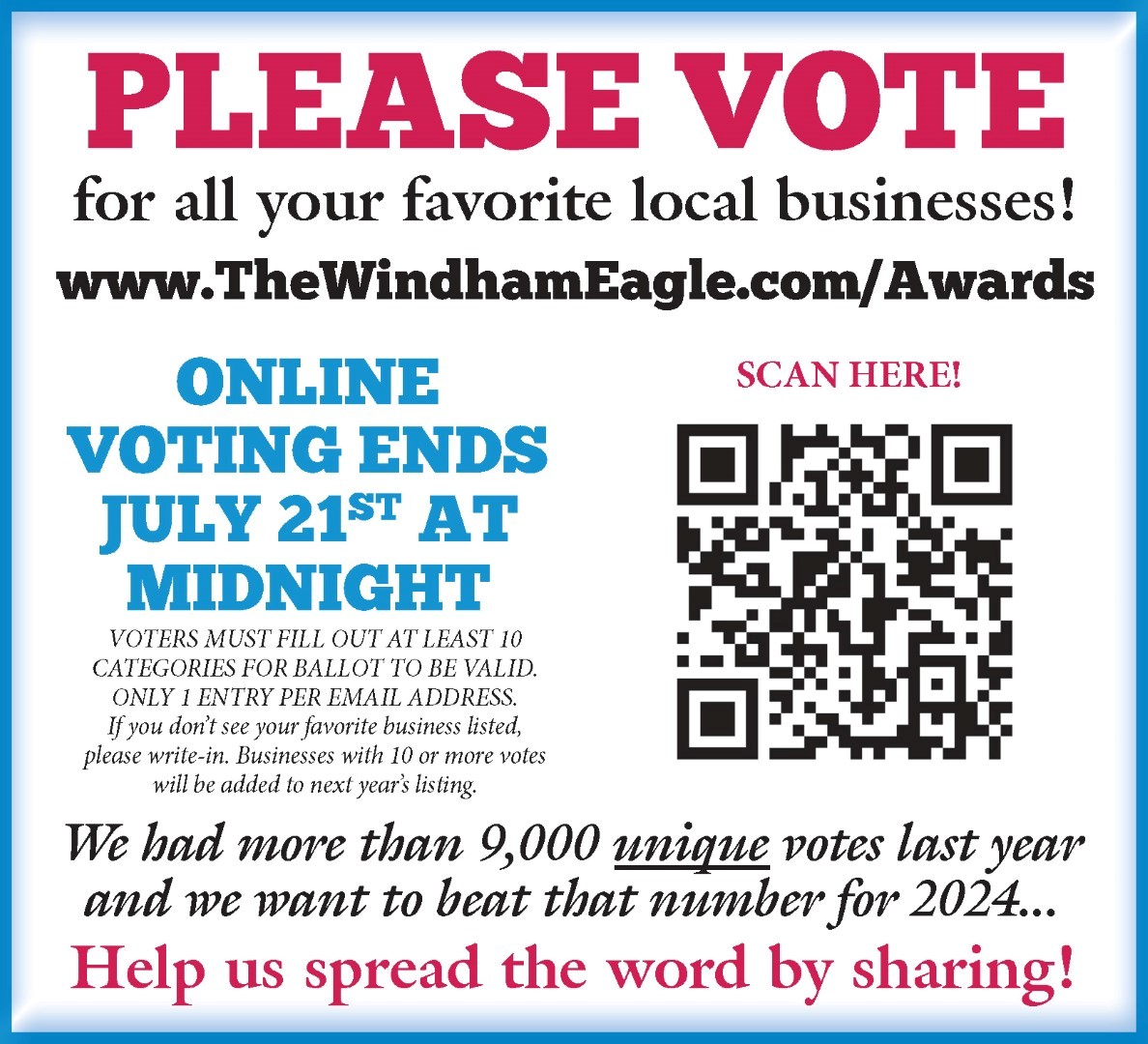 When a pile of both Trail Blazers and Knighthawks found themselves in front of the Knighthawks' goalie, less than 1:30 into overtime, it was Austin White, #34, who pushed the puck in and ended the game.
Final: 3-2, Trail Blazers
"Our discipline was fantastic," said Coach Greg Leclair. "[Knighthawks] played a very physical game. They took some liberties at times and we've been fighting our discipline and not retaliating and tonight we had zero penalty minutes. That is a big step compared to our first game of the year. Our kids stayed composed and we stayed out of the box – and we got the result we needed."