Chris Naylor
By Matt Pascarella
The boys basketball teams travelled to Lewiston High School to take on the Blue Devils Saturday, December 28th.
Windham started strong and got a turnover right away. The Eagles moved the ball well and got several rebounds in the first quarter. Windham blocked multiple shots early on. Lewiston took the lead, but the Eagles took shots on basket that just weren't falling.
The second half was different. Windham was aggressive and continued to get rebounds, they worked hard to be first to the ball. The Eagles took more shots on basket, with greater success. Sonny Elder, #12, and Jordan Bridge, #14, sunk three-pointers. While Windham stepped it up several notches, Lewiston took this game 69-41.
High scorers: Chase Wescott, #13, Connor Moreau, #32 and Bridge, #14.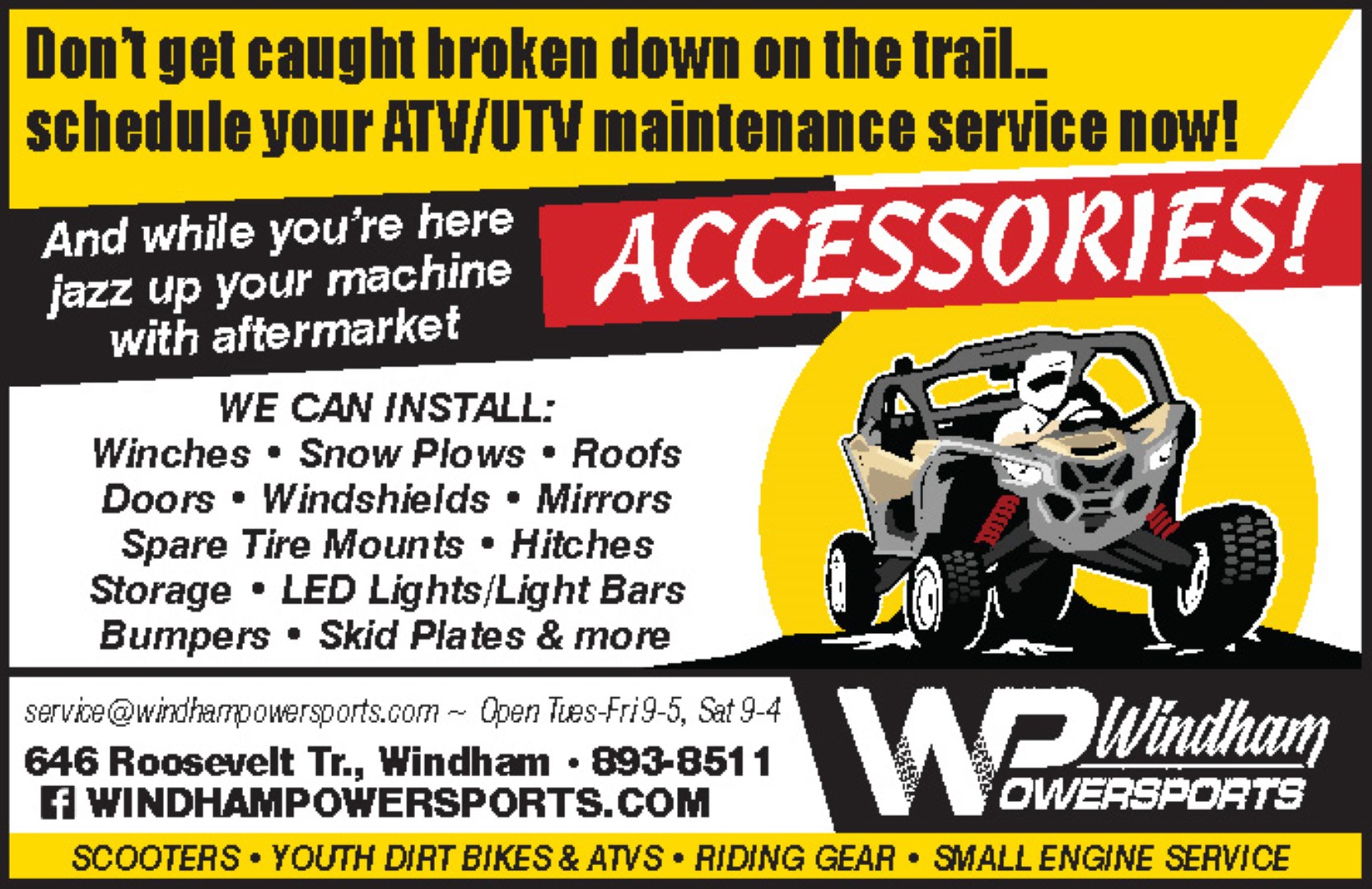 "When we focus on one nuance of the game, sometimes the other ones fall off the radar," observed coach Doug Elder. "Little baby steps in the right direction, but the second half was a lot more competitive."
Windham nabbed rebounds and scored first. The Eagles jumped to an early lead. They pressured and got turnovers. They were aggressive and blocked several shots.
The Eagles continued to get rebounds and hustled as they made several layups which let them hold onto the lead. After three quarters, Windham led by four. As the clock wound down, Lewiston was close. With 35 seconds left, Windham was up by two. Ten seconds...five seconds...three seconds...Lewiston had one chance and they went for the three-pointer...it didn't land.
High scorers: Nick Garrison, #11 and Dylan Gorman, #1
"I thought we did a good job of putting pressure on the rim and playing with no fear," commented coach Geoff Grigsby. "We learned how to get a defensive stop late in the game and I thought that was a valuable thing to learn,".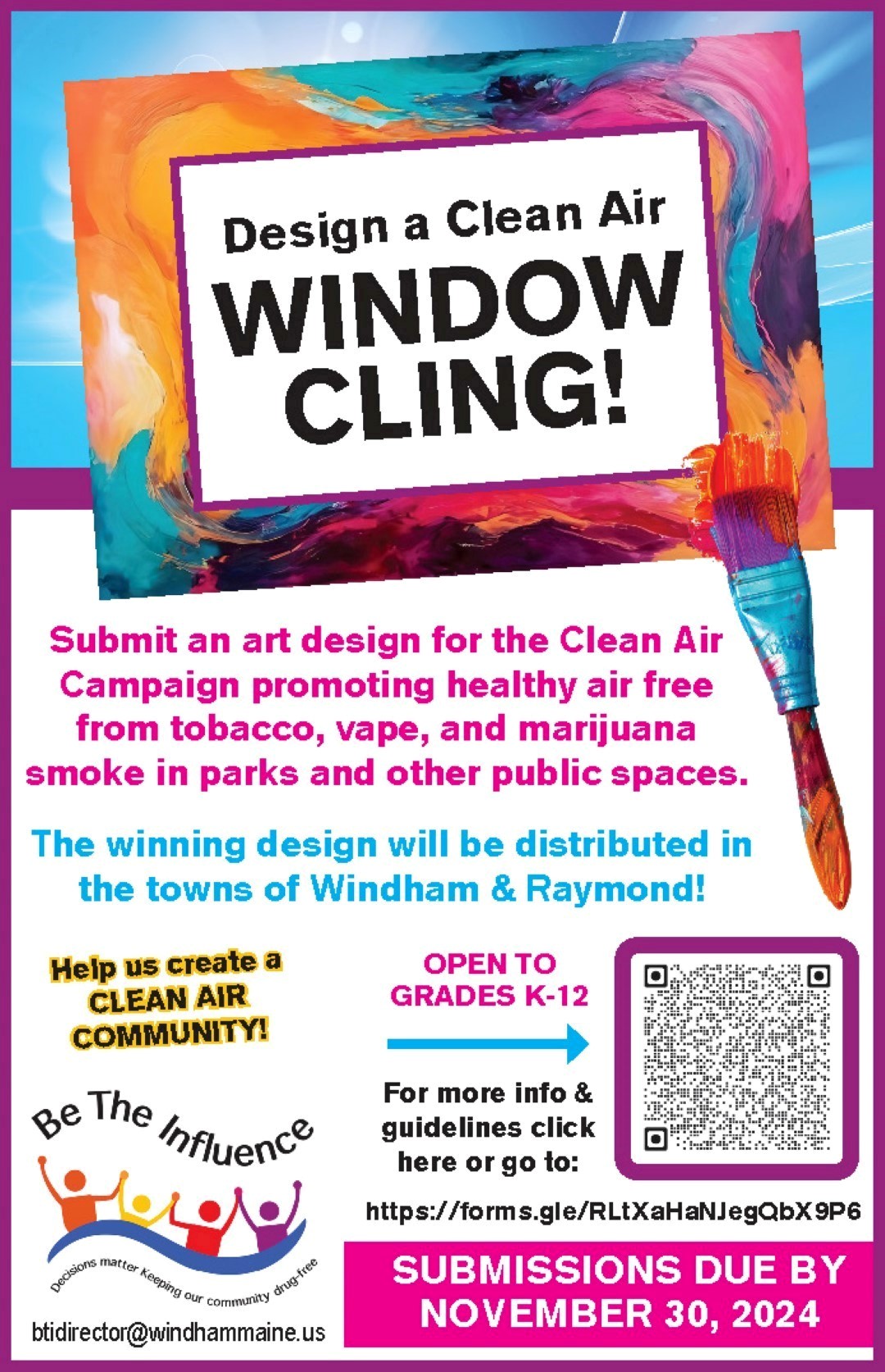 The Eagles were first to score and pressured throughout the half. They went hard after the ball. They dominated the court offensively and defensively in the first half. At one moment, Windham was up by 10, and a short time later they were up by 20. They did not let up until the final seconds when Will Mannette, #24 sunk a three pointer before the end of the half.
Windham kept it up in the second half. They got rebounds and turnovers and continued to pull away from Lewiston. There was no stopping these Eagles. Lewiston tried to catch up, but it was too late. Windham's intensity remained until the final buzzer.
High scorers: Mannette, #24, Chris Naylor #44 and Hayden Bilodeau #14
"I think our guys are getting better every single game, every single practice," said coach Chad Pulkkinen. "Our group unity inside that locker room is very strong. I think the group is ready to go to battle for each other, and that's all I can ask for. It's good to see these guys start to see the fruits of their hard work."