Andrew Martin getting ready to pin down Sanford wrestler
By Matt Pascarella
The wrestling team had five qualifiers for the Class A State Tournament, held at Sanford High School on Saturday, February 15th. Qualifiers from all over central and southern Maine competed in this meet. The qualifying participants from Windham/Gray New Gloucester are: Gabe Rosado, Scott Ingalls, Owen McDuffie, Andrew Martin and Garrett Allen.
Rosado wrestled Marshwood in the 126-weight class. He threw Marshwood off balance, as he worked hard to get his opponent's back flat on the mat. After a solid effort by Rosado, Marshwood won.
Scott Ingalls went up against Massabesic in the 138-weight class. He fought and tried hard, but Massebesic got the win.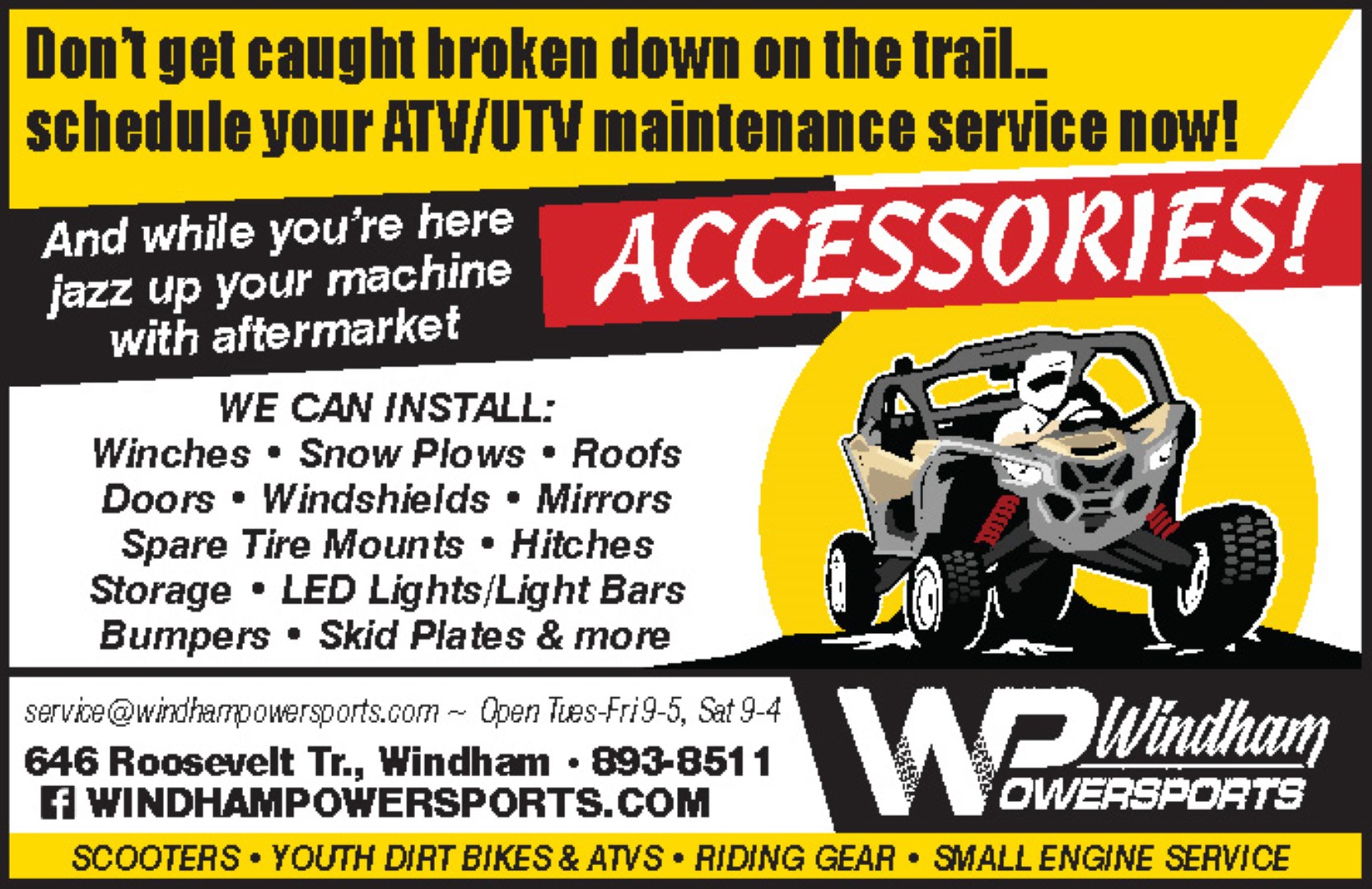 In the 160-weight class, Andrew Martin took on Sanford. Martin was quick to get his opponent right to the mat. Martin pressured, as he kept Sanford's shoulders to the mat and pinned Sanford for the win.
Owen McDuffie wrestled in the 152-weight class against top seeded Noble. McDuffie fought hard from the very beginning. He pressured, as he got Noble's shoulders almost to the mat, he kept Noble down. Although McDuffie did not pin his opponent, he won the match 13-8.
"It felt really good, because I lost to that guy earlier in the year," said McDuffie. "I was thinking I had to shoot low; I couldn't really work upper body with that guy. He's also really good upper body, so I didn't want to play to his strength, I wanted to play to my strength, which is...getting to his ankle and getting to his leg."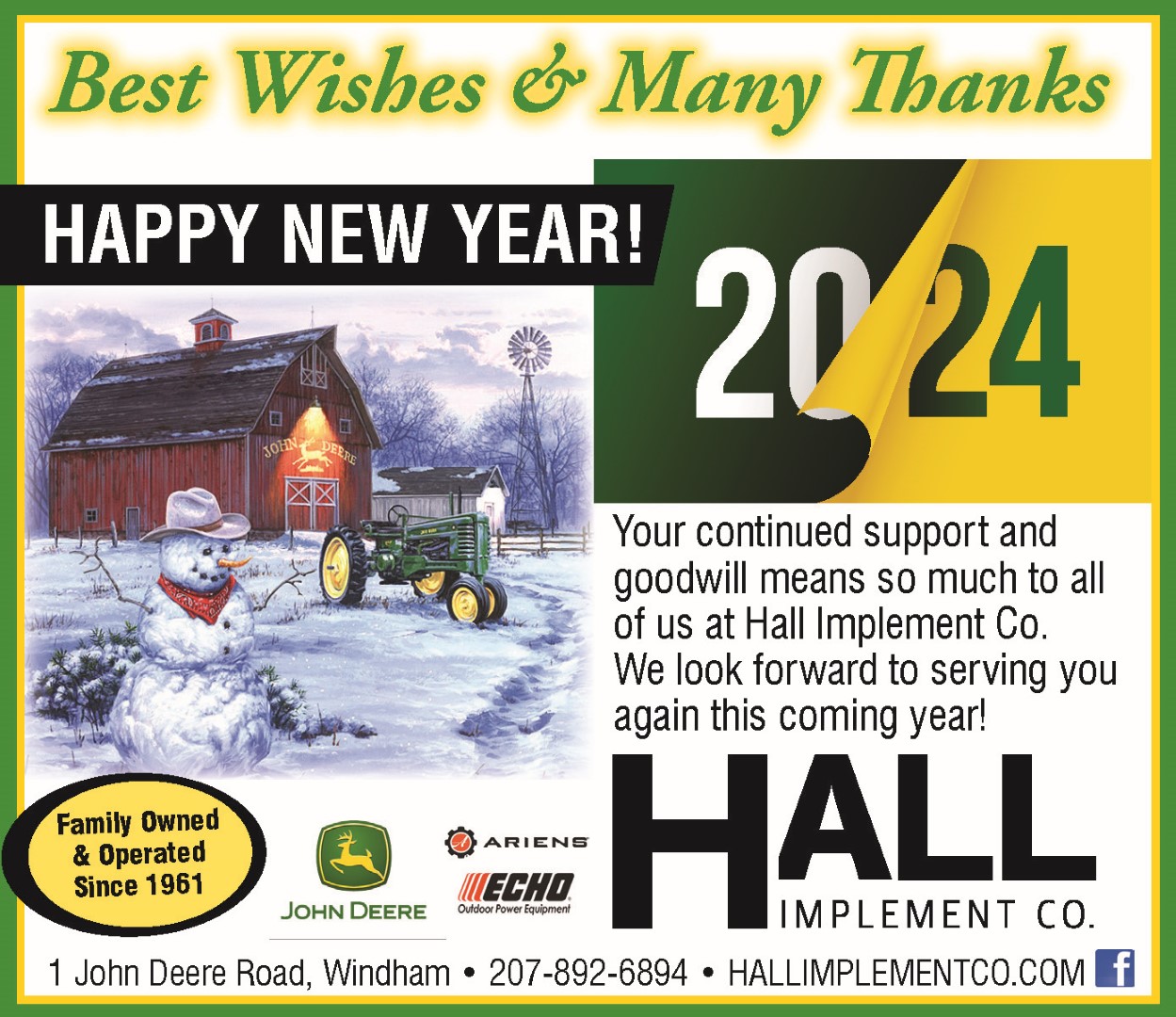 Garrett Allen wrestled Massabesic in the 220-weight class and did well as he fought from being pinned. Allen maneuvered away from his opponent a couple times before Massabesic got the pin.
"Overall I thought everyone battled hard," observed coach John Nicholas. "We won a couple that I wasn't sure [about] and then lost a couple close ones. As a team we're close. It's all part of the learning experience. McDuffie and Martin still have a chance

to get into the New England Qualifier, so we'll hopefully keep the season going and if not, we'll get back to work and keep plugging away."