I took this photo roughly a year ago at boys and girls lacrosse games at Saint Joseph's College. Whenever I see this photo, I'm reminded of that day. As you may have guessed, it was raining. But not like a drizzle or even a steady light rain, it was a torrential rain; a rain that left a few inches on the ground. The games were played at Saint Joseph's College because their field doesn't have actual grass. This did not keep the water from accumulating, though.
While of course I have photos from the actual games, I took and kept this photo because I think it's a perfect illustration of some of the story behind the game. It was cold. It was very wet. And no matter where you stood, or even if you moved only a little, your clothes got soaked. In between the girls and boys games, I ran out to my car and quickly put on a dry sweatshirt, although it was 60% soaked before I got to the field. What's the significance of this photo? Two words: Eagle Pride.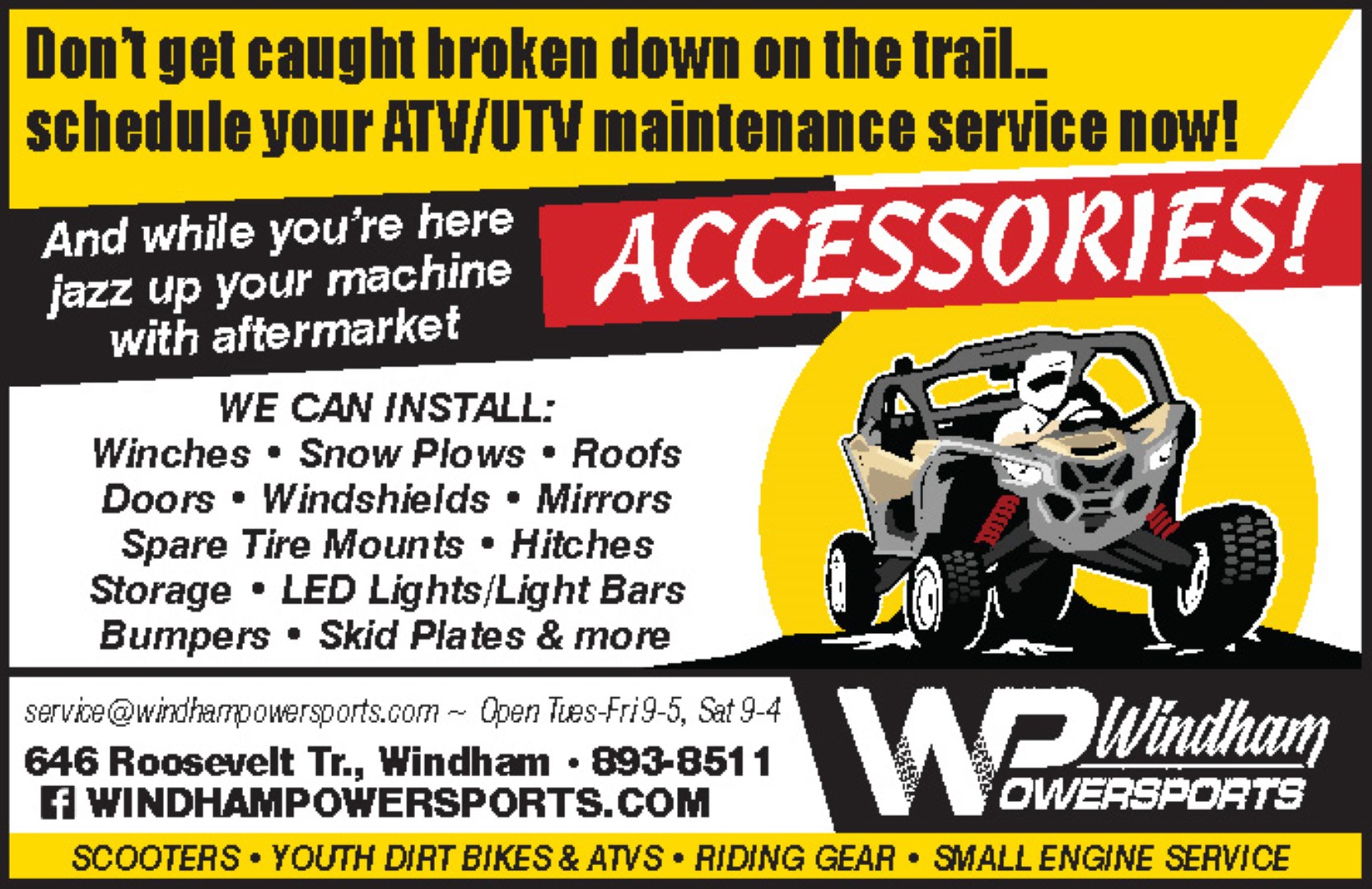 Windham's fan base is dedicated no matter the conditions. Supporting your team in any condition is awesome. There's something about showing up to cheer on your family, friends or student athletes in an intense rainstorm that made an impression on me.
Looking back, I know this wasn't the first-time fans and family had shown support in bad weather, but it was one of the first times I had seen it in such extreme conditions.
Windham fans show up no matter the weather or how far away a game is. It may seem somewhat inane for the guy who covers Windham sports to say Windham has the best fans, but I'm going to anyway. We have great athletes, coaches and fans; when it comes to athletics, Eagle Pride couldn't be more apparent. And this photo is a great indicator of that.
As we gear up to head into the spring sports season, I just want those dedicated Windham fans to know, while my main focus is on the players, I've noticed you, too. Keep up the good work.