By Matt Pascarella
For Windham resident Caroline Conners, staying active through working out has always been important for her. She describes it as more of a passion than a hobby. When she discovered CrossFit, a high intensity fitness regime, with a variety of strength training exercises,

she was hooked. That eventually led to her coaching classes at CrossFit MisFits in Windham and Portland; helping others to better themselves, meet new people, gain confidence and become healthier. In the Open CrossFit competition held last year, Conners ranked first in Maine, for the third consecutive year, 32nd in the U.S. and 69th worldwide.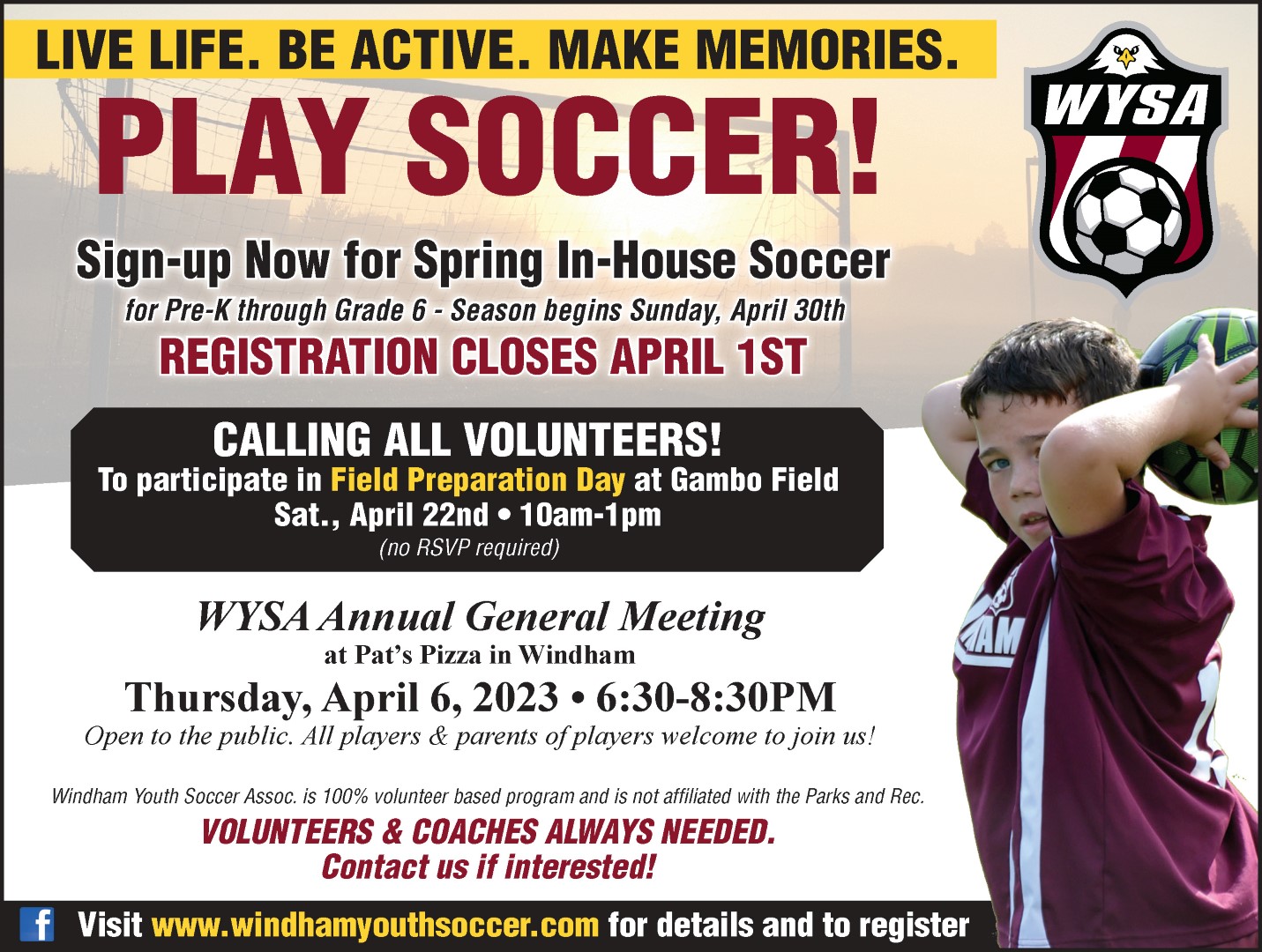 Before becoming associated with CrossFit, Conners would work out on her own and got to the point where she wanted to work out with others. A friend introduced her to CrossFit, she jumped in, tried a class and knew it was just what she was looking for. She's been part of CrossFit MisFits since 2014.
A friend of hers by the name of Drew Crandall, along with a couple of other owners started Crossfit MisFits in Crandall's garage. This is where Conners was first introduced to it. Popularity grew and grew so much that Crandall was able to open a location on Warren Ave in Portland. Then, they opened their sister location in Windham.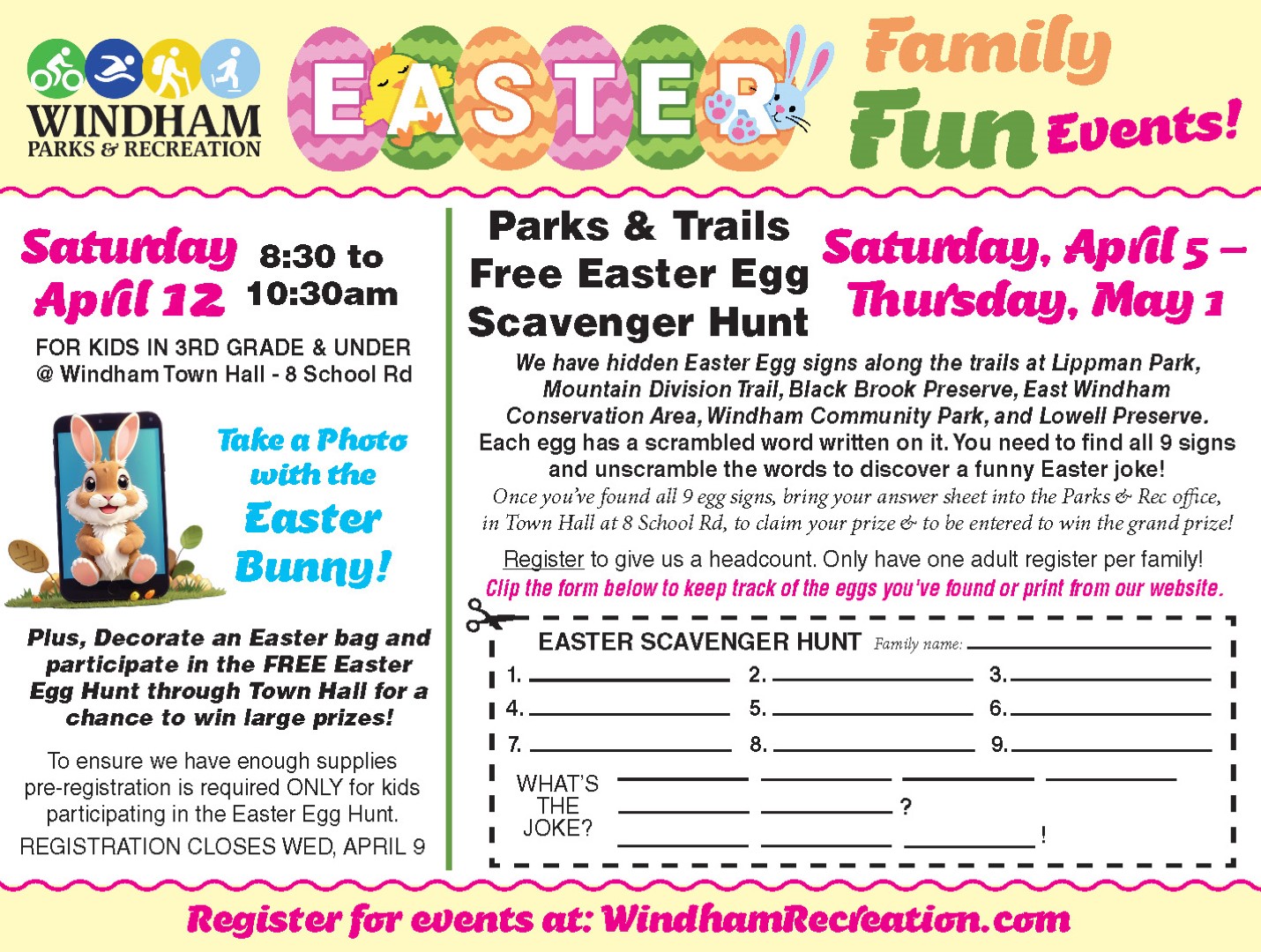 In November 2019, Conners competed in the Open CrossFit competition, in order to qualify for the CrossFit Games; a goal of any competitive crossfitter. In order to qualify for the Open competition, you need to place in the top 20 worldwide. The competition is online and open to any registered CrossFit athlete. Once they've signed up, each week one workout is announced, and everyone does the exact same workout. They input their scores and that gets them on the leaderboard. If you do not make it in the top 20, you can qualify in other ways, which is to go to sanctioned events. Conners attended one in January and will attend the Atlas Games on Friday, March 13th in Montreal. The winner of this event goes on to the CrossFit Games.
"It's pretty cool. When I first started CrossFit I didn't have any desire to compete. I didn't know what it was all about, I was just doing it because I liked working out," recalls Conners. "Once I realized there was potential to get good enough, that's when I really started to get more serious about competing and put in more time and effort."
In her first couple years, her goal was to be first in Maine. "And now it's just trying to stay on top of that. Honestly, worldwide is what I'm thinking about. Being on the top has boosted my confidence a little bit; it's really cool...to see your hard work pay off, because it is a lot of work and it's a lot of time and commitment."