Tom Caron speaking in 2018 at WHS
By Matt Pascarella
I racked and racked my brain for a sports topic this week. The high school spring sports season has been pushed back to April 27th and there is still another week left of school closures. It has been a stressful couple of weeks with social distancing, bare supermarket shelves and general uncertainty emerging faster than before. So much is postponed or cancelled. It's very strange to see mass cancellations without 12 feet of snow on the ground.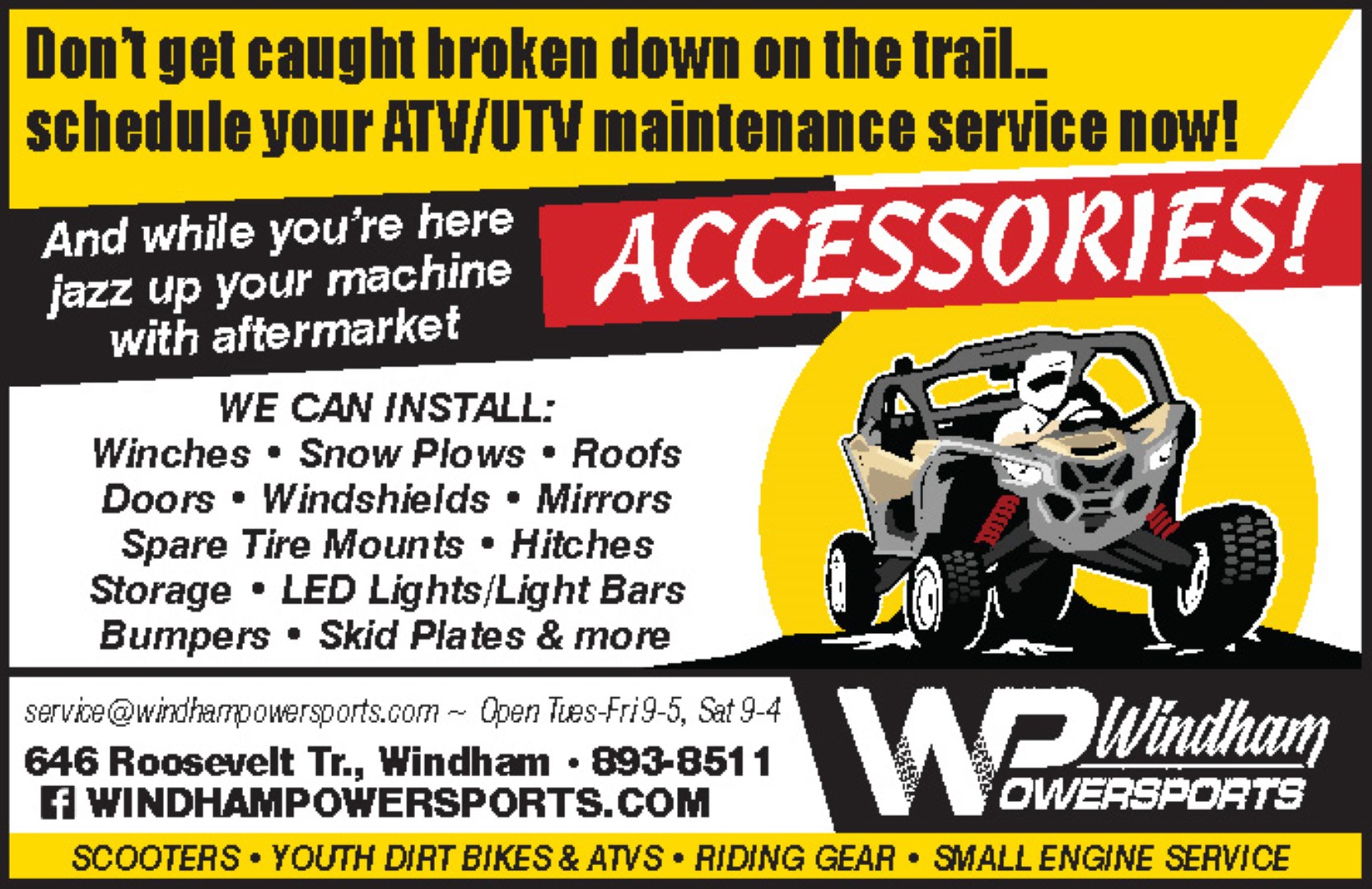 I've had many amazing experiences since I started with The Windham Eagle as a Sports Reporter. There are so many things I never considered being a part of but has been part of my experience as a result – and I've loved it all. One of those experiences was when I got to meet and sit down with NESN sportscaster, Lewiston native and Lewiston High graduate, Tom Caron when he spoke at a 'Meet the Coaches' night in 2018. A Massachusetts' resident, Caron has deep seeded Maine roots as he's worked for WBLM, WGME, WPXT and, when they were here, called play-by-play for the Portland Pirates hockey team and writes a column for the Press Herald.
When he addressed the students and coaches, he stressed kindness and helping others, in order to make the team(s) the best they could be. These two characteristics are important to remember in times of high stress.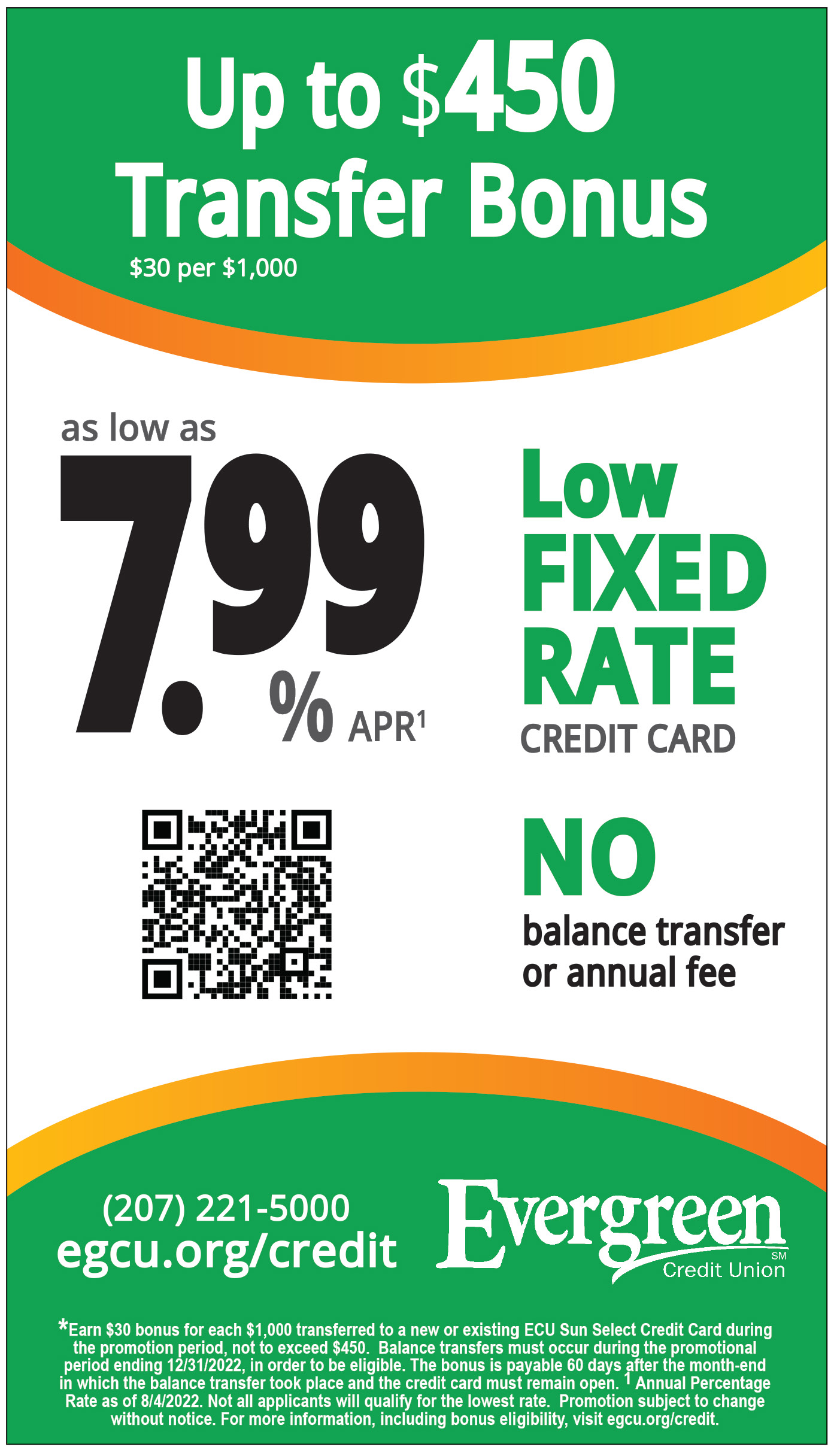 He emphasized that being prepared is important, though he wasn't referring to toilet paper. When I sat down to interview him, he couldn't have been nicer; he was very patient and friendly. I remember him telling me teamwork (in the TV studio) was something he fell in love with right away. He also stated to give people the benefit of the doubt – you don't know what kind of day someone might be
having. Right now, a lot of us are having strange days.
Just last week, Caron tweeted:
As the world continues to get weirder, remember to:
-Be kind
-Give physical, emotional and financial help to those who need it
-Don't spread rumors
-Stay home when you can
-Call your parents. They're probably freaked out, too
-Keep your fingers crossed. But wash your hands first
Let's take Caron's advice and do whatever we can to help make things better/easier for yourself and
others. We're all in this together and, if we pull together, we will make it through.
Stay safe everyone!