Caleb McCartney
By Matt Pascarella
The Maine Principal's Association recently made the decision to cancel the spring high school sports season and coaches are helping athletes
work out via video chats
and to keep everyone engaged.
Softball coach Fred Wilcox
has a team Facebook page where they send drills out. Wilcox and others have also been highlighting their seniors in a post each day to thank them for their dedication to the program.
"I, along with other coaches/programs, are trying to keep things positive and either reminisce about past seasons or trying to get them really excited about next season or their next endeavor."
Girls' lacrosse coach Matt Perkins, in addition to lifting and speed drills, his players have phone apps where they can keep track of their results from practicing as well as communicate with Perkins.
George Butts
"We're not playing together, but we're still working to get better; I'm bummed for our seniors [Molly Hodgkins, Emma Baker, Emma Ward]. He added it proves a lot to a college coach that during COVID-19 players kept playing to get better."
Girls' tennis coach Katy Dresnok has been using
Google Meets for workouts, with the players finding and suggesting exercises.
"Each year I'm amazed to see the skills and strength of my players. Seniors, thanks so much for your dedication to the team and sport. I'm really proud of Sydney Nangle and Danielle Jone...my best to you...and we'll miss you next year!"
Track and Field Coach Jeff Riddle, along with his coaching staff and dedicated senior leaders: Hannah Langstaff, Sierra Guite, Hailey Applebee, Molly Skvorak, Meghan Harmon, Riley Silvia, Morgan Proulx, Lindsey McDonald, Kaitlyn Hill, and Molly McCallister make up Google Meet groups of the 'QuaranQueens' and the 'Social Distance Runners' offering both training and socializing sessions.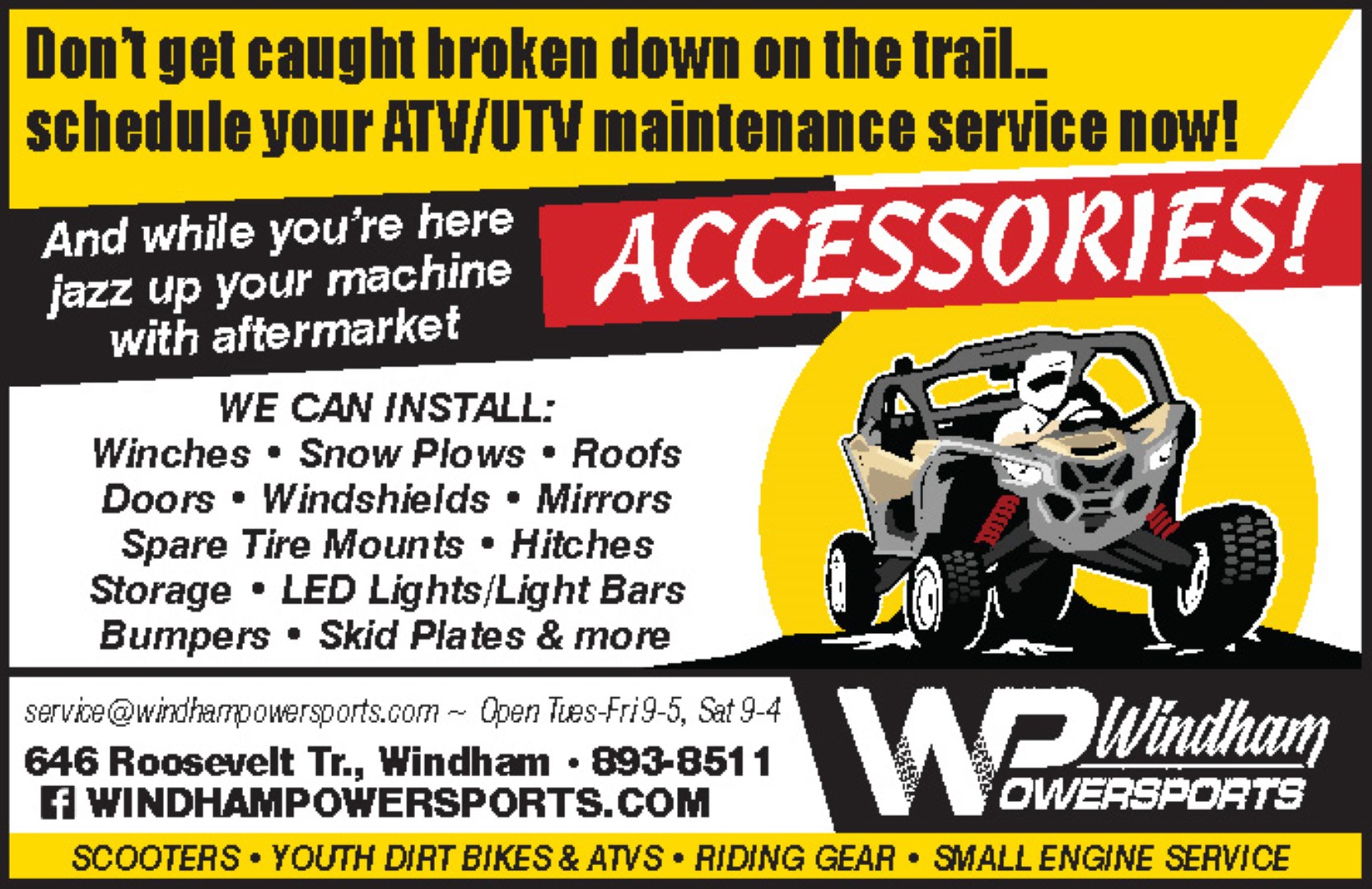 "Our seniors are the true stars in this and we are happy to offer leadership

skills as they are still 'all in'."
Paula Pock has the boys' track team participate in daily team challenges via video chat.
"I will miss [the seniors'] passion for track and life in general, as well as their dedication to their teammates. I hope they will always look back on their experience and know they are part of an incredible family."
Hailey Applebee
Cody Dube's baseball team has stretches, body weight workouts and conditioning drills they can do at home.
"They are a close group that love to show up and compete. I can't thank them enough for their hard work and efforts they gave to the program in the last year; they will all be successful in whatever the next step for them may be."
In addition to workouts, Peter Small and the boys lacrosse team hold virtual meetings to keep in touch and talk about their well-being and schoolwork.
"This group of athletes has created a strong bond...and our hope is to help to continue to foster those relationships. Student athletes at Windham are a disciplined, motivated group and the more we can help provide structure while their lives are disrupted, they may...continue to grow and develop."
Boys tennis coach, Garry Stone has been encouraging his players through emails and texts to get outside and stay active, while maintaining social distancing.
"

Thank you for being a major part of our program the last four years," Stone said about

Vireak Tray and Ben White.

"You have represented us with style, dignity and class. I appreciate the hard work you have put in."
Windham has enjoyed watching all of you play throughout your high school careers. We're rooting for you whether you're on the field or not.