By Matt Pascarella
Tara Flanders, class of 2019, had a strong start her freshman year at Southern Maine Community College (SMCC). She played on SMCC's basketball team and received several athletic awards, an honorable mention and made the Dean's List.
"Starting college was very nerve racking for me as it is with most incoming freshmen. Not being familiar with the school or going in not knowing anyone can be really scary," said Flanders.
You might remember Flanders from her time on the girls varsity basketball team at Windham High School where she scored 489 points during her four years and received Most Valuable Player her senior year.
As she began her Freshman year at SMCC, she was worried about balancing basketball with her academics. She almost chose not to play her first year but was very glad she did.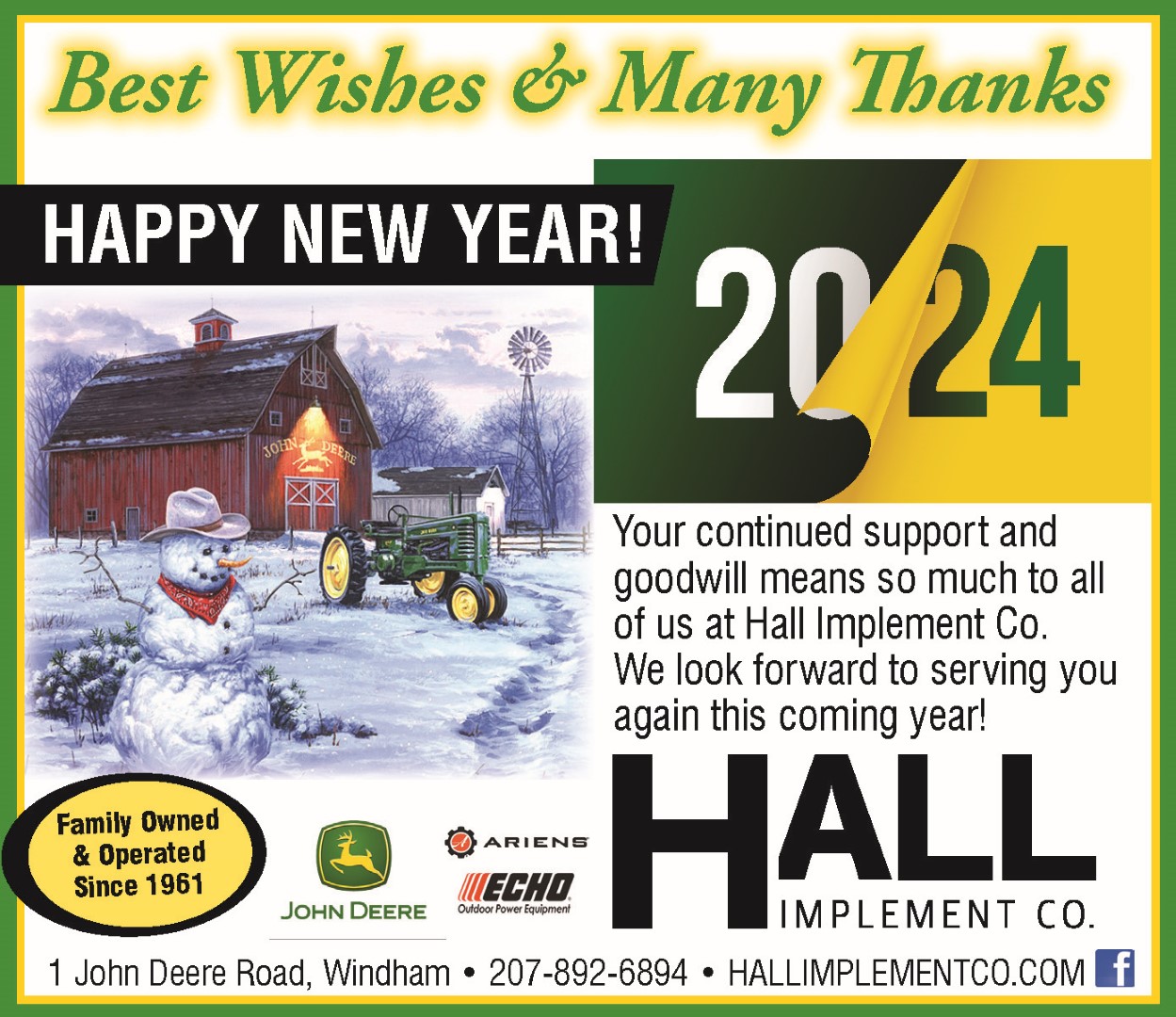 "After my first semester the worries of doing well in school went away because I knew I had so many resources and people around me that were willing to help and support me whenever I needed it," she added. She also said the culture is much different in college than high school, but the game is the same. To her, it was just taking it to the next level.
Flanders went on to say, "I thought I had a good first year. Being able to start on a college team as a freshman is something not everyone has the chance to do...I got pushed at a level I wasn't used to and that came with a lot of mental toughness."
She always gave 110% at every practice and as the season went on gained more confidence and ability.
Flanders hard work did not go unnoticed. She was Yankee Small College Conference (YSCC) 2nd Team All-Conference and a National All-American Honorable Mention for the
United States Collegiate Athletic Association (USCAA). She was one of only two Freshman recognized.
The week of January 7th, 2020 Flanders was the YSCC Player of the Week.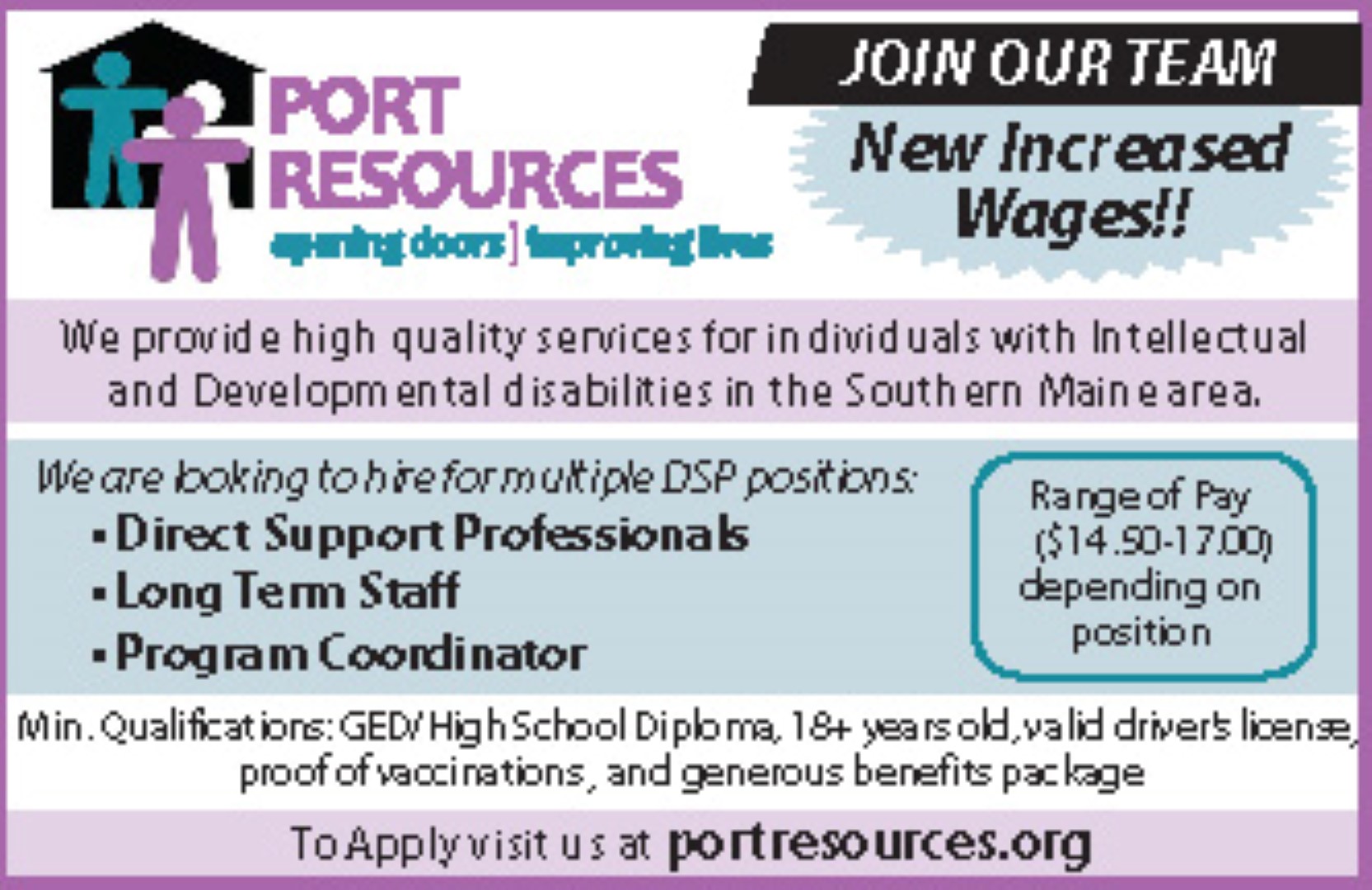 "As a freshman receiving the awards...it meant all my hard work over the course of the season had paid off. Being recognized for the awards was a pretty cool feeling. My coaches and family were a big part of my successes over the season.
I couldn't have gotten to where I am today without the support of everyone around me."
"All the years coaching and watching Tara and her sister Kayla play sports has been a blessing," said dad, Mike Flanders. "Whether leaving work early to make a game or heading out of state for a tournament for a whole weekend, I wouldn't change a thing or want to do it any other way. I appreciate every chance I get to watch both my daughters play sports."
Flanders has advice to outgoing seniors who are looking to play at the collegiate level: take advantage of extending your time playing a sport you love, because once it's gone it's gone. "Playing basketball has given me so many things such as new friendships, amazing memories, and it made me fall in love with the game all over again."