Talented sixth-grader AJ Moody is an
up and coming star in basketball, football
and lacrosse for Windham
. PHOTO BY ALLISON TALON
By Matt Pascarella
Like so many students, sixth-grader AJ Moody grew up surrounded by athletes.
His mom graduated from Gorham High where she set records on the track team and earned numerous accolades playing volleyball in college and his dad played basketball during his time at Windham High and in college. His sister is currently playing basketball at Windham High.
"I basically was born with a ball in hand," said AJ.
"I started playing basketball when my dad threw a basketball in my crib."
While Moody has played a lot of basketball, he's also played football and lacrosse. He was inspired by a friend's brother to play football. He's played quarterback since second grade and really enjoys the game and the time spent with teammates.
For Moody, lacrosse was a natural fit, because it combines much of the strategy of football and basketball.
AJ has played on in school and travel teams. He's played in the Windham Youth Basketball program since he was four and currently plays on the Maine Attack Amateur Athletic Union (AAU) club team with teammates from all over southern Maine.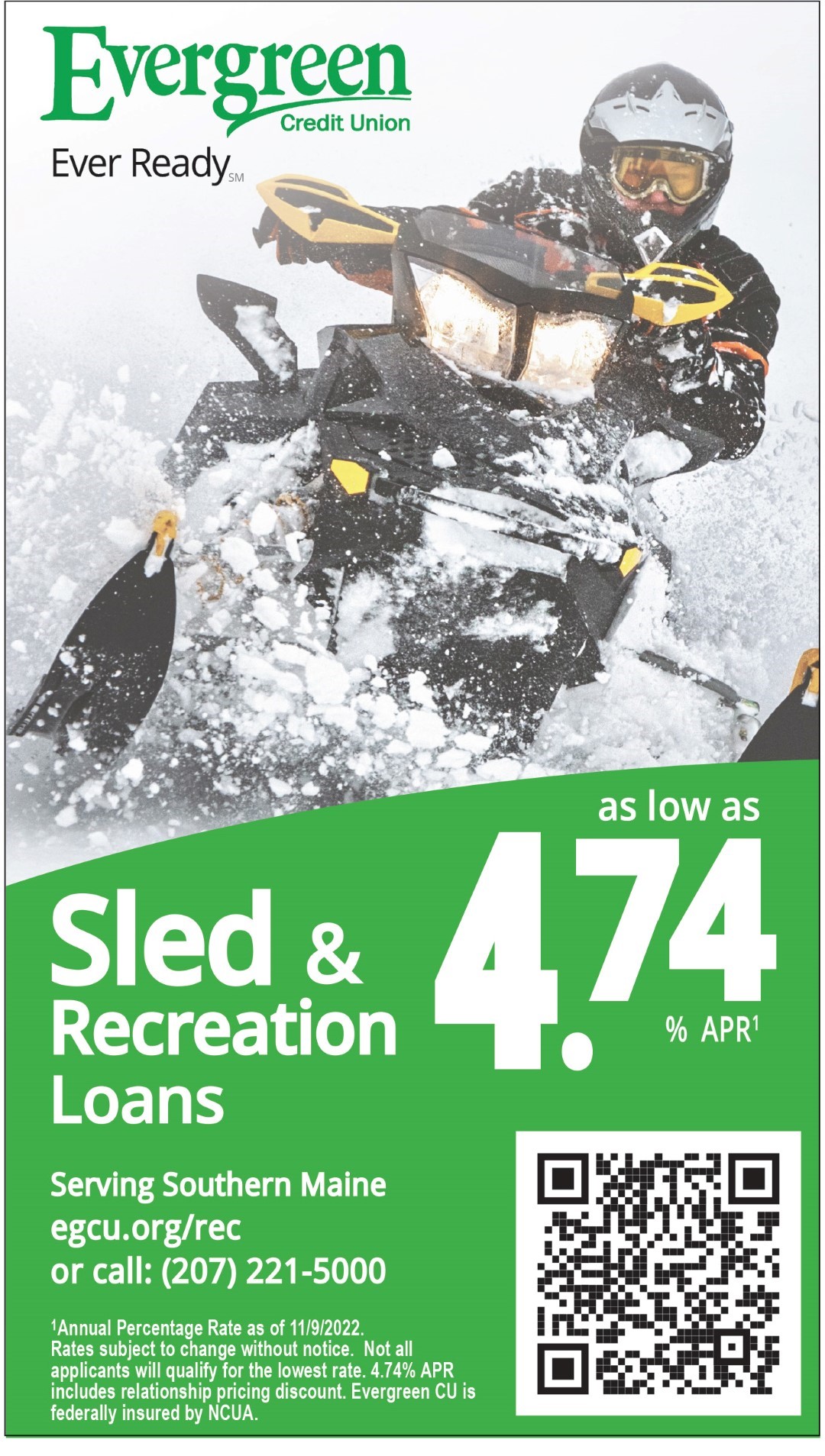 One of his favorite memories is winning a New York City AAU tournament last spring and getting to stay in hotels with his family and teammates.
For Moody, the rush of adrenaline and getting butterflies in his stomach helps him get pumped up to win.
It's important for Moody to be on a team because he enjoys playing the various sports with his friends and the challenges that arise.
"You need teammates to succeed; there is no 'I' in team," he adds. "
Most of what I learn in sports feels like it automatically becomes who I am in real life. If you put in the extra effort you will get more out of it." The friendships are Moody's favorite thing about being on a team.
Aside from the thrill he gets from athletics, being an athlete is a confidence booster for Moody and he's able to take that confidence and use it to encourage other teammates, as well as his friends.
During this strange time, Moody has been working on his basketball skills by practicing on the hoop in his driveway. He's also been doing
virtual workouts with New England Fitness and Athletics twice a week to stay in shape.
Moody isn't worrying about what's not happening this season, he's just thinking about the next season and doing what he can to be ready. He's looking forward to the fall season.
He encourages other athletes to get out there and practice. Use this time to get better at the sport(s) you love the most.
Moody enjoys spending time with friends and family as well as playing sports with his family. He's looking forward to the hot summer days on their boat on Sebago Lake and visiting the Ice Cream Dugout.
Moody would like to add he feels really bad for the high school seniors that are missing out on their spring sports and graduation. He wishes them good luck as they graduate and move onto college or jobs. <