Graduating Windham High School senior and our Athlete of
the Week Hailey Applebee enjoys developing friendships
with other athletes. She is shown competing during a
prep track meet. PHOTO BY ELIZABETH SCHEETZ
By Matt Pascarella
Senior Hailey Applebee has always been an active person. She started playing soccer, softball and basketball when she was young, but in fifth grade decided to try running and hasn't stopped since. Applebee runs year round and currently runs cross country in the fall and track in the winter and spring.
Applebee has learned a lot about herself and what she is capable of as an athlete. She's learned how to manage multiple responsibilities. She's also learned without practice, there is no reward; it is her responsibility to work hard.
"I have grown to become the best version of myself, even through adversity."
Applebee likes being able to see how much she's progressed throughout the season and how much more she can improve during each race.
"Competing in running is unlike any other sport," she said. "There's so much respect between the teams and the individuals it makes it fun and worth doing. Not only have I made a lot of friends on my team, but other teams as well."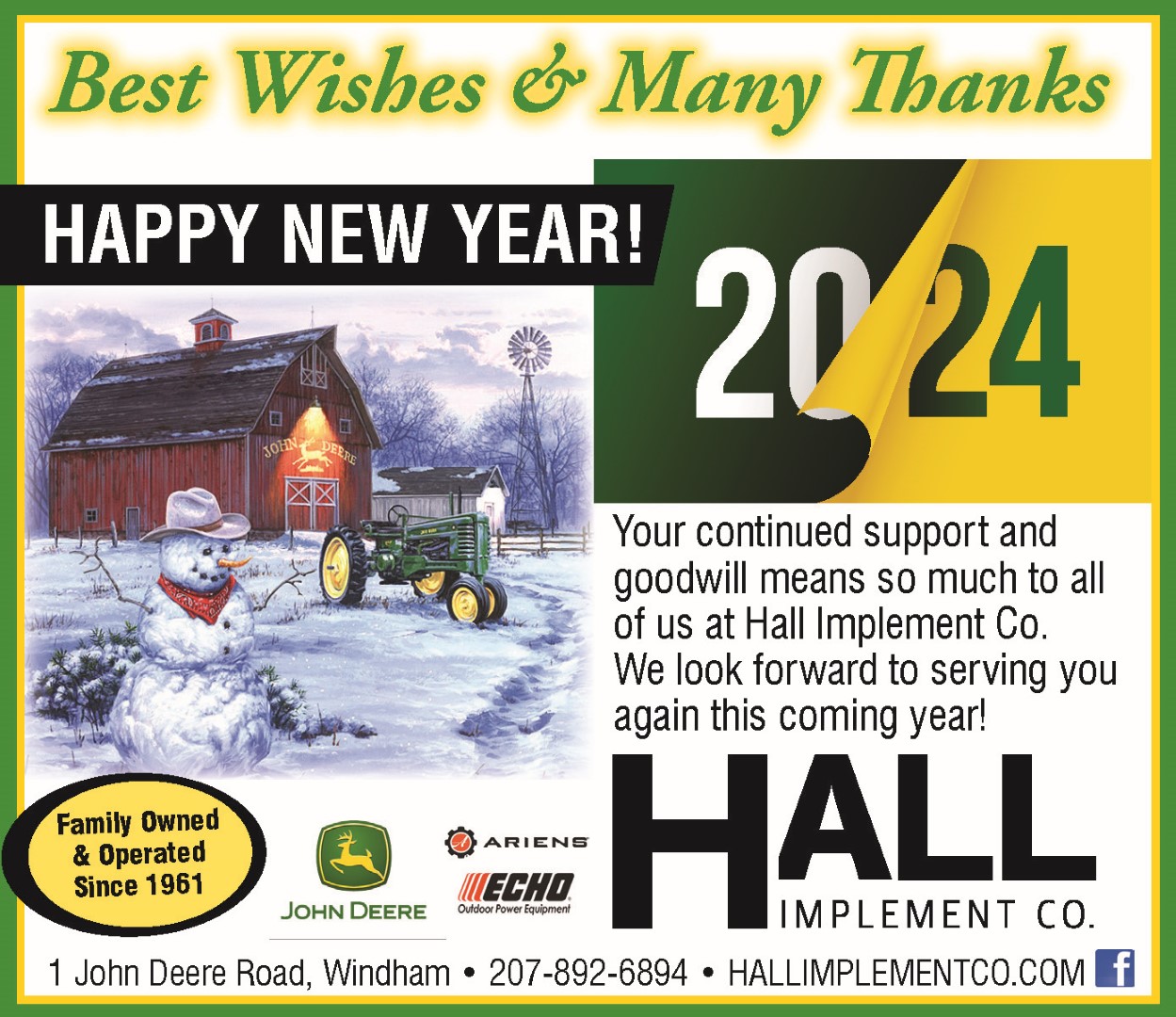 She says being on a team is one of the best experiences someone could have. Her favorite thing about being part of a team is the friendships and motivation that comes from it.
As they spend countless miles together during summer and fall the team grows into a family. In addition to training, they have team dinners and sleepovers where they talk about their goals. She loves having a group of individuals who share the same passion for running by her side. They have shared countless laughs and memories she will cherish forever.
While working hard during practices is important to improve her races, it's equally important for her to work hard in school. Her biggest lessons from coaches is to never give up because you never know
what is to come.
During this time, she is a leader in the 'Social Distance Runners.' They participate in weekly challenges like creating poems or completing riddles to stay mentally active and in touch with teammates. Coach Riddle offers online workout sessions to keep teammates physically motivated. Applebee says it has been nice to still have some sort of team aspect right now.
Her advice for athletes is to not take this time for granted. It's extra time to prepare for what's next. It's important to get outside, go for a walk or run because being inside for long periods of time is hard on your mental health.
She's doing at-home workouts as often as she can to stay fit and motivated. Despite the weird conditions, it's still important for Applebee to work hard.
During the summer she works at The Mosquito Ice Cream Shop and also the Yolked Food Truck with her aunt and uncle. Applebee enjoys working, but also likes to hang out with friends and go on adventures. <