Windham High School Cross Country
runner Estella Inman is this week's
'Athlete of the Week.'
PHOTO BY EZRA SMITH
By Matt Pascarella
Windham sophomore Estella Inman has played many sports, from soccer to baseball to basketball to tennis. She and her family would shoot hoops in the yard, play baseball or have road races and sShe decided to switch to cross country because her sister ran it and told her how much fun it was and how close the team is.
Inman said joining cross country was the best decision she ever made. Before she knew it, that team became like a second family.
Her favorite part about running cross country is crossing the finish line and cheering for her teammates as they finish.
"
I love the feeling of knowing that I gave it my all, leaving it all on the trail. Although my teammates and I feel like dying at the end of the race, we still go to talk to our other teammates who finished, knowing that each and every one of us pushed ourselves to the limit for each other."
Aside from cross country, she's also played basketball. She loved being on a team where everyone worked towards a common goal. This winter, Inman joined the Unified basketball team.
It was a truly amazing experience for her because she got to see and help kids play basketball, but really just become friends.
"The athletes show the true meaning of sports when they hand the ball to the other team, allowing a kid on that team to score, even if it means that our team loses."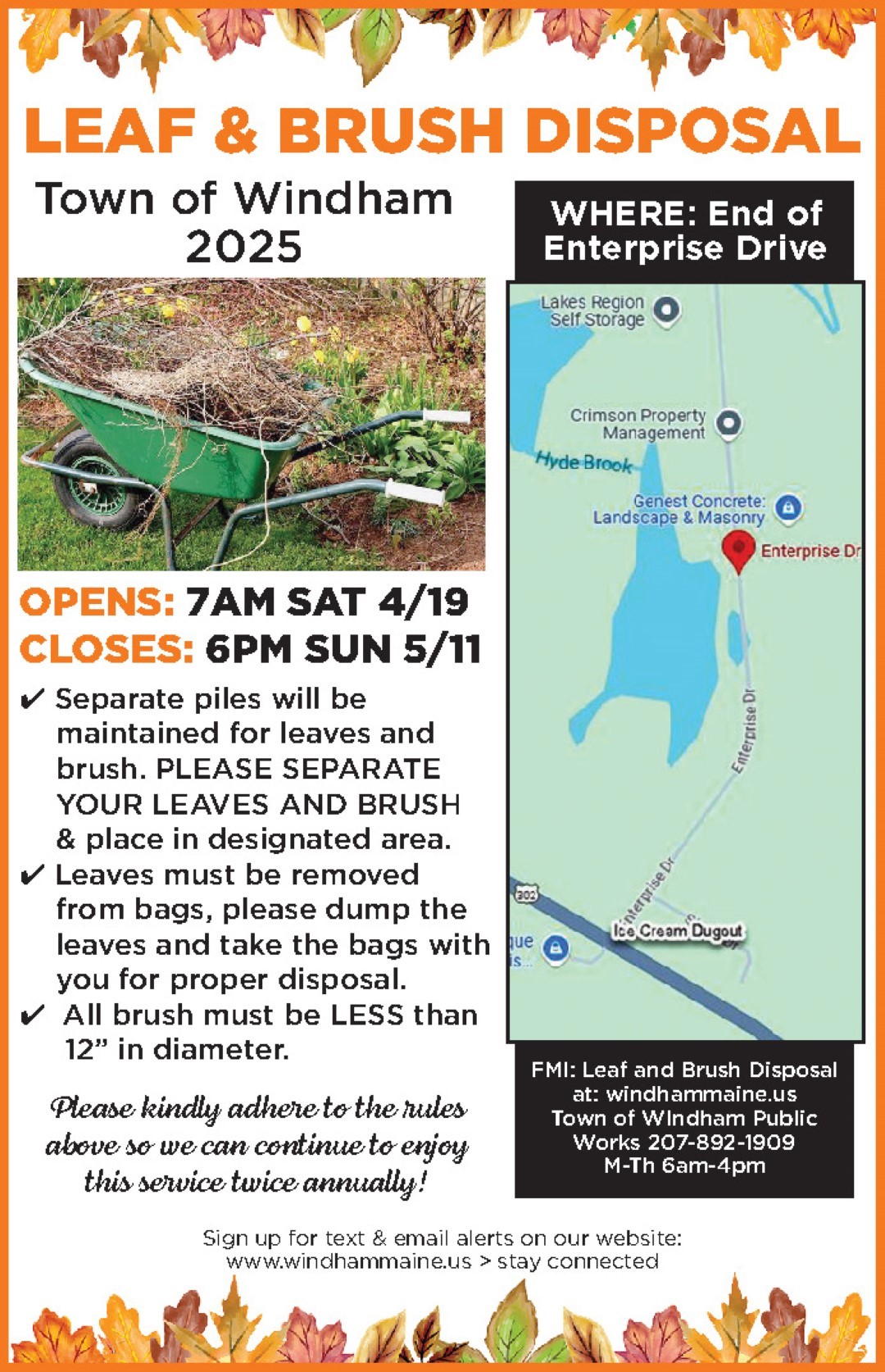 Cross country has taught her to
be herself because everyone on her team embraces each other and their weirdness, no matter what. It also taught her how much she is capable of if she puts her mind to it. She learned to love pushing herself to see what her capabilities are. She's incredibly proud of herself and how far she's come.
Inman is recovering from a stress injury and hasn't been able to run for a while, but recently she's started up again, and says it feels so good to be back at it.
She plans to meet with the team throughout the summer while being smart about social distancing.
During this time, Inman's advice to other athletes is to refocus on why they love their sport. Sometimes, Inman asks herself, 'why put all this work in? Is it worth it?'
"This is when I have to think of the feeling at the end of a race, to slow down, let go, and just run," she said.
Over the seasons, Inman has become close with her team because they are all competing against themselves and each teammate goes through the pain together, but then, get to celebrate together. An important lesson Inman has learned is if you want to improve your team, you need to focus on yourself first.
She is very inspired by Coach Jeff Riddle; his dedication to the team is unbelievable. "I would not have had the same season that I did last fall if I hadn't had Riddle on his bike cheering me on from the side of the trail."
When Inman isn't running, she's walking her dogs and also enjoys painting, art and baking. She skis in the winter, but is looking forward to summer activities like swimming, gardening and anything outside. She is looking forward to the fall track season. <