Cam Brown of Windham High School drives for a layup
during a prep basketball game this past season.
PHOTO BY MATT PASCARELLA
By Cam Brown
Special to The Windham Eagle
The coronavirus has rained on many parades this year. The graduating class of 2020, hundreds of thousands of travel plans, and all spring sports seasons. Many seniors not only couldn't have a prom or graduation, but they couldn't play the game they loved and trained all their lives to play in front of their family and friends.
As an athlete who is going on to play in college, I have been using this time to work on my game in solitude, ensuring this virus will not make me miss a step. Athletes with the passion and drive for the game they love will find a way to play during these hard times whether it's lifting weights you've created at home, going for runs around your neighborhood or shooting hoops in your driveway. If it means enough to you and you truly want to be great, nothing will be able to stop you.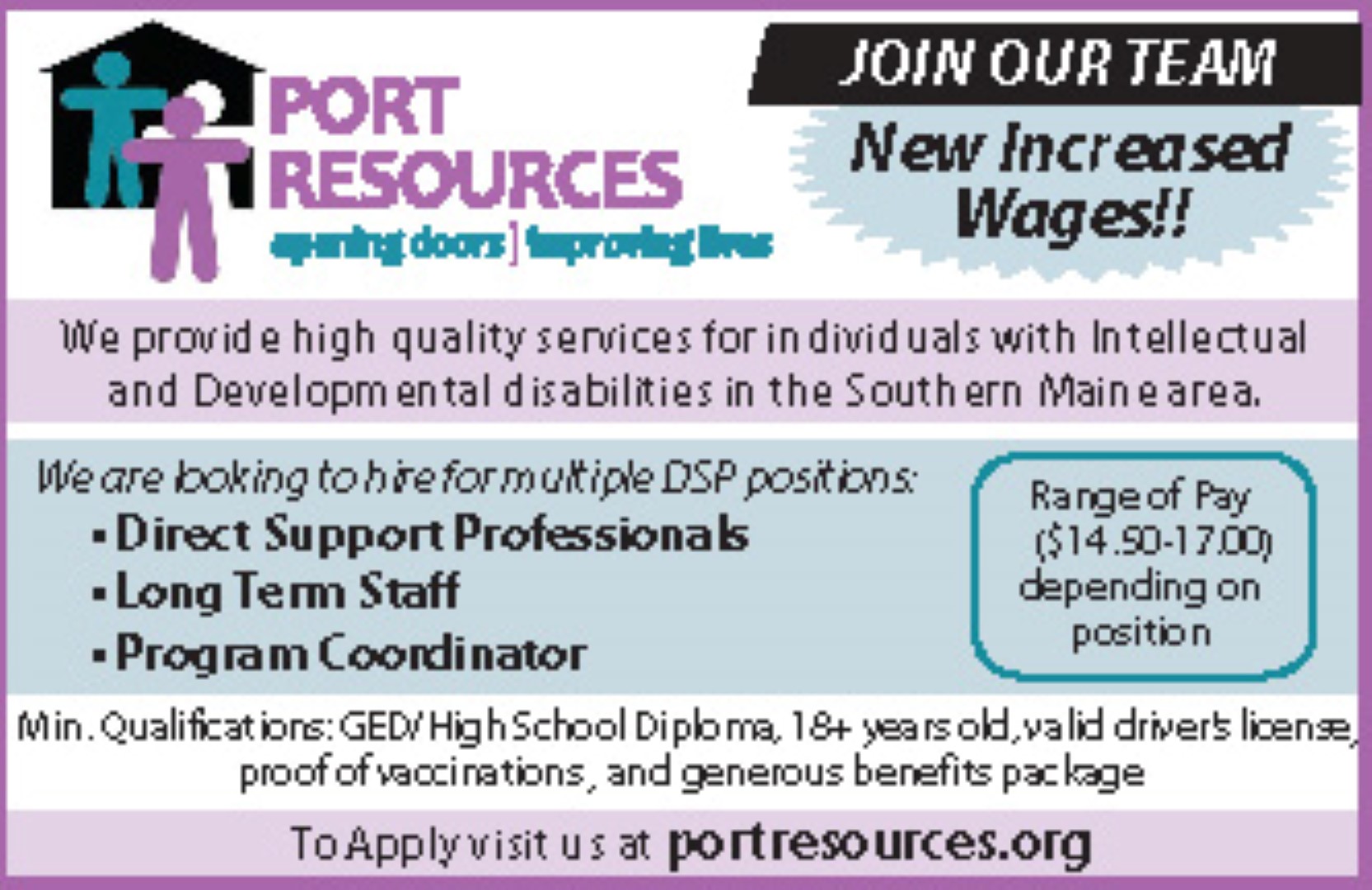 During quarantine it's easy to want to take a day off, stay in bed, or feel like you want to stay inside all day. Athletes who are feeling doubt need to look at the bigger picture. We as a community will get through this, and when that day comes, when our old everyday lives resume you are going to be glad you did that extra rep, shot that extra shot, got out of bed that day, and made sure nothing could stop you.
Don't let this virus extinguish your love for the game, allow it to strengthen your passion and drive to get better. Every night before you go to bed, ask yourself: "Did I work as hard as I could today?" If your answer is continuously yes, keep doing what you're doing and don't stop for anyone or anything. If sometimes you slack off and take a day to stay in bed, ask yourself how much it really means to you to be great.
You always hear coaches say: "do things when no one is watching". Well right now no one is watching because no one can. Use that to your advantage. What do you have to lose? <