Preston Brown cautiously watches the ball during
a Windham Little League baseball game on Monday,
June 15. PHOTO BY MATT PASCARELLA
By Matt Pascarella
Baseball is back! (I wasn't sure I'd ever write that again!) Windham Little League Majors teams MPM Sealcoating and Ice Cream Dugout took the field for the first game of the season at Ciccarone Field at Lowell Farm in Windham on Monday, June 15.
Ice Cream Dugout was up first as the away team. Carson Brown #7 got on base and all the way to third. Preston Brown #3 rocketed the ball for a double. After Camden Gardiner #9 doubled as well, it's 2-0.
Now, MPM Sealcoating stepped up to the plate; Davis Jordan #4 walked, Alex Pastore #3 singled and a couple batters later Ellias Jauregui #11 walked; bases loaded. After a strong effort, MPM got thrown out on base.
In the top of the second, Kellen Gardiner #10 singled. Wyatt Washburn #24 singled. Seamus MacDougall #11 doubled and it's now 3-0.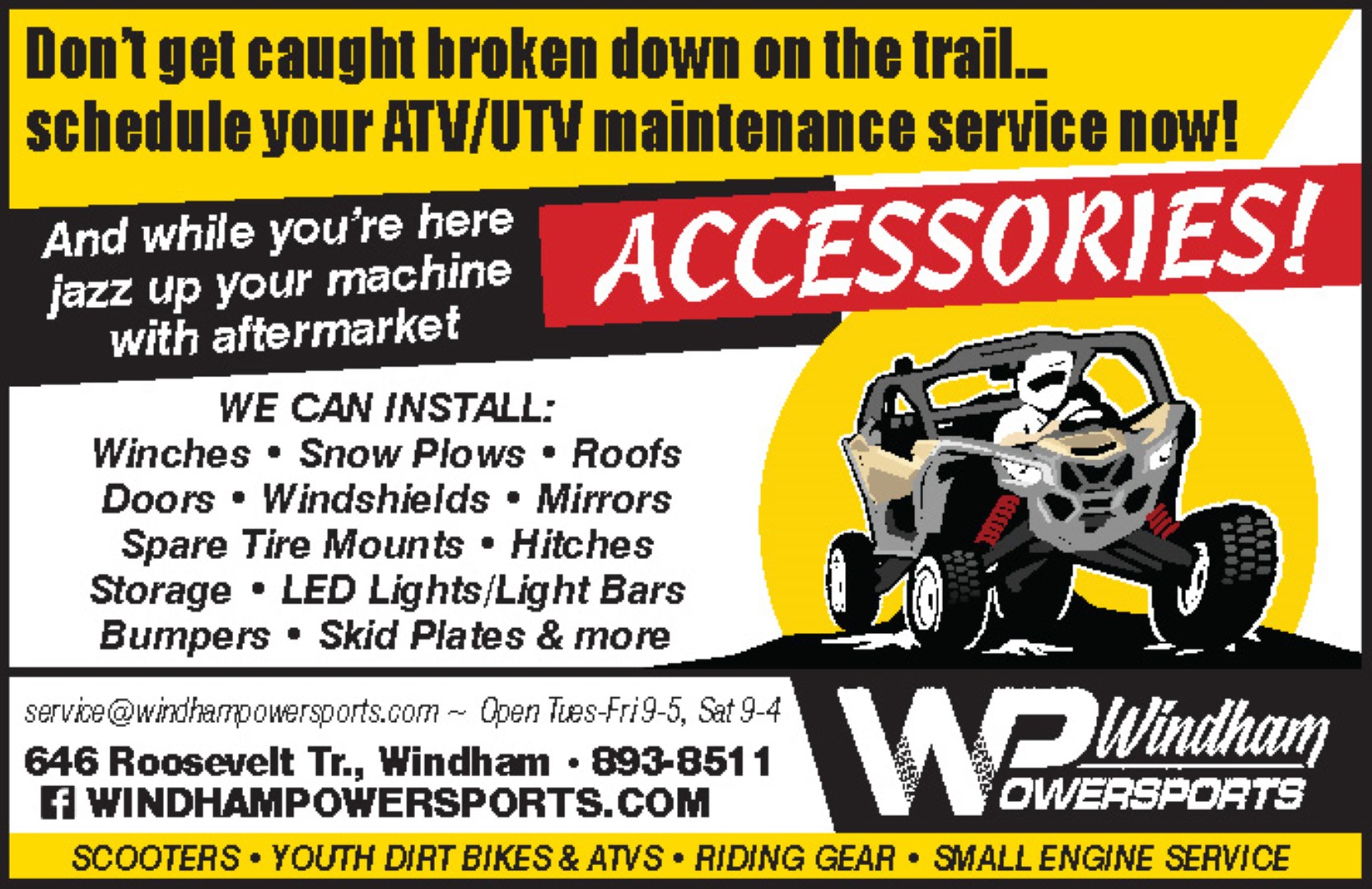 MPM answered by getting on base. Brayden Dunn #5 singled. After Mason Butterfield #6, Noah Adams #8, JJ Saunders #2, Mitchell Greer #7 and Aidan Tweedie #12 each walked the score is tied.
Jumping to the top of the fourth, Ice Cream Dugout led 5-3. After K Gardiner and Ryan Manning #5 walked, K Gardiner stole home. Washburn doubled, which brought Manning home. MacDougall singled. Then Bradyn Woodward #6 singled. MacDougall scored. Levi Hayman #1 singled and Woodward scored. After Caleb Hayman #2 walked, C Brown singled and C Hayman scored. MPM had three strikeouts and Ice Cream Dugout led 11-3.
In the top of the fifth, MPM showcased some significant defense, as they put the breaks on Ice Cream Dugout, ending the inning with runners on base.
In the top of the sixth, after a walk, Woodward doubled. Then a few walks and another double by C Gardiner and Ice Cream Dugout ends the game with an impressive 17 runs.
MPM gave it their all in the bottom of the sixth but couldn't catch Ice Cream Dugout.
"

These kids are very athletic and grinders," said Ice Cream Dugout coach, Ryan Brown. "They treat each other like brothers. Therefore, every practice is a competition and they hold each other to high standards. The older guys have done a great job fostering our new younger guys on the team." <