As a sophomore at Saint Joseph's College, Nick Curtis,
a Windham High School graduate, averaged 26 points per game
in the 2019-2020 season.
PHOTO COURTESY OF DAVID BATES PHOTOGRAPHY
By Matt Pascarella
In the winter sports season of 2018, Nick Curtis made Windham High School history by becoming the second athlete to score 1,000 points during their high school basketball career.
At Windham, he made Southern Maine Activities Association's second team his sophomore year and first team his junior year.
After Windham, Curtis went to Saint Joseph's College in Standish to play basketball and major in marketing with a minor in communications.
As a sophomore at Saint Joseph's, he averaged 26 points a game in the 2019-2020 season. He
shot 51.2 percent from the field and 45.6 percent from the three-point line.
He grew up playing basketball and at Windham, they helped to foster that skill. He remembers that while at Windham, all the coaches were very supportive and did everything they could to open up the gym for him and give advice.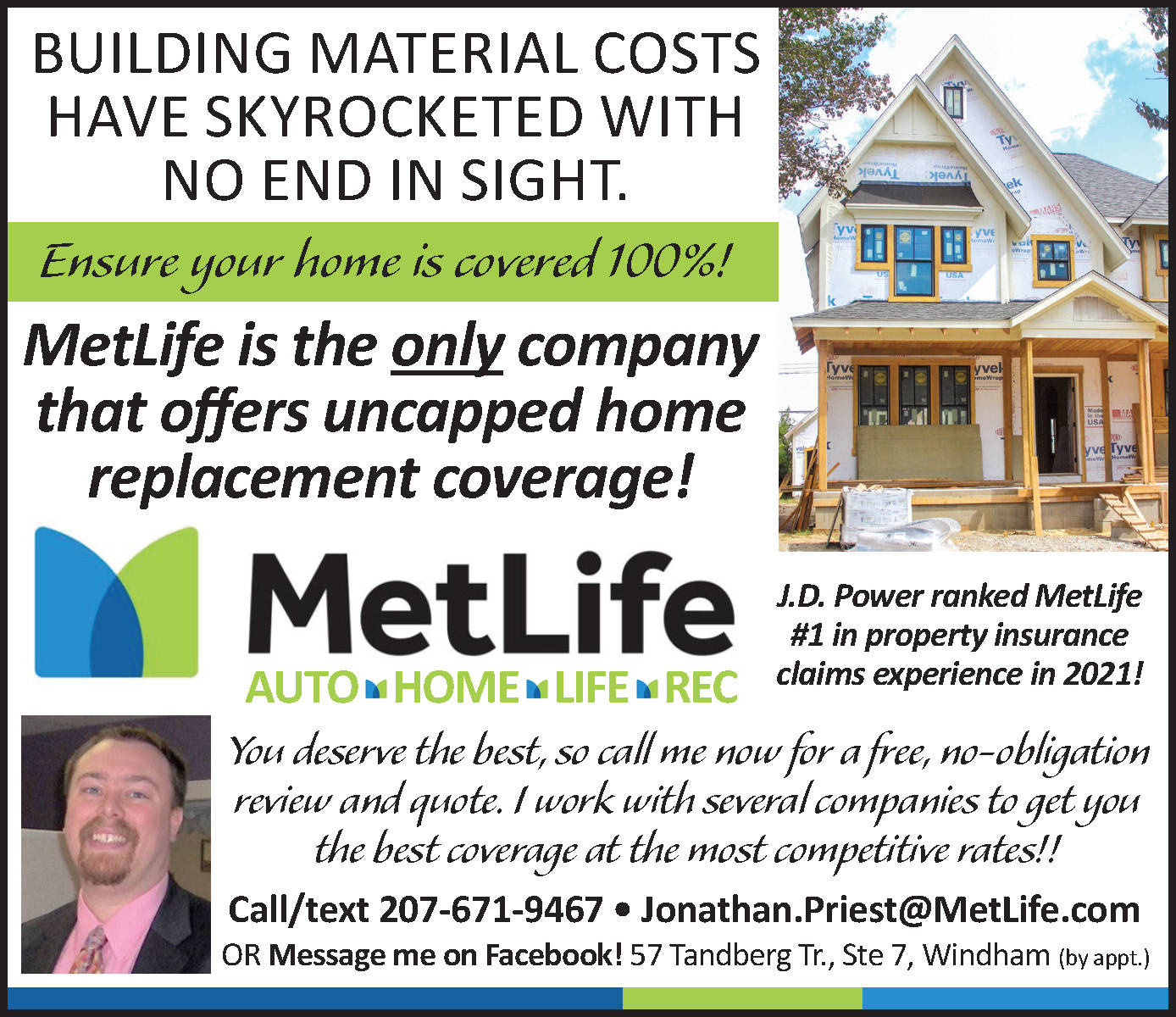 Coach Chad Pulkinnen helped him get recruited to Saint Joseph's College.
After Saint Joe's recruited him for basketball, they made him feel very welcome.
"I'm super glad I chose to play basketball here because I have played two seasons now and they both went well and am very excited for a third year coming soon," he said. He has made lifelong friends on his basketball team.
"Nick is a special person," remarked Saint Joseph's basketball coach Rob Sanicola. "He has a burning desire to be great and will put in the work when no one is watching. He is humble, hardworking and team oriented. In his freshmen year...his lack of game minutes did not discourage him, it only motivated him to become the player, teammate and student he wanted to be. He plays hard, he is tough (battling injuries), he thinks the game, listens, but speaks up when needed. He sees his weaknesses as an opportunity for growth and attacks each with a quiet confidence."
Curtis said the adjustment from high school ball to college ball wasn't huge, but the competition is tough.
"You constantly have to work hard because someone else is always trying to catch you," he says.
His former Windham teammate, Mike Gilman, joined him during the season.
"Playing alongside Mike is always great. We have been good friends our whole lives."
Curtis returned to Windham High to watch his brother Andrew play his senior year. He's also had a few early mornings practicing with his former coach Pulkkinen and Curtis says he will always love playing at Windham High.
His advice to current high school athletes is always stay positive and work harder than the next guy.
"There's no excuse to not work as hard as you can because the coaching staff at Windham is a group of great people and they will always do whatever they can to help you out."
A lesson he's learned from both Windham and Saint Joseph's is to always work hard. There's always something you can do to be better and that will transition into the 'real world,' said Curtis. He is going into next year with a positive mind set to have a good season.
Outside of basketball he's either out on the lake, working or hanging out with friends. <