Bill Diamond pitcher Willow Washburn fires the ball
down the pipe during a softball game played against the 12-Under
Maine Thunder Blue at Manchester School on July 7.
PHOTO BY MATT PASCARELLA
By Matt Pascarella
In the first game of the season against players from an outside town, Bill Diamond Softball played house team #1, 12-Under Maine Thunder Blue on July 7 at Manchester School.
Bill Diamond took a substantial 6-0 lead part way through the third inning. Cami Casserly walked and stole her way around the bases. Oakley McLeod walked, and Hannah Lee bunted. McLeod scored. Lee soon stole her way home. Willow Washburn walked and quickly made it home. At the end of the game everyone on the team had gotten on base. And their pitching and defense only let four runs in; outscoring 12-Under Maine Thunder Blue by 10 points.
Willow Washburn pitched four out of five innings and did a fantastic job. This was Washburn's fourth game she's pitched in this season and her first season pitching. She said she was pleased with how she did. If she could have changed one thing it would have been to slow down more, but overall, she thought she did a good job.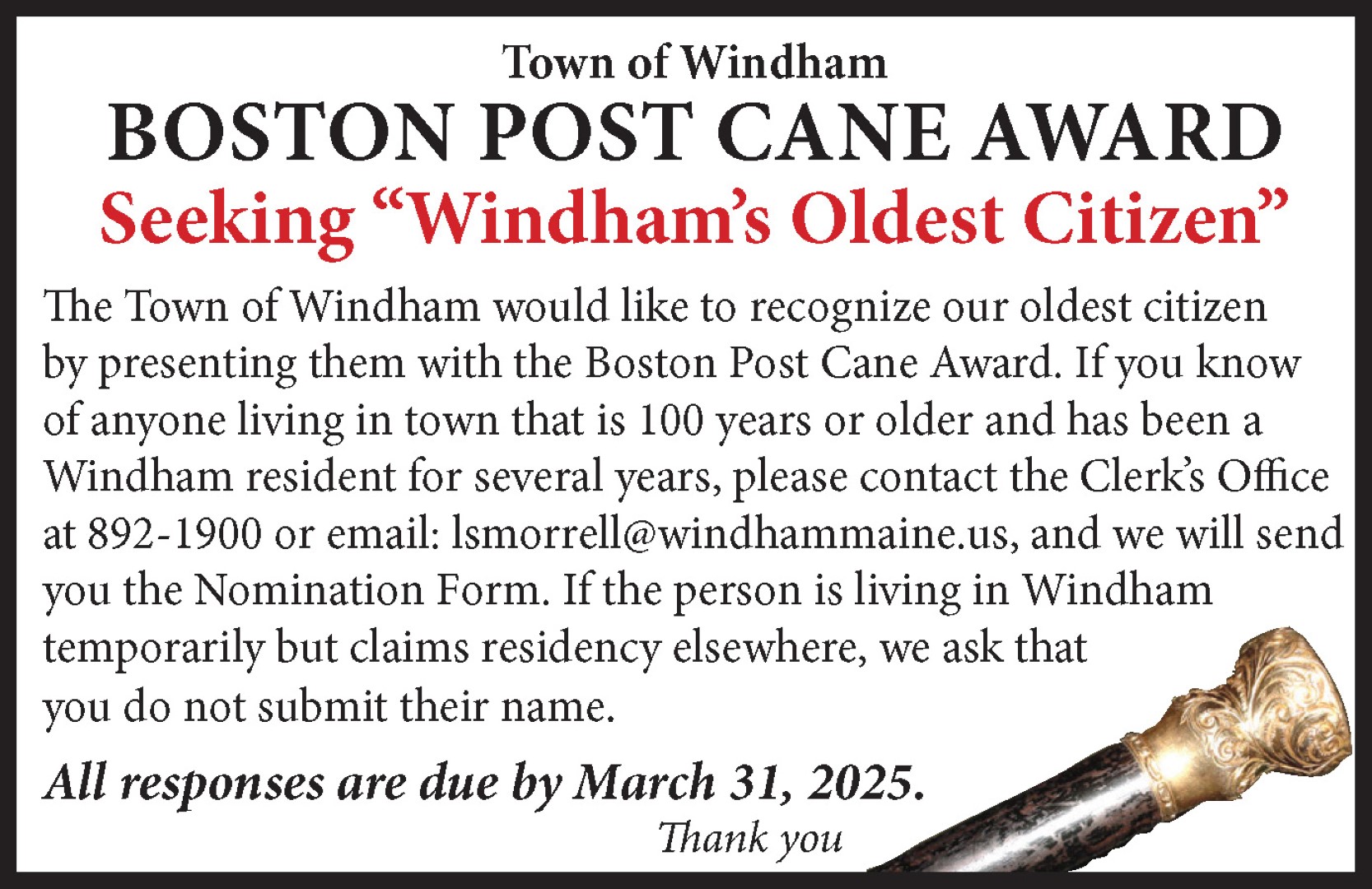 "Willow is now in her fourth year of majors as she was drafted in her first year of eligibility at nine years of age. Not many players are drafted that early," said coach Jason McLeod. "We all are really proud in how well she has performed this season. She's doing many amazing things and it's unfortunate this pandemic has taken away some opportunities...like All Stars."
In the first inning, Fiona MacArthur got on base after a dropped third strike. She stole her way around the bases and put them on the board. Oakley McLeod smashed a triple and stole home.
The fourth inning brought a few more walks and a lot more bases stolen by Bill Diamond Softball; it's now 10-0. The final score after five innings was 14-4, Bill Diamond.
"We all are playing well together and as a team," said coach Jason McLeod. I truly feel this town has created an excellent program and a positive setting for the girls to thrive year in and out from kindergarten all the way up to high school. Participation numbers are steady and rising and they all are having fun."<