Windham softball coach Shawn
Leger has been named 'Coach of
the Week' for The Windham Eagle.
He played college baseball
at the University of Southern
Maine and now works with
young softball players for the
Windham Little League.
PHOTO BY MATT PASCARELLA
By Matt Pascarella
Shawn Leger has been involved with Windham Softball for four years. He's worked with many of the softball coaches over the years and attends games, even if his team isn't playing.
A lot of the coaches he played with in twilight baseball, a baseball league for adults or college had daughters, so coaching softball seemed like a no brainer for him and it's earned him the distinction of being the latest "Coach of the Week" for The Windham Eagle.
Aside from coaching and supporting the girls, Leger also takes care of the Manchester/Arlington softball field, raking it to ensure it's ready for game time.
The youngest of six boys, Leger grew up in Fitchburg, Massachusetts. He was a pitcher for Fitchburg High School and was the first in his family to attend college.
He went to the University of Southern Maine to play baseball for Coach Ed Flaherty. He was nicknamed 'Wild Thing' from the movie "Major League." Leger was a right-handed pitcher and wore dark-rimmed sunglasses, just like the character in the movie.
Leger made the team and played from 1993 to 1996. He was a co-captain during his senior season. He played with a lot of players who went on to get drafted to the big leagues.
Flaherty was a big influence on Leger. He wanted to pass the lessons he learned from baseball and Flaherty to other kids. Flaherty taught him many life lesson he's now passing on to children playing youth softball; such as you can outwork people with greater physical talent and succeed, 90 percent is just showing up; the other 10 percent is what you do with it. Everyone can win when they're playing their best, but it's when you're not at your best, that's when you find out who you really are. Lessons you learn playing as a team, competing, can help when you turn pro in something other than sports.
"He's a fun guy to be around and the girls really enjoy him," said coach Shayne Bryant.
Leger says the girls have been great this season. They have shown enthusiasm and a willingness to learn and Windham coaches have really pulled together.
It wasn't easy to make this season happen, Leger said. He feels honored to work with coaches who care and want to make the most of player abilities. Coordination and communication were important
more this season than ever.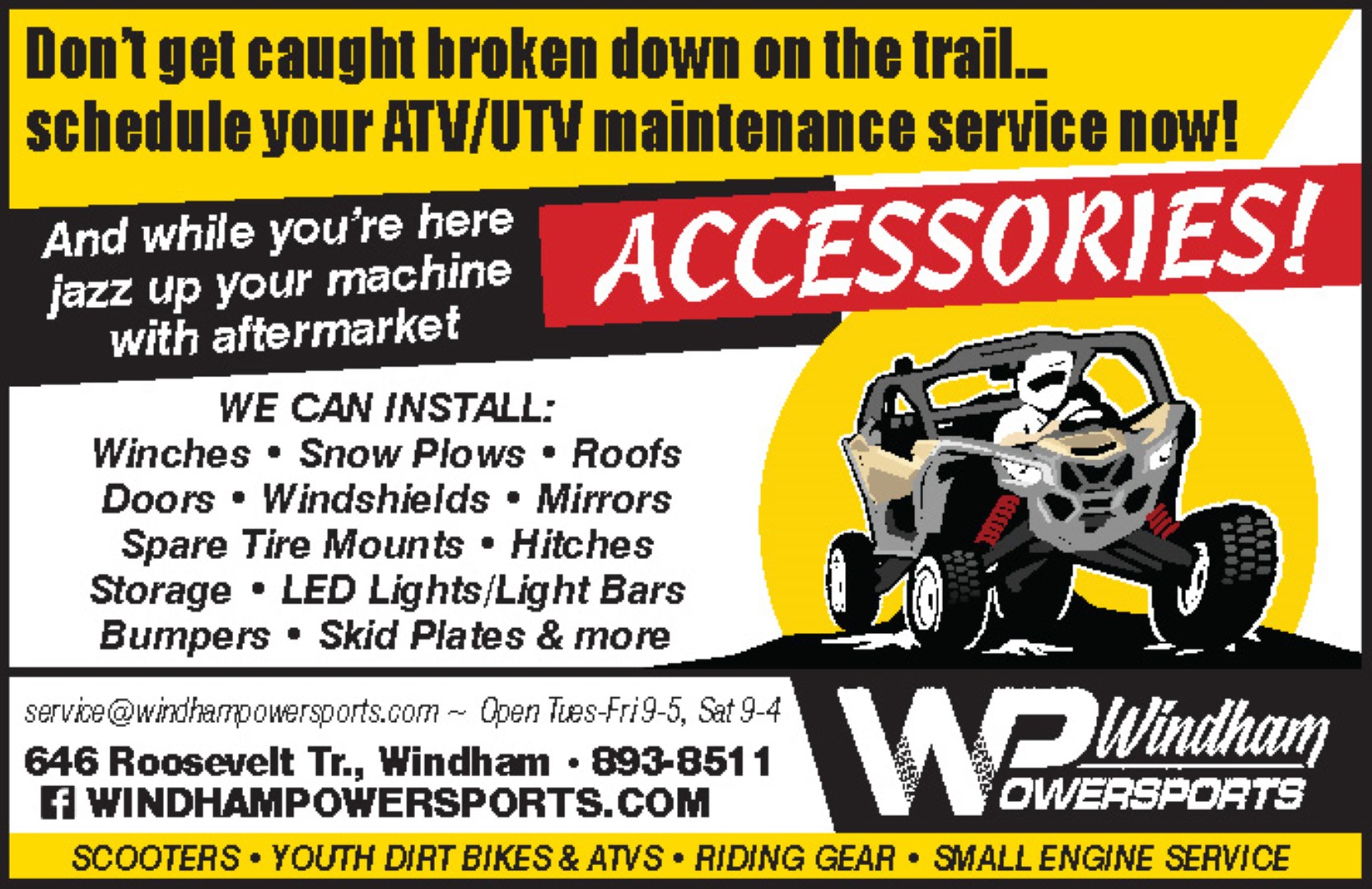 "It's not about one Little League team, it's about Windham softball," he said.
Leger would like every girl to get better at one thing they may have struggled with from the start of the season.
"I love to see the kids work at a skill they struggled with and then, through hard work, see them succeed," he said. "I love to see the moment they get it, knowing the hard journey some of them have had to travel."
Leger has been in banking for 24 years and is a small business banker/commercial lender for Machias Savings Bank. He has a wife, Alison and daughter, Addison. <