Cillian Bradshaw of David Aaskov Plumbing
runs to first base during a Windham Little
League baseball game against GNG at Manchester
School on July 28.
PHOTO BY MATT PASCARELLA
By Matt Pascarella
Windham Minors Division baseball team David Aaskov Plumbing took to the field against Gray New Gloucester (GNG) team China Village on Tuesday, July 28 at Manchester School field hoping to emerge with a victory and they did.
The David Aaskov Plumbing team started slowly and actually trailed GNG for three-and-a-half innings. That changed for David Aaskov Plumbing in the final half-inning when they scored five runs in to capture the win.
Players Colton Kalakowsky, Mason Clapp, Cillian Bradshaw and Justin Tom all agreed the game was awesome. Clapp said Kalakowsky had a great hit and Clapp said he thought he did a good job pitching in the contest.
GNG got a hit to center field in the second inning and took a 2-0 lead. David Aaskov Plumbing had placed several runners on base in the first three innings, but they weren't able to bring anyone across home plate.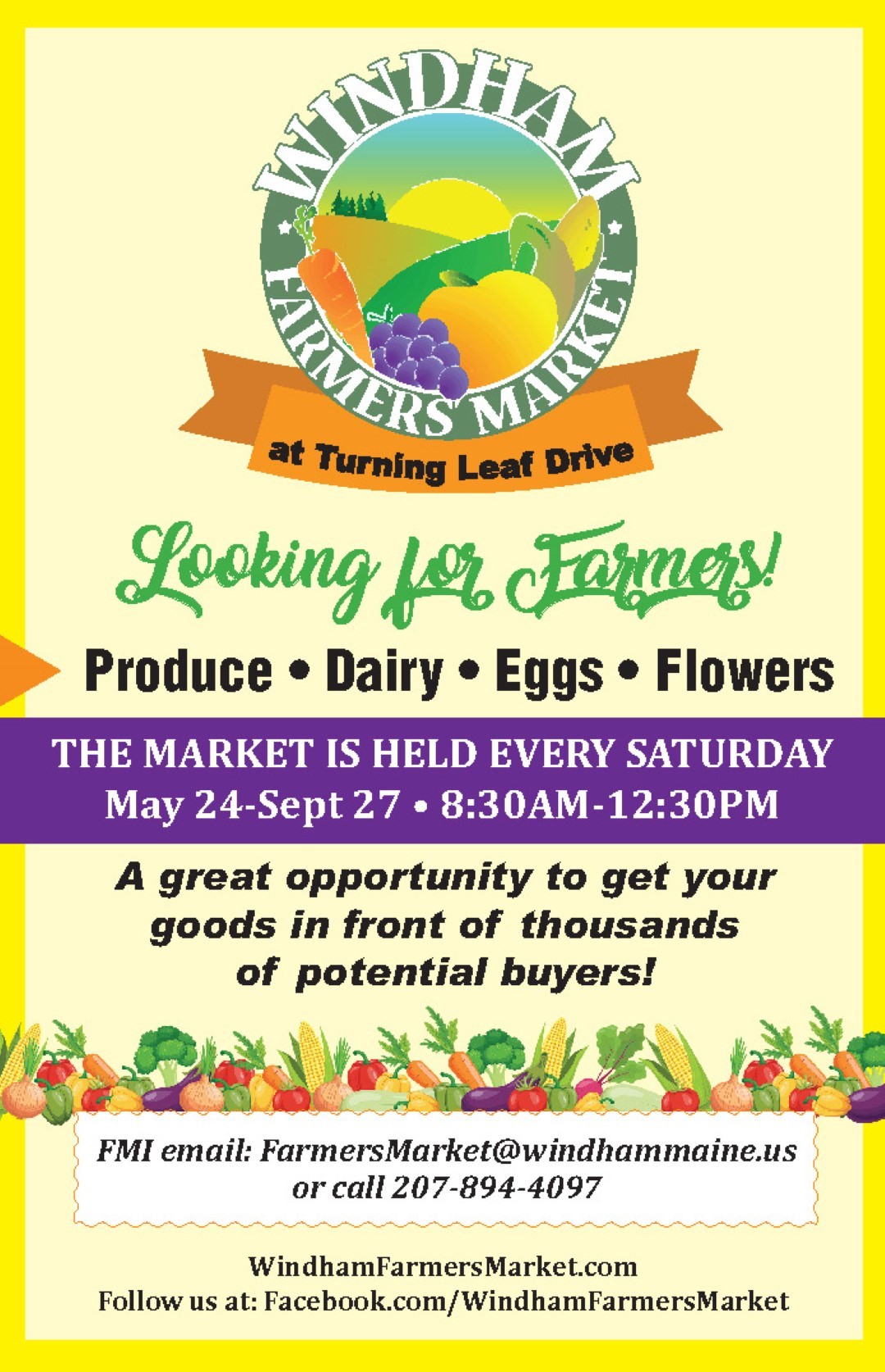 "
In a developmental league, it's fun to see the kids learn the game, the count on the batter; helping each other," said David Aaskov Plumbing coach Jonathan Bassett. "We played a GNG team tonight that we hadn't seen before and everyone had great sportsmanship with it. Pitching and defense is what really drives baseball, and we saw those positive glimpses tonight."
In the bottom of the fourth and final inning, Samuel Cataldi walked, and Justin Tom pummeled the ball for a base hit. Kalakowsky doubled and Clapp was hit by the pitch to load the bases.
David Aaskov Plumbing's Bronson Bassett walked, and Tom put Windham on the board. Bradshaw crushed the ball and Kalakowsky and Clapp scored, putting Davbid Aaskov ahead, 3-2. Jensen Bartz then walked, and Griffin Robinson sent the ball flying, scoring two more runs.
The final score was David Aaskov Plumbing 5, GNG 2.
"Fundamentals and fun were the focus, as it should be. Wins don't matter to me, but great moments do and every one of our players has had that. Each one of our boys have amazing qualities, unique personalities and are future allstars in my book," said David Aaskov Plumbing coach Dustin Bartz. <