JJ Saunders bats during a Windham Little League game
on June 26 at Ciccarone Field.
PHOTO BY MATT PASCARELLA
By Matt Pascarella
Majors division teams MPM Sealcoating and State Farm went head-to-head during a Windham Little League game at Ciccarone Field on Friday, June 26.
In the top of the first inning, Jack Jordan of State Farm walked, Mason Rulman was hit by a pitch and after Daniel Clark walked, Jordan stole home and Rulman stole third base. Later in the inning, Rulman stole home. And Clark also stole home before the inning ended with a strikeout.
In the bottom of the first inning, JJ Saunders of MPM singled to right field, as did MPM's Alex Pastore and Brayden Dunn. Following a walk, Pastore stole home and MPM trailed after one inning, 3-1.
In the top of the third inning, Jordan walked again, Rulman was again hit by a pitch and Jordan stole his way to third. While trying to steal home, Jordan was thrown out.
MPM struck for two runs to tie the game in the bottom of the third inning when Ellias Jauregui was hit by a pitch, Jordan legged out a ground ball to reach first base safely and Aidan Tweedie also reached base. With two strikes on the MLM batter, Jauregui stole home and Tweedie scored on a sacrifice fly.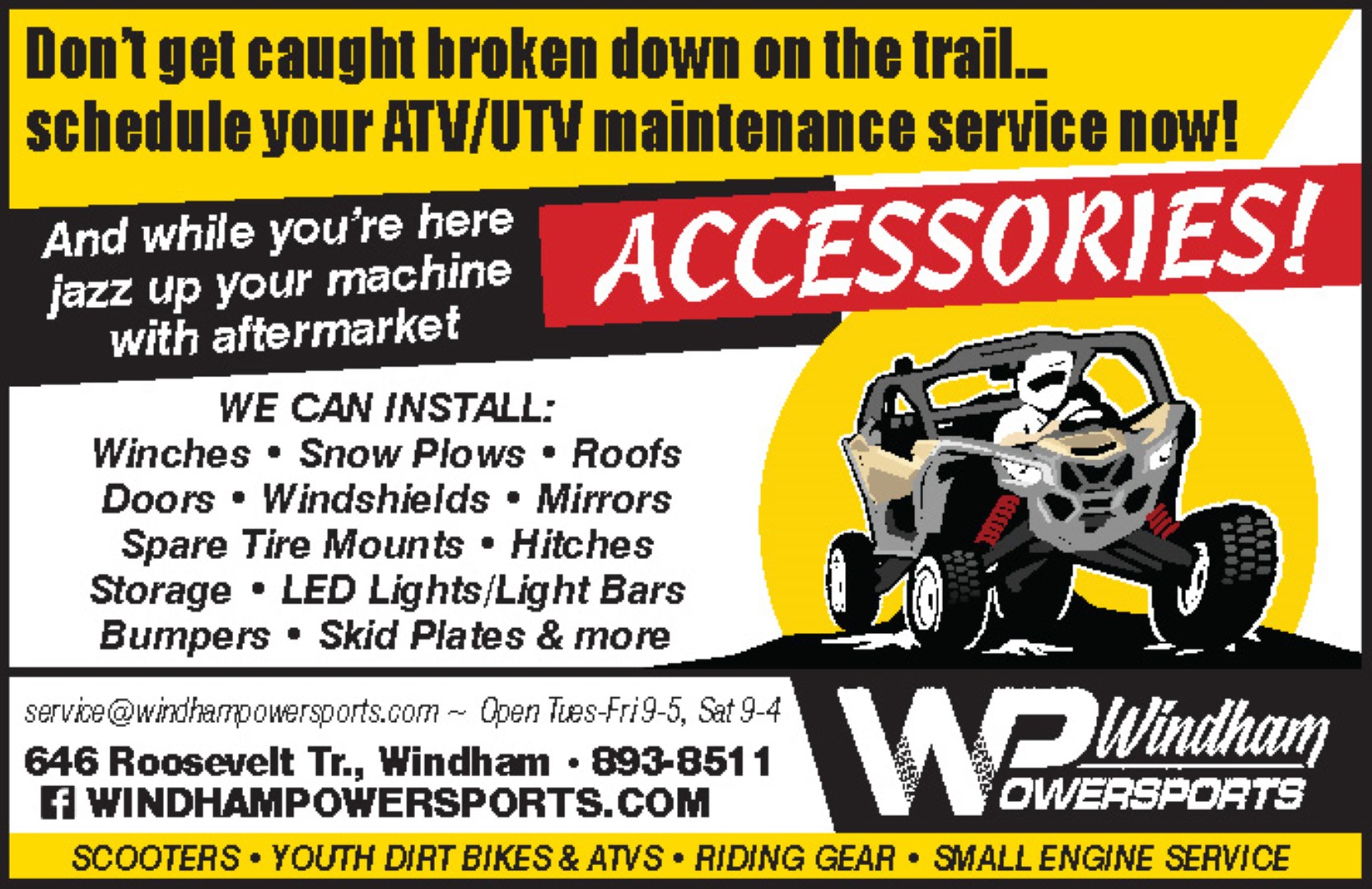 In the top of the fourth inning, State Farm's Wyatt Richards and Ronnie Anthony both reached base safely, but were unable to score.
MPM grabbed a 5-3 lead In the bottom of the fourth inning as Liam Kalakowsky and Ethan Clapp walked. Kalakowsky stole home when

Nicholas Davenport

walked, and Clapp scored on Noah Adams' ground ball to the State Farm shortstop.
With two outs in the top of the sixth inning, State Farm's Rulman singled to left field and Clark reached base on a ground ball. With a runner in scoring position. State Farm appeared to be looking to score and draw the game closer, but MPM's defense was able to hold them off and earn a 5-3 win.
"Our boys kept their head in the game by focusing on the next play and not worrying about the scoreboard," said MPM Coach Caleb Davenport. "They played as a team, encouraging and helping each other to hold the lead through the sixth inning." <