MPM Sealcoating's Troy Cunningham rockets the ball
for an inside-the-park home run during a Windham
Little League baseball game against Windham
Millwork at Manchester School on July 6.
PHOTO BY MATT PASCARELLA
By Matt Pascarella
Windham Little League AAA division teams MPM Sealcoating and Windham Millwork squared off at Manchester School on Monday, July 6 with MPM coming away with a 7-2 win.
After MPM's Troy Cunningham smacked the ball for an inside-the-park homerun in the top of the third inning, Jack Casserly and Trenton Whittaker both picked up base hits and MPM tied the game at 2-2.
Windham Millwork put themselves on the scoreboard earlier in the bottom of the second inning when Dylan Lee was hit by a pitch. Steven 'SJ' Depallo III then crushed the ball and got on base, bringing in Lee in to score the game's first run. Before the end of the inning Depallo III stole home and Windham Millwork led, 2-0.
In the top of the fifth inning and with the bases loaded and the game tied, Whittaker walked and MPM went ahead by a run. But MPM wasn't done. AJ Sweet walked to add another run to the scoreboard. Tristan Hogan then drove in two more runs. After Cody Ruth walked and another base hit, MPM took a 7-2 lead.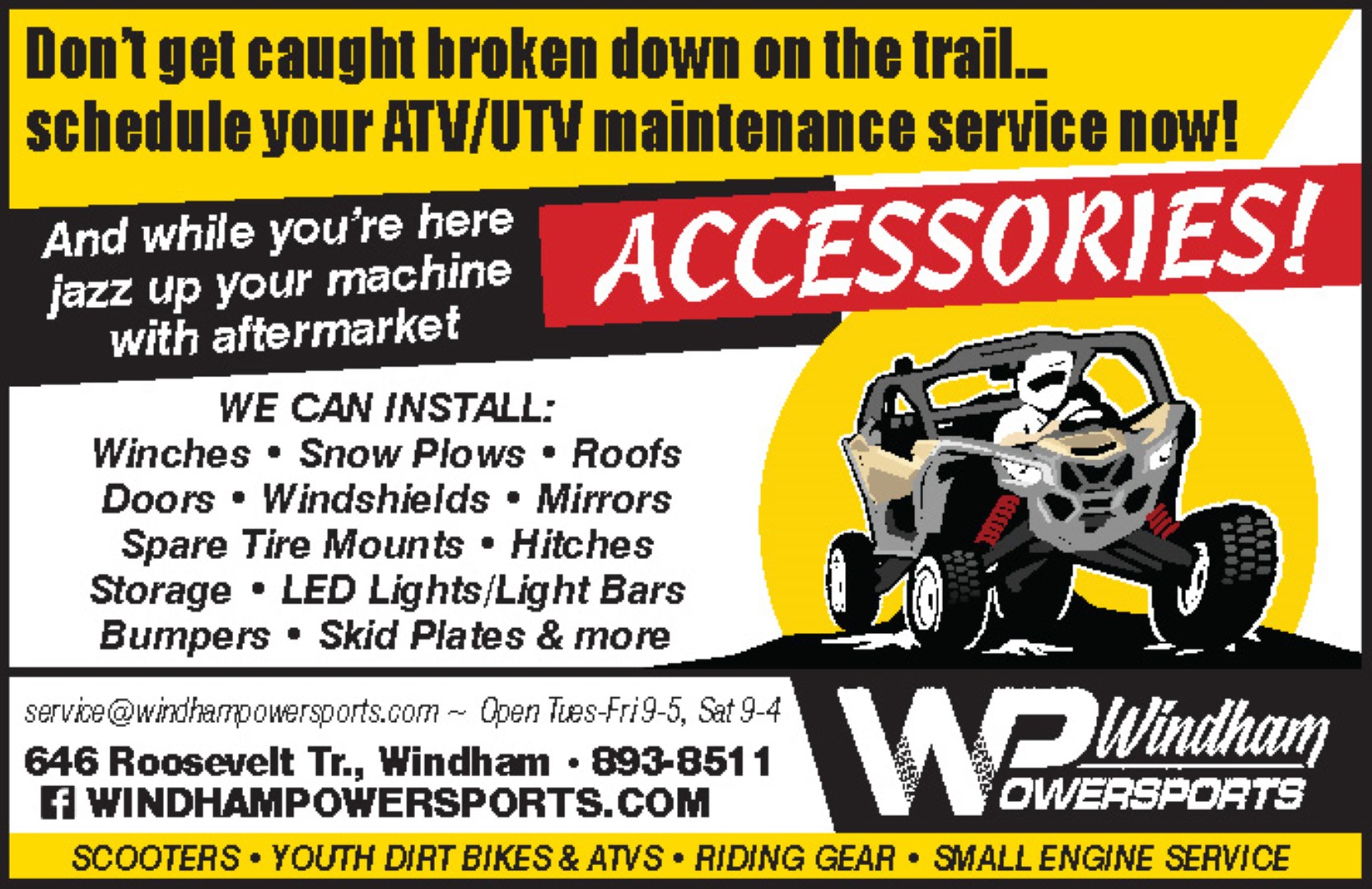 Both teams had gotten on base early in the game, but it did not result in runs scored.
In the fifth and final inning, Windham Millwork tried to rally, but wasn't able to pull ahead or tie with MPM racking up a 7-2 victory.
"Both teams played great defense," said MPM coach Jeff Ruth. "Our game ball went to Troy Cunningham. He pitched two scoreless innings and had an inside the park home run. Windham Millwork had a strong performance behind the plate by Riley Gallagher." <