Seventh- and eighth-grade students work out in a summer
training session for the Windham Youth Soccer Association
at Gambo Field under the direction of coaches provided
by the Rosevelt Soccer Club of Westbrook.
PHOTO BY MATT PASCARELLA
By Matt Pascarella
The Windham Youth Soccer Association began its summer soccer skills program on July 7 at Gambo Field in Windham and will continue weekly with two morning groups of players through the month of July.
WYSA is collaborating with the Rosevelt Soccer Club
, who supply the coaches.
Rosevelt Soccer Club
is a premier soccer club affiliated with the
Westbrook Soccer League, Soccer Maine and U.S. Youth Soccer.
Rosevelt Soccer's goal is to provide players in the greater Westbrook area to play affordable soccer. The club started with three teams and has grown to have 14 teams. They provide soccer skills and training experience for players in Windham, Westbrook, Scarborough and Gorham.
The goal of the weekly WYSA skills program is to give players more time with the ball, also known as touches, before the fall season.
The training is all foot skills related. Training sessions are broken into three groups by grade: second through fourth, fifth and sixth and seventh and eighth.
The groups do not mix with each other and generally do not play competitively; if they do, it's only within their individual group. Each group is working on different skill sets.
"This is our second year doing this and it's even bigger than last year," said WYSA Board member Bill Schwarz. "The goal of WYSA is to share the love of the game and develop players who share that love for years to come."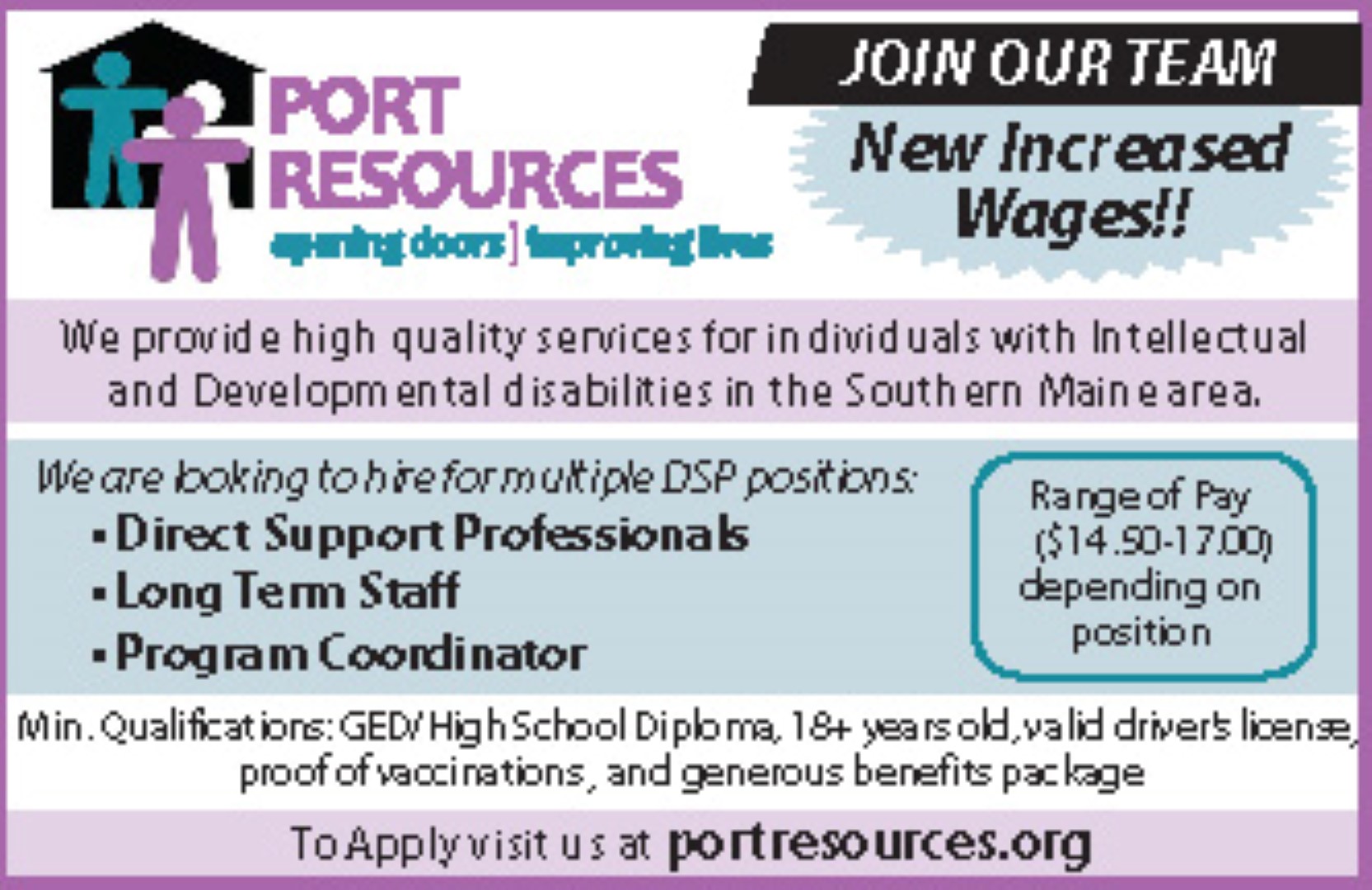 The collaboration between WYSA and Rosevelt Soccer has worked well. Rosevelt Soccer needed somewhere for their club to practice so WYSA stepped in to help. In turn, Rosevelt Soccer Club helps WYSA coach their skills program.
"Our goal is to get kids outside and get some touches...and some exercise while being mindful of the safety guidelines," said John Morgan, chairman of Rosevelt Soccer.
The summer soccer program is a great way for players to gain exposure, work with the ball and learn new skills as they prepare for future play.
"I like playing soccer and want to play in a professional league," said fourth grader Jack Dubois. "I'm learning new skills here like how to scissor."
This is a paid training camp that is currently closed. If you are interested in other training camps WYSA has fall in-house soccer and Little Eagles registration currently open. For more information, please visit windhamyouthsoccer.com.
"This is a better soccer experience to get better," said eighth grader Oliver Weatherby. "I'd like to go on to bigger and better things, like trying to play varsity and at the college level in the future." <