Bill Dineen of Windham is being honored as
this week's 'Official of the Week' by
The Windham Eagle. His favorite sport to
officiate is football and he will be
entering his 19th year of doing that this fall.
SUBMITTED PHOTO
By Matt Pascarella
Official Bill Dineen has been involved with sports his entire life. He was a three-sport athlete in high school. His interest in officiating started when his boys played Little League Baseball. He then became a certified basketball official where he calls games from recreation through varsity.
Dineen, who is honored as this week's "Official of the Week" for The Windham Eagle, says that his favorite sport to officiate is football and he will be entering his 19th year this season. He had the privilege of being an official for one of Windham's state championship football games. For Dineen, being an official is truly a passion.
When his boys finished Little League, he volunteered with the league to be a home plate umpire. He did that for eight seasons. He found it very rewarding and knew the importance of calling a good game.
This will be his 28th year as a member of Board 21 International Association of Approved Basketball Officials (IAABO).
According to their website, this organization has 200 local boards of officials in over 38 states and 11 foreign countries. For Dineen, he cannot imagine his winters without basketball games.
In the fall Dineen said, "There is nothing like being on the field for a good football game no matter what the level."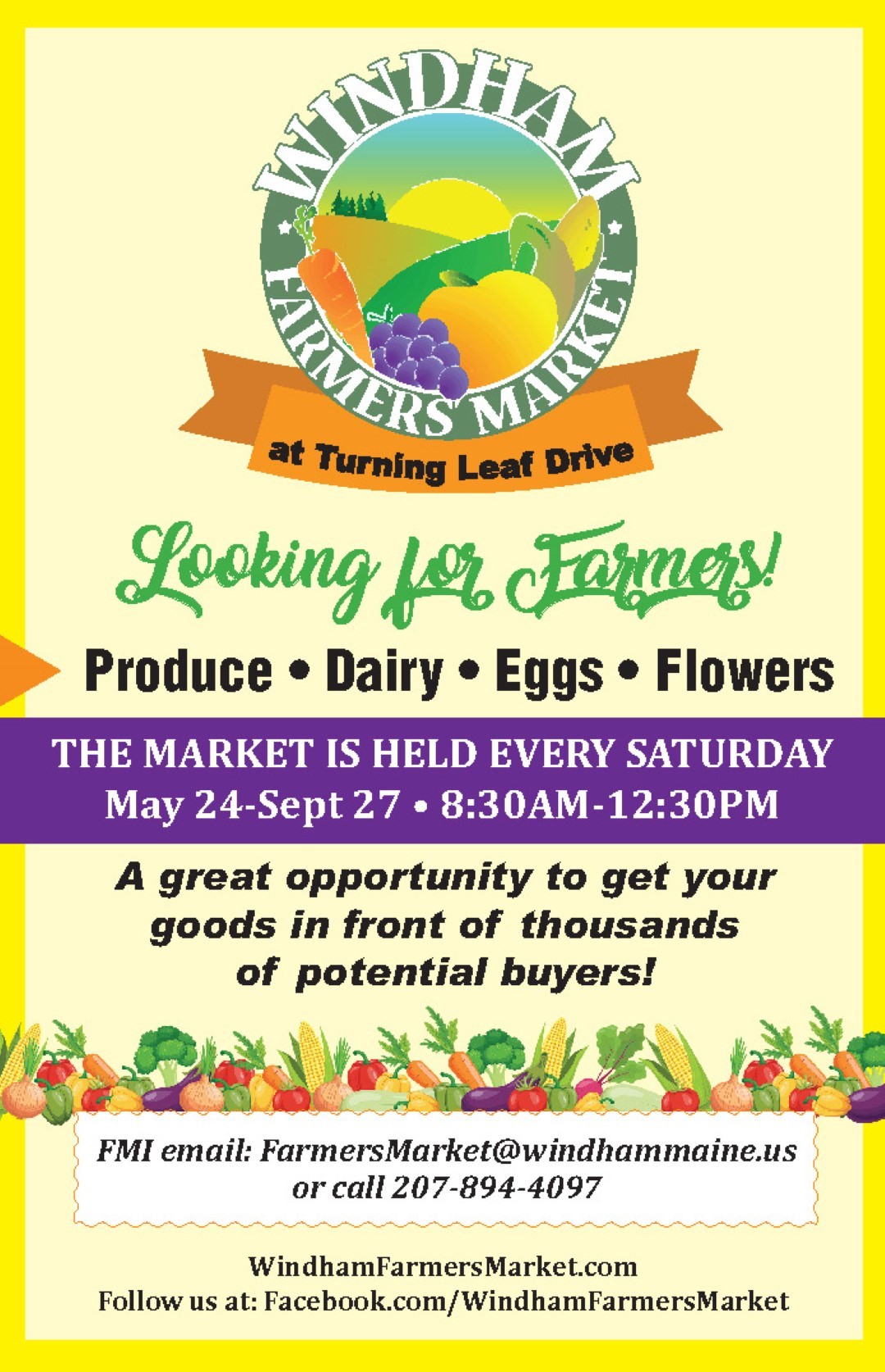 He was chosen to be the white hat, who basically manages the game and all rulings. He feels a lot of pride when he's chosen for a championship or specialty game.
"It is a rewarding feeling to be chosen for such a large role in a great game. I have been chosen four times and also have worked the prestigious Lobster Bowl," he said.
Something people might not realize is officials meet every Tuesday night during the season to stay
fresh and talk about game situations. Over the years, he has met some wonderful friends through sports and officiating.
Dineen tries not to get involved in the drama that may happen off the court or field during a game. The majority of fans he's met are respectful. He does it for the athletes, not the fans. There are times when he says you need a thick skin, though.
When it comes to COVID-19 precautions, Dineen thinks as long as we continue to practice what the Center for Disease Control has been telling us, we should be all right. "Sports are such a big part of the student athlete's lives and we create so many friendships along the way," he said. He respects whatever decisions are ultimately made by the Maine Principals Association. Dineen knows there will be a learning curve during the season and says Maine has done a great job to get us into this position.
"If mask(s) are necessary, then mask(s) will be worn. I plan on giving my games more breaks if needed along with good hydration. I am sure all area coaches will be on board with whatever is necessary to make it a good experience for all."
He is a father of two sons and his wife has been at the high school education level for 31 years. They have five grandchildren who are their pride and joy and feel very blessed. He also has two fantastic daughters-in-law who have been involved in sports through cheering and their own sports.
"Enjoy the ride," he says. "It flies by." <