Kaylee Napolitano rushes up the first base line
during a Windham Little League softball game
earlier this summer. A new fall season for Windham
Little League starts soon.
PHOTO BY MATT PASCARELLA
By Matt Pascarella
Windham Little League is gearing up for its fall ball season. It will be very similar to the summer season, with the exception of fewer teams in the league and more playing of teams from other towns.
Although registration has ended for the season, here's a quick look at what the season will look like.
The delaying of the season for high school fall sports hasn't affected Windham Little League's fall ball season. Baseball is in the 'moderate risk' section from the state. The league will continue to use the safety plan that worked well during the summer and keep it going into the fall.
When they aren't on the field, players will remain along the first and third base lines and one on-deck batter and one other batter will be in the traditional dugout.
One thing different about the fall season is in addition to hosting games, Windham teams will travel to a few surrounding towns for away games. Windham will be playing Gorham, Gray New Gloucester, Freeport, Falmouth, and Cumberland North Yarmouth in both divisions – baseball and softball.
Of the 70 kids who registered, there will be six teams: a softball majors division team, two baseball majors division teams, a baseball minors division player-pitch team and a baseball minors division coach-pitch coed team.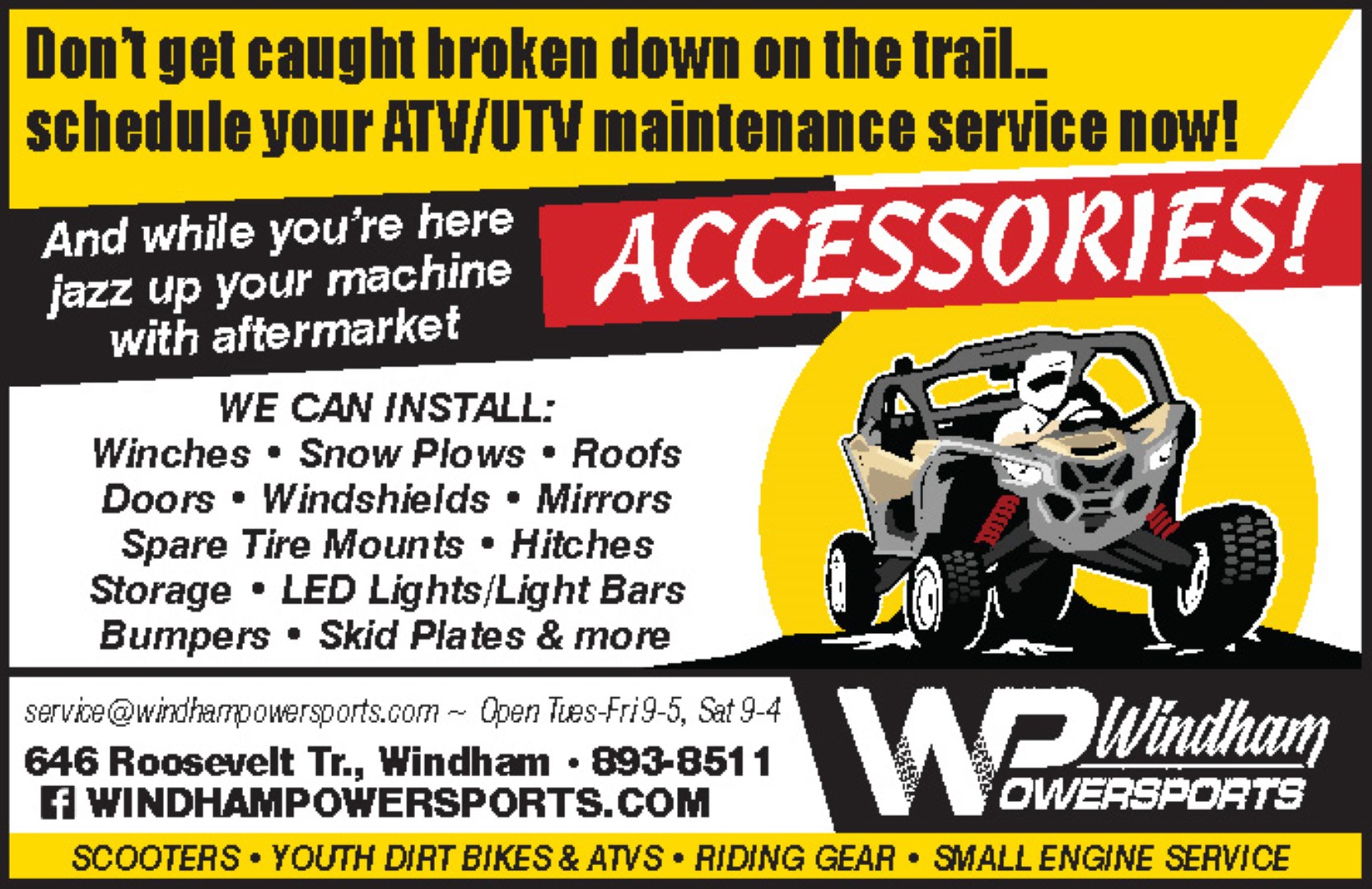 Coaches are not required to wear personal protective equipment (PPE) unless they are coming in close contact with a player or umpire. There will still be base coaches, but the coach's area will be larger.
Hand sanitizer will be available; it is required for players as they enter the facility and coming on and
off the field. Water will not be provided, and sunflowers seeds are prohibited.
There will be designated fan spots behind the outfield fence for spectator attendance and will be limited to 100 people. Spectators should use social distancing practices and wear a face mask; avoiding direct contact with individuals not from their household.
The season will hopefully go until mid-October, depending on the weather.
Windham Little League President Caleb Davenport said he does not have concerns for the upcoming season.
"Coming off a successful summer season, I feel we created a safe plan and environment for the kids to keep playing," he said. <